Their sound was so just so smooth.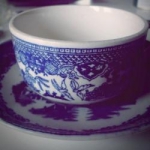 Rose Heichelbech
The Carpenters were one of the greatest musical duos of the '70s, with their smooth sound and Karen's contralto voice. Along with her brother, Richard, the family act sang many of the most popular songs of the decade. Included in their arsenal of hits was the love song, "(They Long to Be) Close to You", which reached #1 on the Billboard charts in 1970.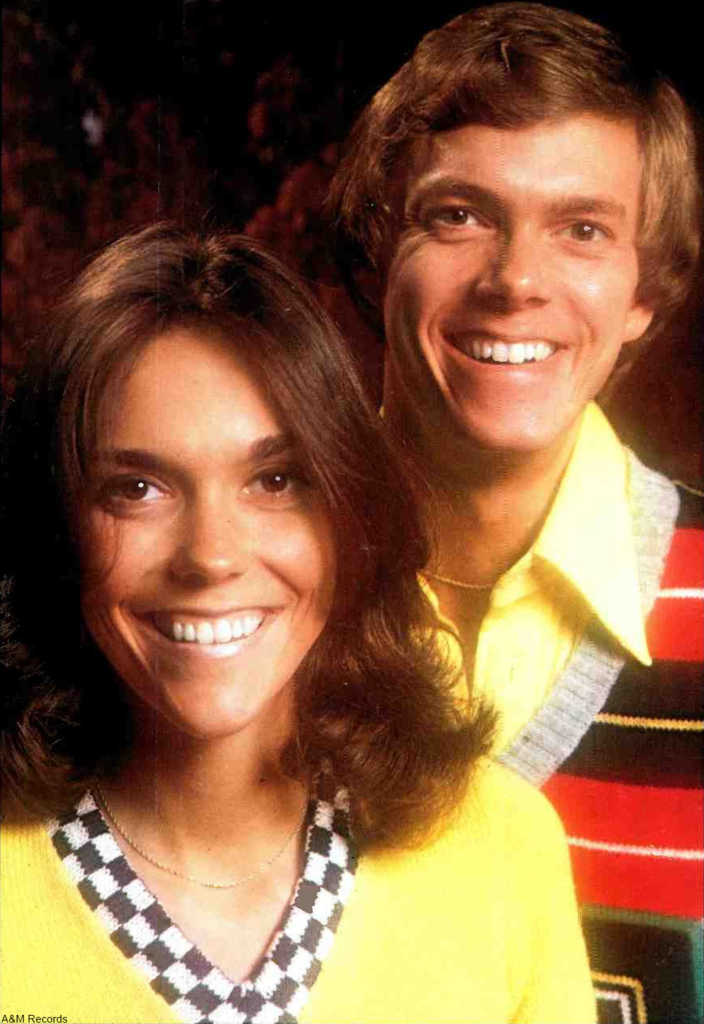 The duo first performed together in 1965 but didn't adopt the name The Carpenters until they were signed to the major record label, A & M, in 1968. Just a couple of years later their songs were already world famous and by 1971 The Carpenters had already had several top ten hits. They would make 10 albums in all before Karen's tragic death from heart failure in 1983, caused by years of suffering from anorexia. Her death, while untimely and a shock, woke the world to the dangers of eating disorders and got people talking about this very serious health issue.
Today, Karen Carpenter is remembered as someone who lit up the stage with her presence and lifted people's moods with her voice. We think "Close to You" has got to be one of the most romantic songs of the '70s. Hear The Carpenters perform this stunning song in the video clip below from a live TV performance in 1971.