Can You Help Identify?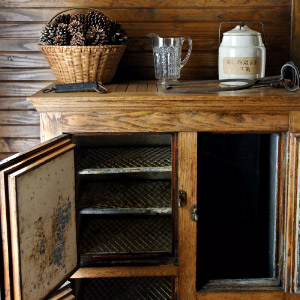 Dusty Old Thing
Can anyone help identify this vase/jardiniere? It has no markings.
Peggy Stolz, one of our readers, purchased it a few years ago and would love to have more information about it.
Do you think it is an antique? What could be the country of origin? Probable date? Have you seen china pieces before with birds painted like these? What about the gold handles with flowers on them?
Thanks, Peggy, for sharing it with us all at Dusty Old Thing. Now if we can just come up with some ideas….