This is an exceptional piece.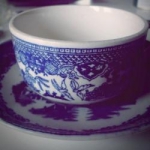 Rose Heichelbech
Imagine your child plays with a family heirloom and breaks it. Now imagine that same heirloom goes on to sell for thousands of times it's original estimate. This is what happened with small jade dinosaur recently when the auction house selling the item had no idea it was a Fabergé piece. The original auction estimate was set at only $800-1200 until a jewelry appraiser for the BBC Antiques Roadshow, Geofrey Munn, saw the listing a day before the auction and contacted them.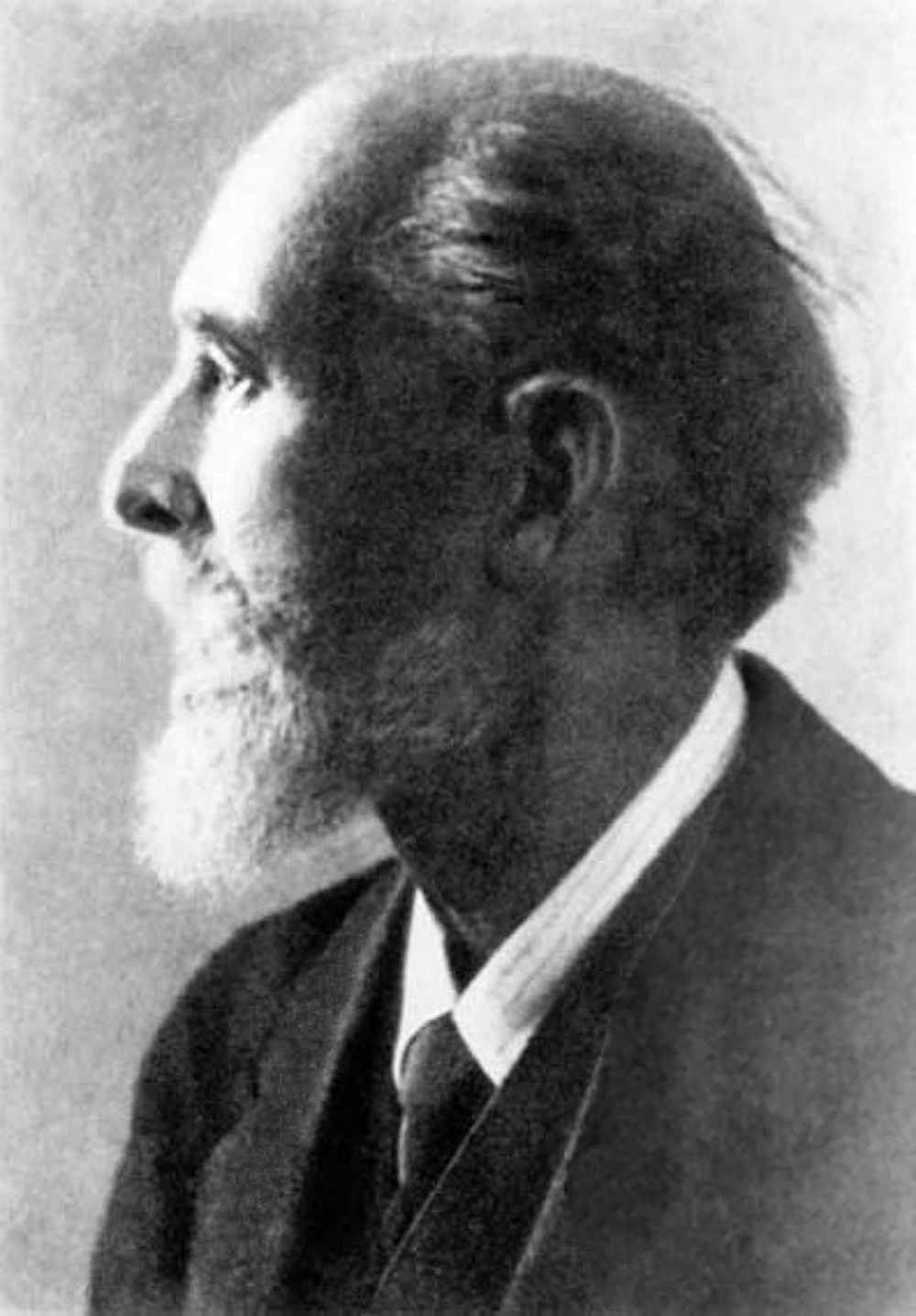 It is believed that the tiny dinosaur was created by Carl Fabergé, son of the atelier's founder (Gustav Fabergé), for Czar Nicholas II. The piece is a rare one even without a royal commission since the house of Fabergé didn't often do carved pieces. Instead they focused mainly on gilt, silver, and enamel work, and even made tiny mechanisms for articulated items. The firm created opulent gifts for generations of the Russian royal family before the Russian Revolution changed everything. Could this have been commissioned for Alexi, the heir apparent to the Russian throne?
It has been suggested that the 6-inch jade Tyrannosaurus Rex lost its arms after a child was allowed to play with it. After all, it is the same size and shape as the more common dinosaur toys that many modern children play with at some point during childhood. But, this particular dino just happens to have rose-cut diamonds for eyes.
The Faberge model of T Rex that was sleeping in a NY auction until I woke him up yesterday. See previous post. I had known the image all my life but never dreamed I would ever find him. All very exciting! This is definitely the moment for Faberge discoveries. What's next? An Egg? pic.twitter.com/Hxn1alrESq

— Geoffrey Munn (@GeoffreyMunn1) October 29, 2021
The piece was auctioned through Clarke Auction Gallery in New York and in the end sold for $65,000 not including the buyer's premium. Munn has said that if it hadn't been missing its forelimbs it would have been worth something like £250,000 (around $335,700).
He also said that he recognized the T-rex because there are two others in the set, a pterodactyl and a triceratops. Let's hope the others have all their limbs still.