It never gets old looking at images of how bridges used to be built! Check out these wonderful photos.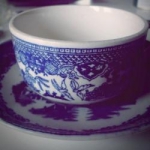 Rose Heichelbech
It's so interesting to think about all the men who put their sweat into building our cities. From the highways to the bridges, the amount of work that goes into structures large and small is simply amazing. We love looking at old photographs that tell the story of how America was built. Whether it's logs or steel girders, we love to see the construction of bridges!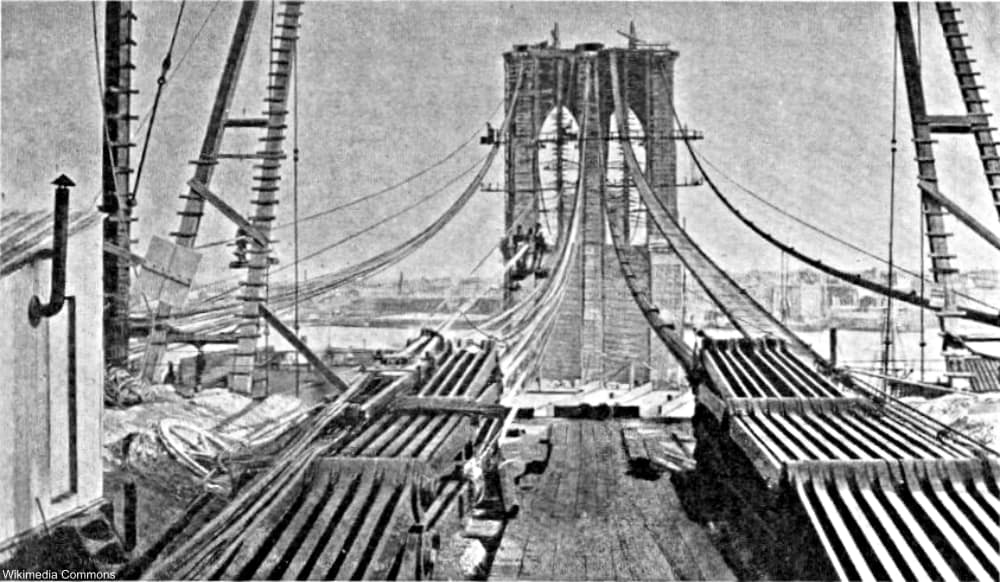 The Brooklyn Bridge is one of the most beautiful bridges in the U.S. Finished in 1883, it was made a National historic Landmark in 1964.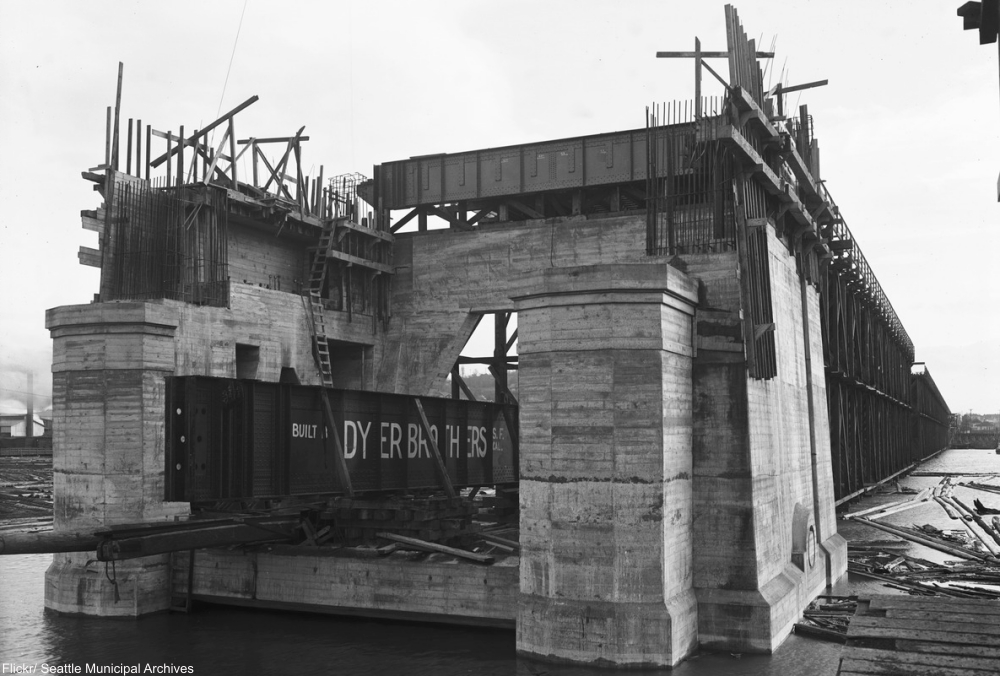 The Ballard Bridge being built in 1916. It was finished in 1917. This historic Seattle landmark was added to the National Register of Historic Places in 1982.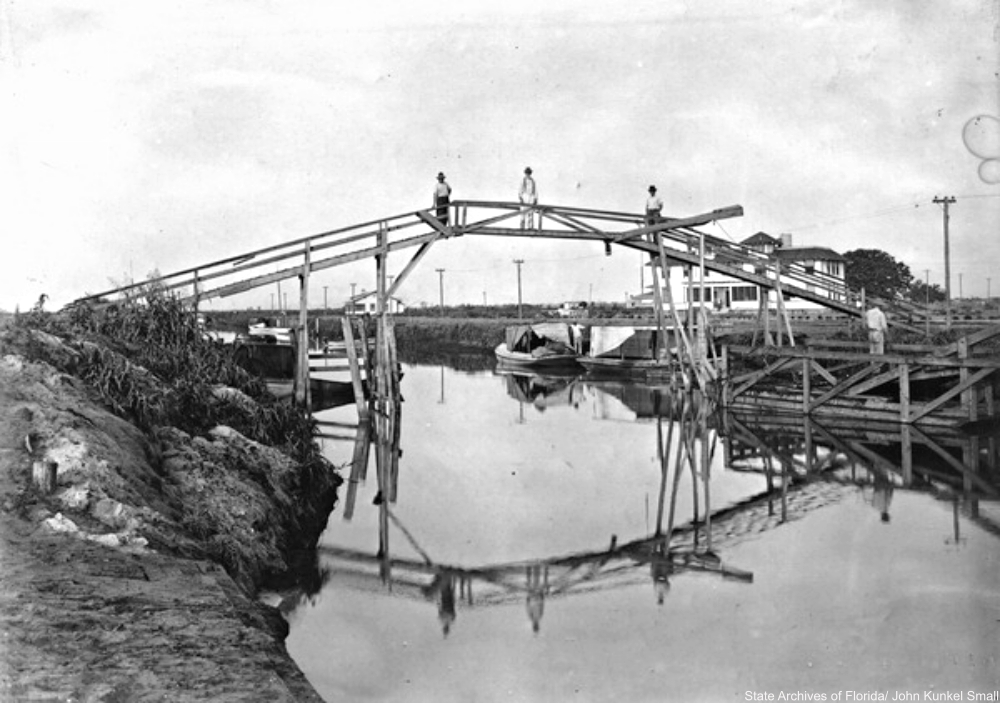 Bridge over the waters of Lake Okeechobee in Moorehaven, Florida.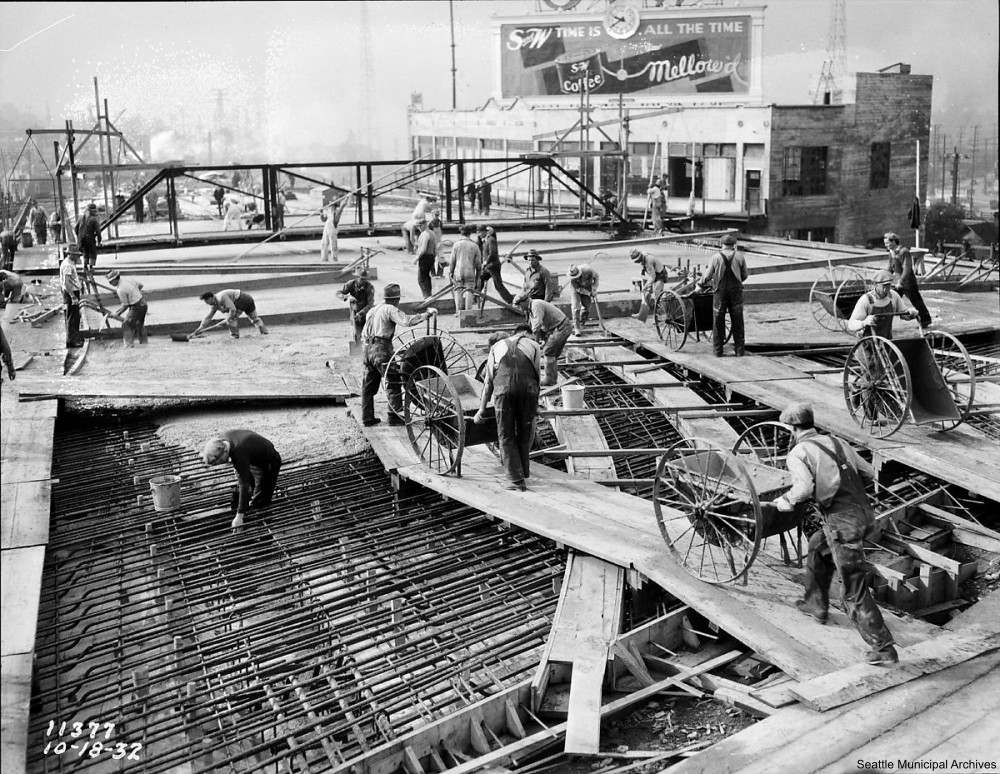 The construction of the University Bridge in Seattle in 1932. Look at the combination of materials. And check out that cool billboard advertisement in the background ("mellow'd").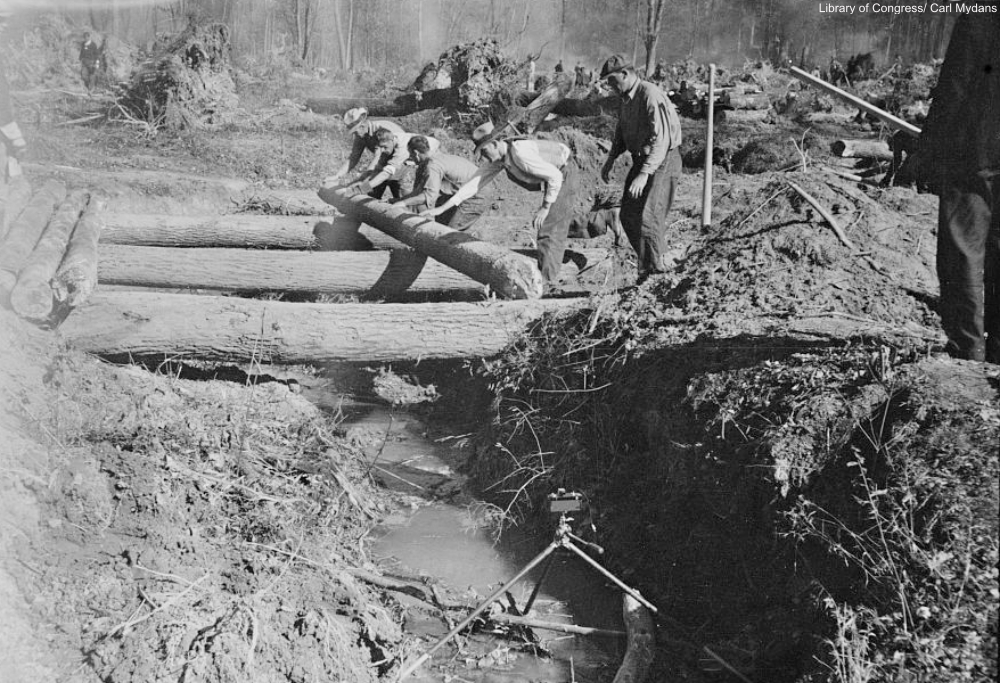 Wooden logs used in building a bridge, 1935, most likely in Maryland, from the Farm Security Administration.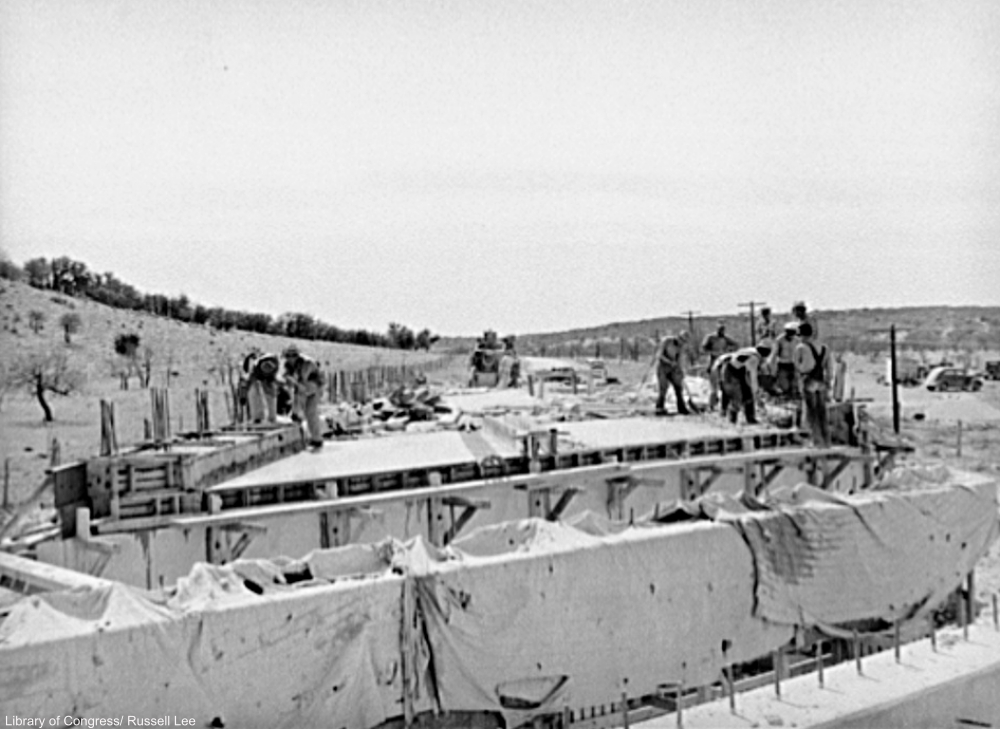 Menard County, Texas, 1940 bridge building. This is another project documented by the Farm Security Administration.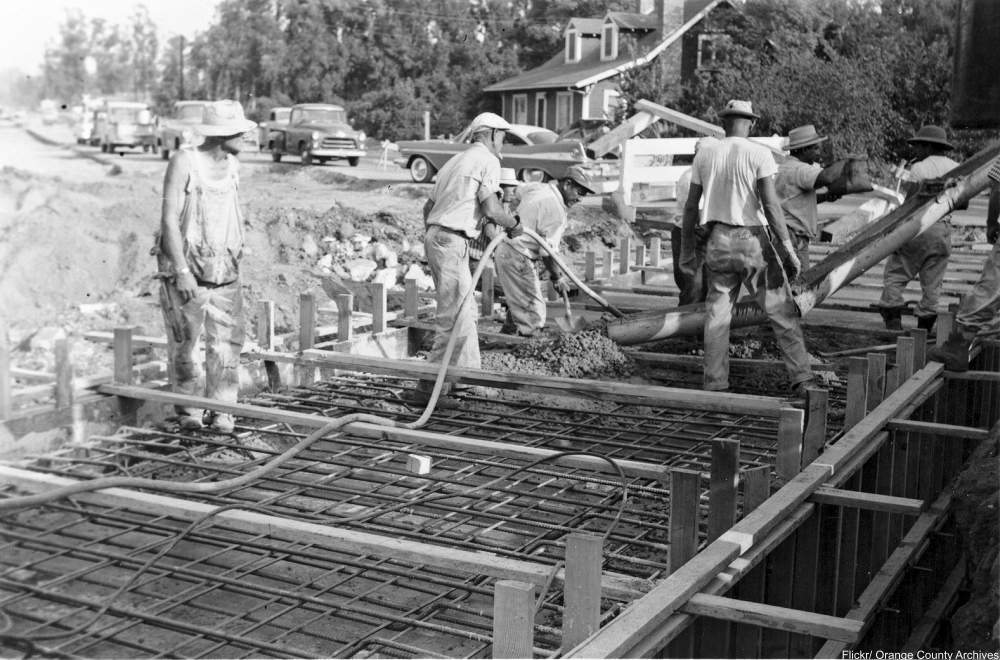 Bridge construction at 17th St in Tustin, California in 1959.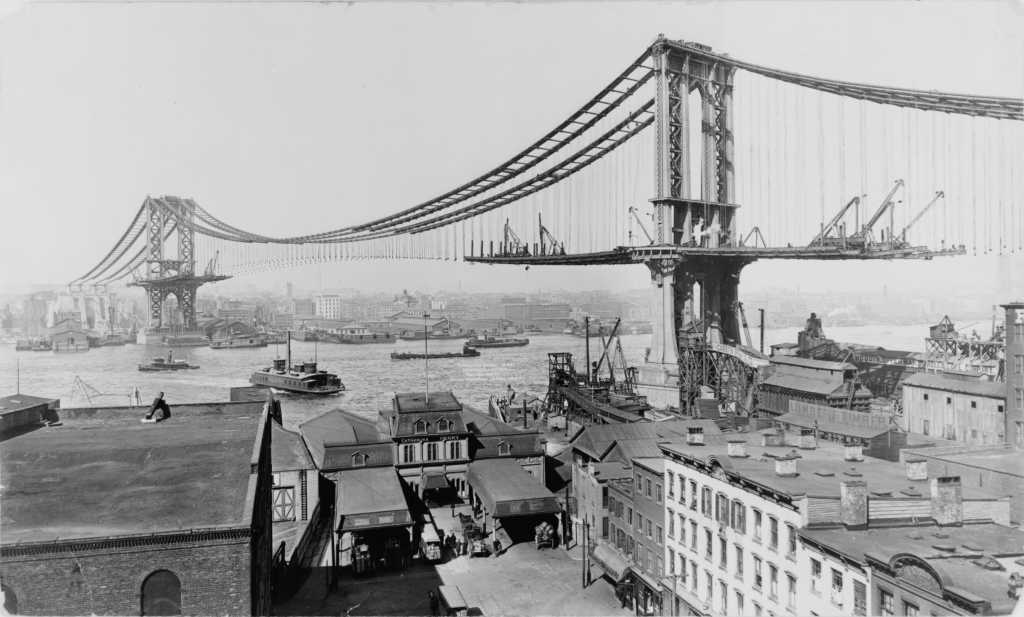 Manhattan Bridge in New York City with deck under construction from the towers outward in 1909.
Isn't it fascinating to see these bridges being built? For those of you who absolutely love bridges, you can search for noteworthy or historic bridges here and see even more construction images and information. And, check out these world-famous structures being built!