This mid-century furniture is worth a ton! Find out more here.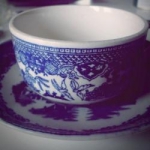 Rose Heichelbech
To some, it's just an old piece of furniture. But, to others the inventive Mid-Century designs were and are treasured. You won't believe what it's worth!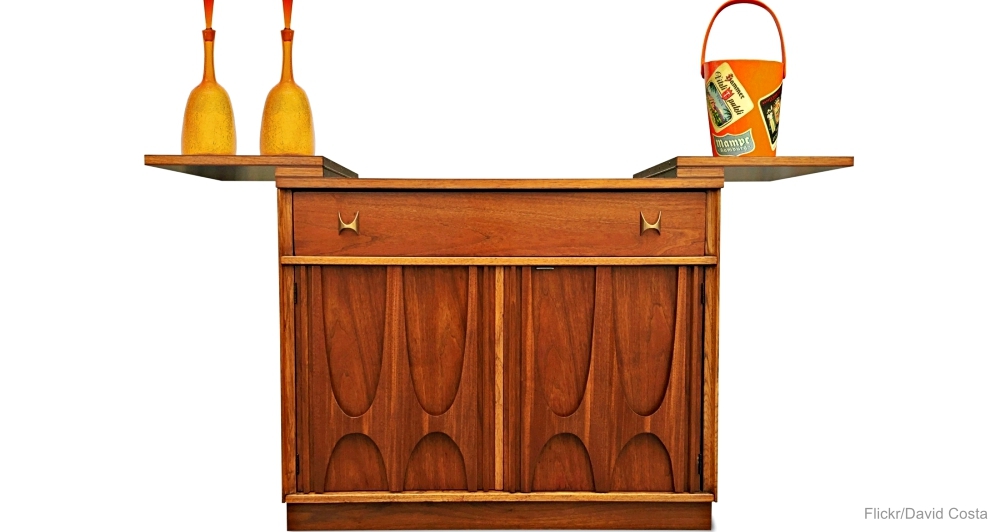 This iconic furniture has its roots in the modern design of Oscar Niemeyer who was the architect that brought sleek curves to the buildings in Brasilia, Brazil's capitol city. The Broyhill Furniture Factories designed a line of furniture that reflected Niemeyer's ground-breaking designs. Take a look at this sales pamphlet which shows the full line including living room, dining room, and occasional models. You could nearly furnish your whole house with Brasilia furniture!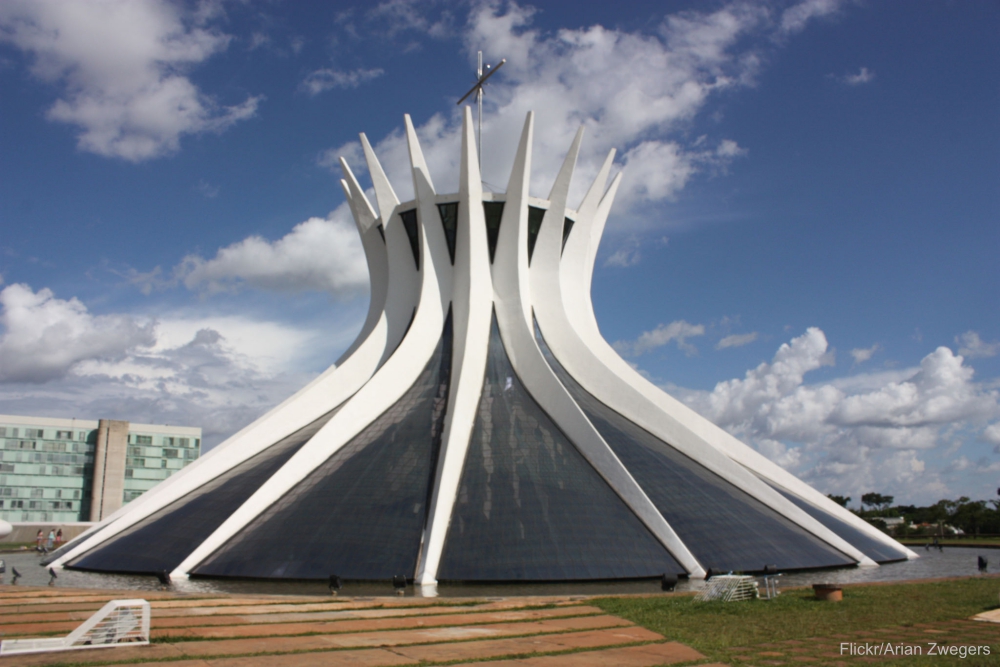 These innovative furniture pieces were showcased at the Seattle World's Fair in 1962 and in-turn inspired designs in many areas of art and commerce.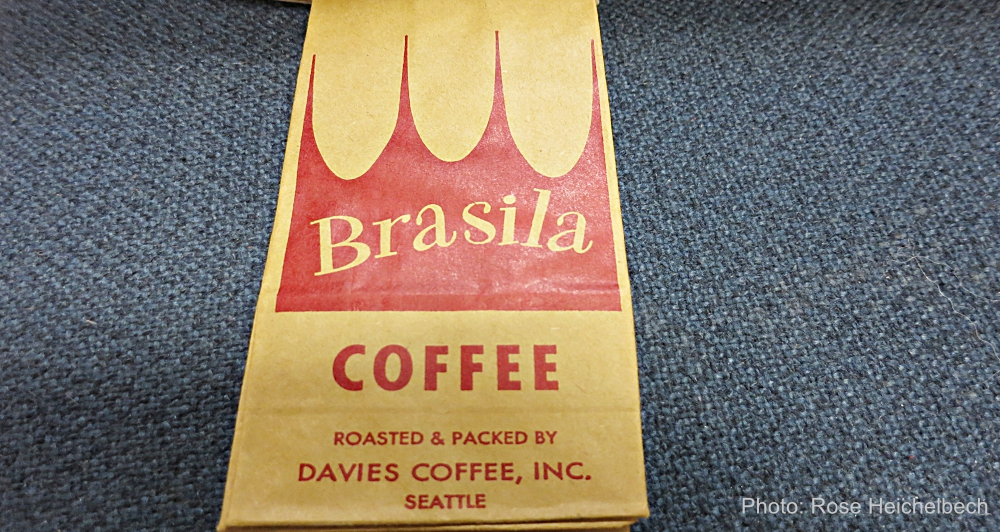 Some may assume that Brasilia pieces may not have value because they have been seen as mass-produced and common. But, the value of various Brasilia furniture pieces can vary, with prices rising for some markets. Smaller pieces can sell for under $500. Larger pieces like buffets, hutches, or dressers can venture as high around $1,000 or higher. We have even seen listings asking over $2,000 a piece! Today these Mid-century Modern pieces have gained notoriety with collectors for their unmistakable atomic-era aesthetics and sleek look.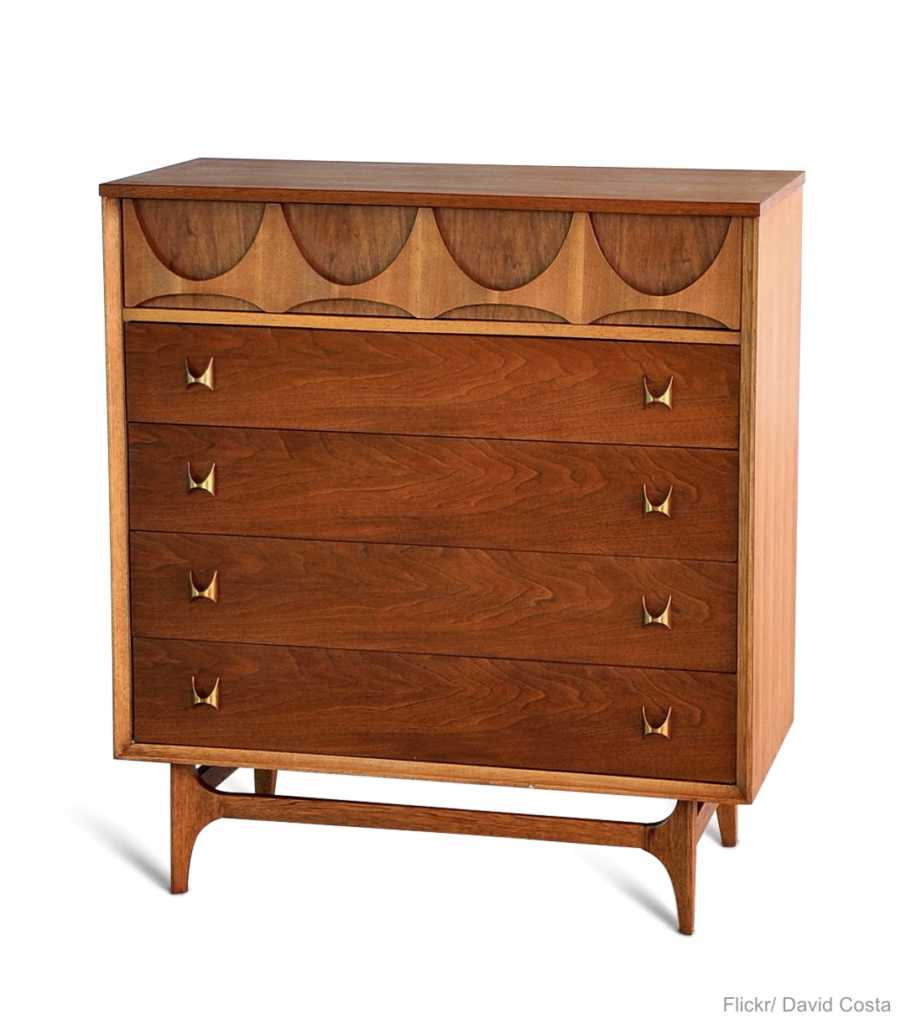 Did your parents have any Brasilia furniture? Do you collect Brasilia? Tell us in the comments.