It was previously unpublished.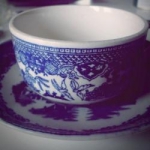 Rose Heichelbech
Bob Dylan was the voice of a generation. His classic folk songs injected the pop music scene of the 1960s with humor, poetry, and profound stances on racism and freedom- all with a sort rambling traveling musician vibe that would become a model for many singer/songwriters in the decades that followed. Bob Dylan been a huge influence on music ever since his second album (The Freewheelin' Bob Dylan) was released in 1963. Now a series of interviews and interview notes from a 1971 interview for Esquire magazine are coming up for auction and they reveal quite a bit about the famed folk singer.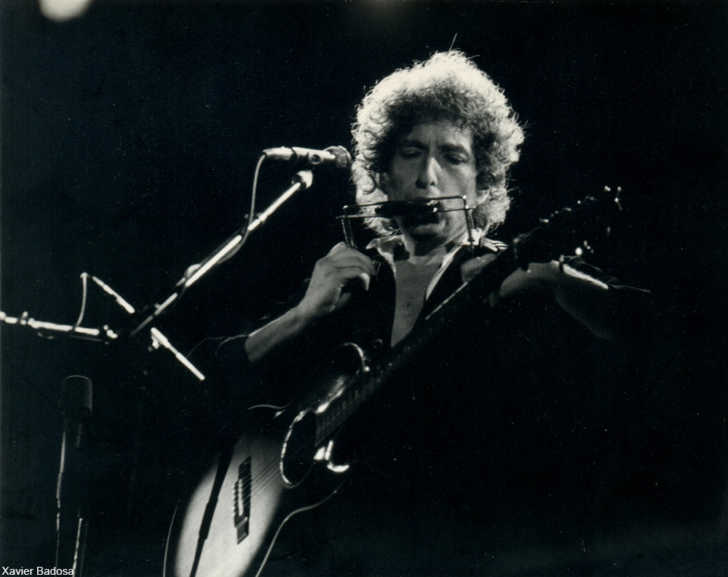 The interview in question was take by fellow musician, Tony Glover, but the interview was never published. Now, transcripts of the interview give us a look at Bob Dylan. He describes for Glover what it was like nearly dying in a motorcycle crash and also reveals that "Lay Lady Lay" was written for Barbara Streisand.
Bob Dylan's relationship with Barbara Streisand was a complicated one. He was a huge fan of her work, frequently sending her letters and even flowers over the years. He even once told her how much he looked up to her, writing these words in a letter to Streisand in the 1970s, "You are my favorite star. Your self-determination, wit, and temperament and sense of justice have always appealed to me." At various times Sterisand responded to Dylan's letters, at one point even agreeing that a joint album could be nice- though that never came to fruition.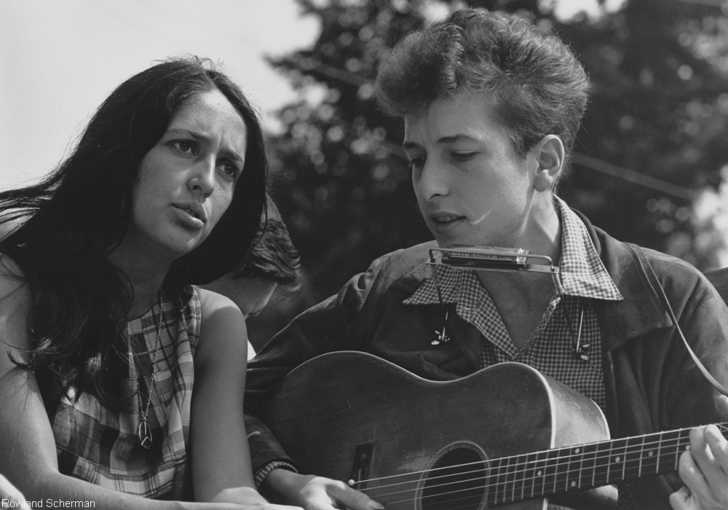 At the time that Dylan wrote "Lay Lady Lay" in 1969 Streisand was filming Hello, Dolly! and recording the album, What About Today? (which was more pop-oriented than her usual theatrical fare). "Lay Lady Lay" was supposed to be included on the soundtrack for the film, Midnight Cowboy, wasn't finished in time. And, according to this new information from 1971, the song was written with Streisand in mind to perform the song.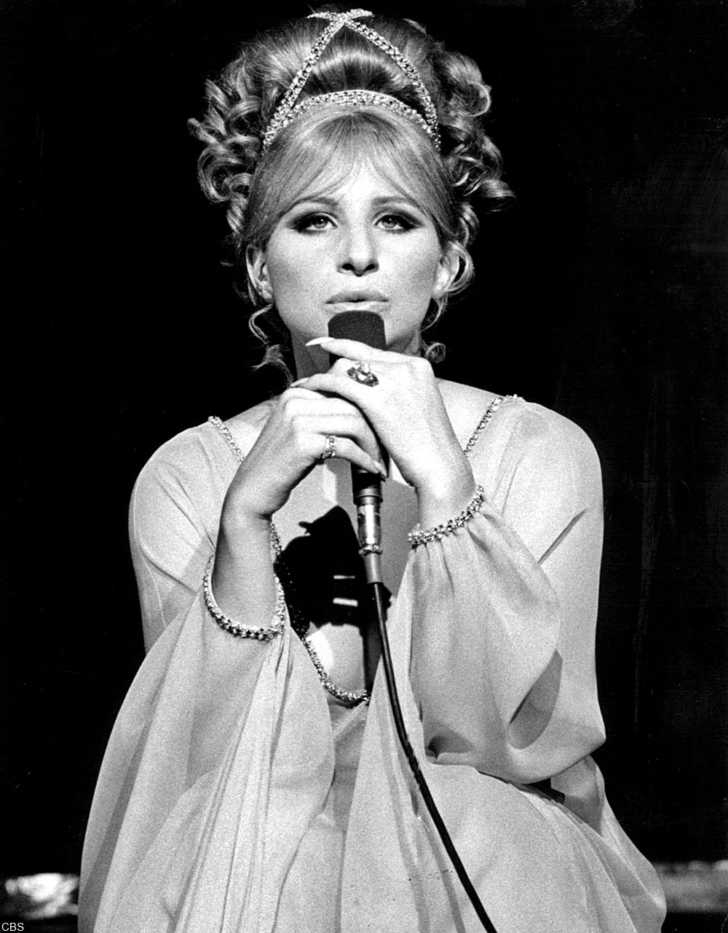 The interview, interview notes, and other materials from the personal collection of Tony Glover will be auctioned as part of the Marvels of Modern Music Auction that will take place between November 12th and November 17th, 2020 through RR Auction. The starting bid for the tapes and transcripts is set at $500, but many of the auction listings are expected to fetch in the thousands.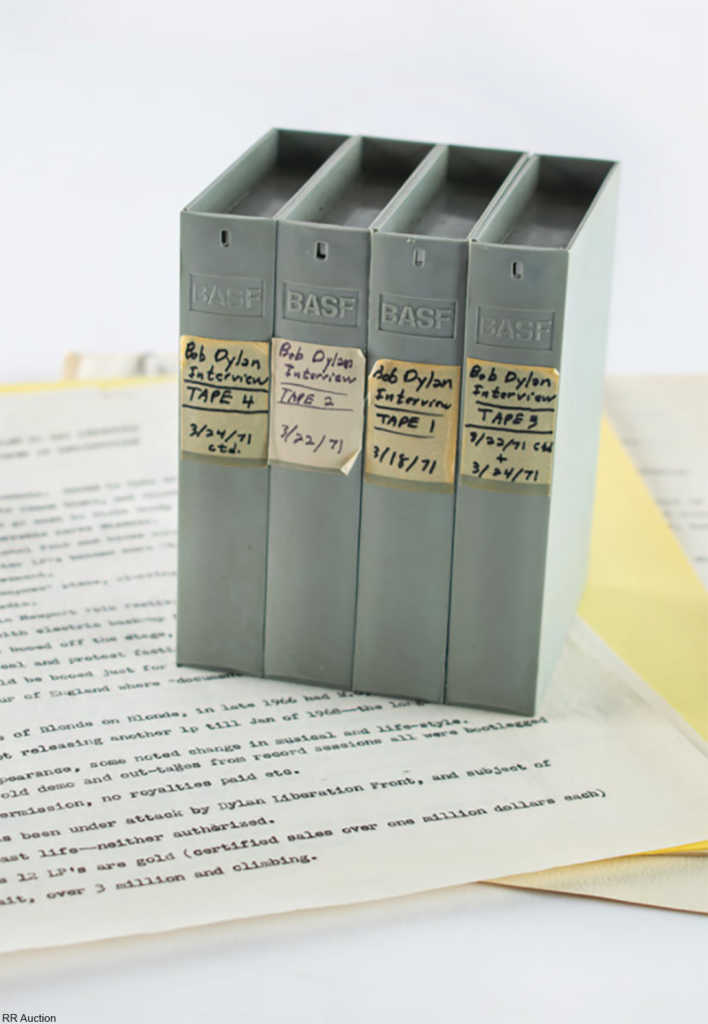 Included in the auction are other gems from the era, including collections of letters, tapes, vinyl albums, newspaper clippings, and other memorabilia collected by Glover over the years. He was clearly a big fan of Dylan's work and had amassed a huge collection of Bob Dylan items before his death in 2019 after a full career making, critiquing, and writing about blues music.
In response to finding out about "Lay Lady Lay" Streisand issued the following statement, "I'm very flattered to find out that Bob Dylan wrote 'Lay Lady Lay' for me."