The specimen is the largest of his genus.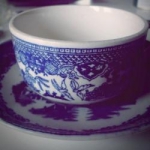 Rose Heichelbech
Dinosaurs have long interested both children and adults alike. The first documented dinosaur fossils weren't identified as such until the early 19th century and since then there has been a public fascination with the large and unusual creatures. Now a massive Triceratops nicknamed "Big John" is going up for auction and it's causing quite a stir.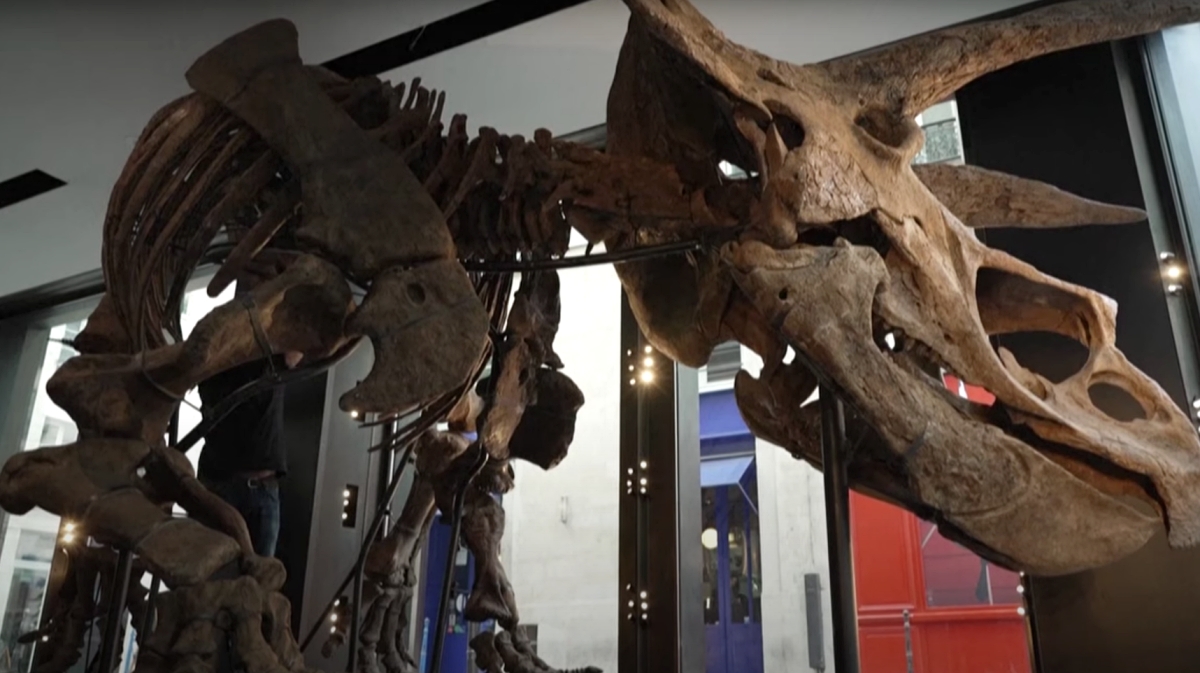 Big John was most likely killed in a fight as his collarbone was cracked before he died. His body was then covered in mud where it was preserved in fossil form. His skeleton is 60% complete and his skull is 75% complete, making this specimen a rare and comprehensive example of a Triceratops skeleton.
The skeleton was discovered in South Dakota in 2014 and was found in an area that was once an island during the Late Crustaceous period when North America was split into sections by an inland sea. The skeleton was found by Walter W. Stein of PaleoAdventures and dates from 67 million to 65 million years ago.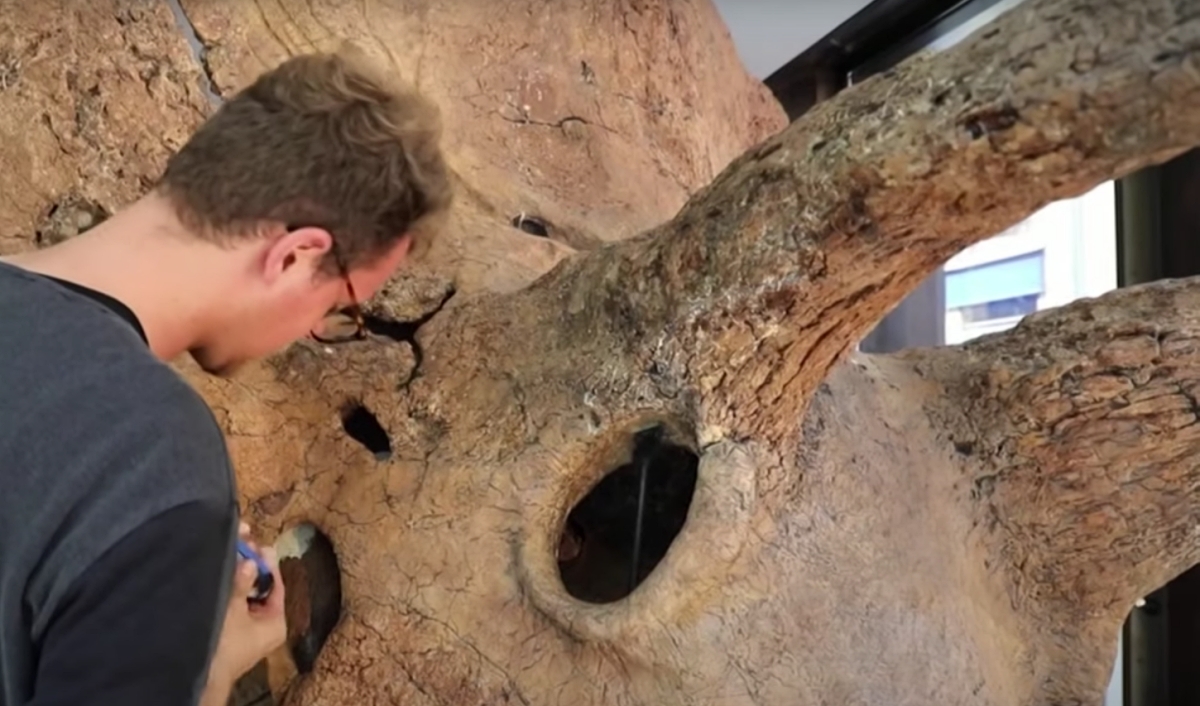 Big John is the largest known specimen of the genus, Triceratops. While the fossilized bones were still encased in rock they were sent to Trieste, Italy to be carefully disentangled from the stone at the workshop of Flavio Bacchia.
Big John will be on display to the public starting on September 16th and is set to go to auction on October 21st. According to Alexadre Giquello of Binoche et Giquello auctions in Paris there are only around 10 bidders in the world who might want a specimen like Big John. The fossil skeleton is expected to fetch between 1.2M and 1.5M€ (1.4M-1.8M$ US) and will be offered as part of the Naturalia auction.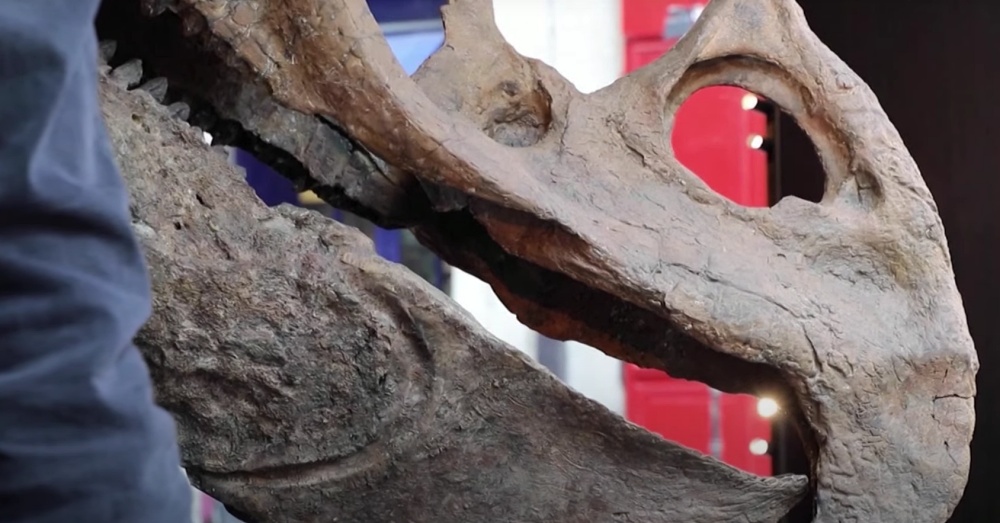 Get a close up look at the magnificent Big John in the video below.