She was worried about…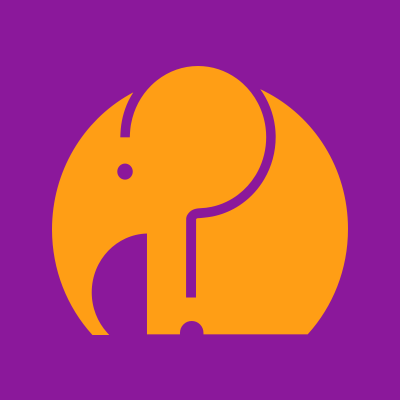 Do You Remember
This story originally appeared at Do You Remember by Ileana Paules-Bronet.
Betty White has been a Hollywood staple for decades. The 96-year-old star has been on television since 1939, and she's been acting ever since.
You might think that someone as old as Betty would have a lot of regrets in life, but she actually only has one. It's not about roles she did or didn't take, it's actually about her personal life — specifically about her relationship with her third husband, Allen Ludden.
Love your pet every day throughout your life. #LoveYourPetDay pic.twitter.com/DYp0YEqE2U

— Betty White (@BettyMWhite) February 21, 2015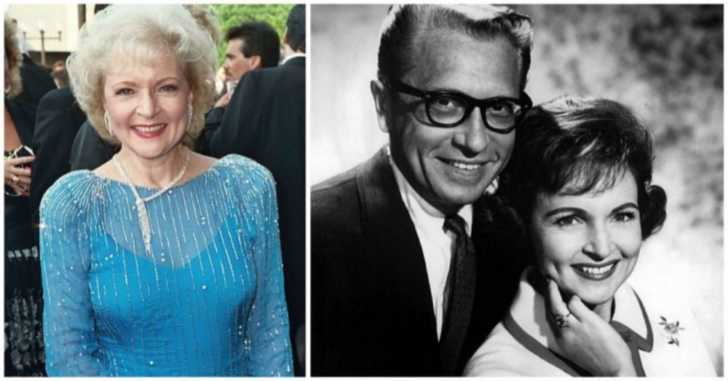 In the 1940s, Betty got married twice — first to Dick Barker, then to Lane Allen. Both of these marriages were short-lived and ended in divorce.
During the 1960s, Betty was a staple on the game show Password. She and the host, Allen Ludden, immediately hit it off when they met in 1961 and they became fast friends.
Since she'd had two failed marriages, though, Betty was worried about jumping into another relationship. Later, when they starred in a play together, the two realized they couldn't ignore the chemistry any longer and they started dating.
Mary Tyler Moore, Grant Tinker, Allen Ludden and I had some of the best times of my life together. She was special. pic.twitter.com/tLf3oU2wlR

— Betty White (@BettyMWhite) January 26, 2017
Unfortunately, the two stars lived on opposite ends of the country — Betty in California and Allen in New York. They maintained a long-distance relationship for a while, and eventually Allen proposed to Betty.
Although Betty loved Allen, she couldn't imagine relocating to New York, so she turned down his proposal. Allen knew they had something special, though, so he kept proposing. Eventually, Betty said yes.
Allen Ludden and Betty White tied the knot on June 14, 1963. The two both had successful careers during their marriage, and they were blissfully in love.
On June 9, 1981, Allen passed away from stomach cancer. Betty never remarried.
In an interview with Oprah, Betty explained that the only regret she has in life is not spending more time with Allen in the 1960s.
This #PrimeDay #StartWithASmile! Shop https://t.co/oJx4Gpi70z and support @Morris_Animal at the same time! #ad pic.twitter.com/kB2bAK2RPb

— Betty White (@BettyMWhite) July 12, 2016
"I spent a whole year, wasted a whole year that Allen and I could have had together, saying, 'No, I wouldn't marry him. No, I won't. No, I won't leave California. No, I won't move to New York,'" she told Oprah. "I wasted a whole year we could have had together."
Much as I wanted, I couldn't take this little cutie home. Maybe you can? Watch tonight! @DogRescueOnFOX @FOXTV pic.twitter.com/vuApf8zke2

— Betty White (@BettyMWhite) November 26, 2015
It's clear that Betty truly believes that Allen was her one true love. In 2011, Betty explained why she's had no interest in a fourth marriage: "Once you've had the best, who needs the rest?"
If you love Betty White, please share this article with your friends!
[H/T: Shared]