This is long before they were world famous.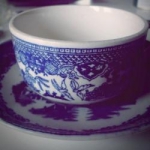 Rose Heichelbech
In 1963 Bob Dylan's "Blowin' in the Wind" was released to huge acclaim. The song became a touchstone for the Civil Rights movement as well as Vietnam War protests. It also was a song of the younger generation in general and symbolized new ways of thinking about the world. The folk scene was gaining importance and it was not uncommon to hear any number of folk performers on TV at the time. Unlikely as it seems today given their later track record, The Bee Gees were one of the vocal groups that covered folk songs of the era, albeit in their own style. Their incredible ability to harmonize would become a staple in the sound of disco years later. But, well before that they were covering Bob Dylan with a much more mellow sound.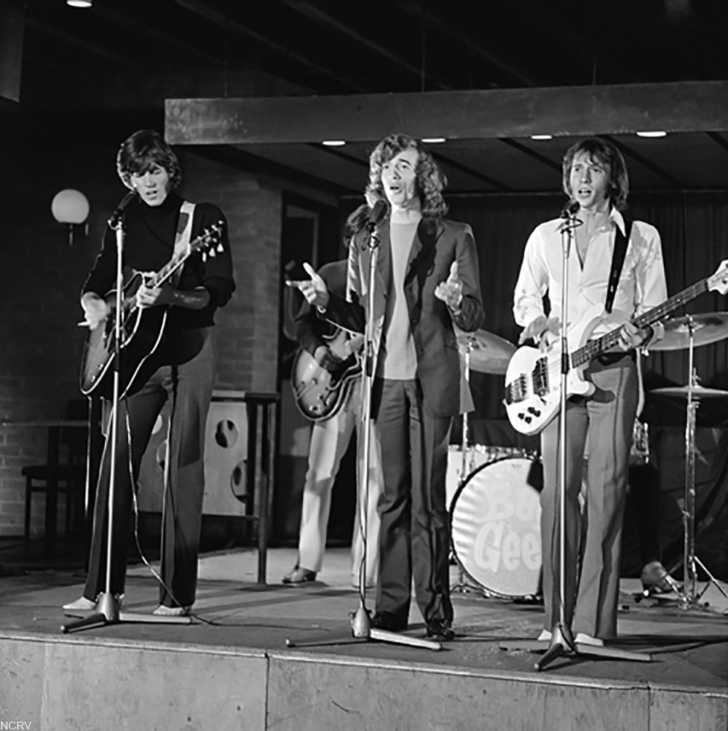 The Bee Gees were formed in 1958, but their first album wasn't released until late 1965. In the interim the group sang pop songs and ballads at public events and on Australian TV. One such performance was "Blowin' in the Wind". At this time Barry Gibb was 17, and his twin brothers, Robin and Maurice were only 14.
Hear this unusual performance in the video below.