What we think of as beautiful is always evolving.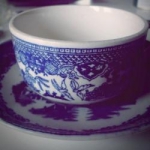 Rose Heichelbech
What we once considered beautiful beyond all else is yesterday's news. From the corseted looks of the early 20th century to the sleek styles of the '90s, how we see beauty over the decades has changed quite a bit. Nothing stays the same, as these looks so clearly illustrate!
1900s
Cinched waists were accentuated by ruffled blouses for ladies and their long hair was kept upswept as in previous generations. Big hairstyles were also in style, leading some women to use false hair to add volume to their elaborate hairdos.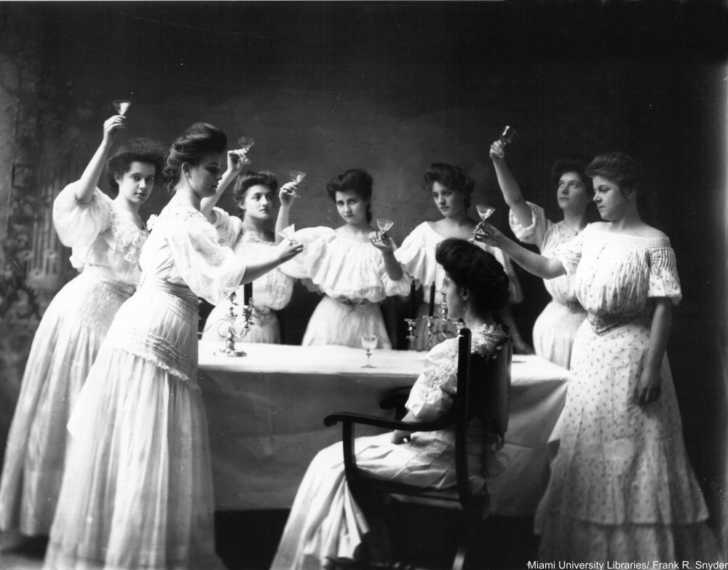 For the gents mustaches might have been optional, but hats were not. Men's clothing of the era emphasized an inverted triangle shape, with broad shoulders and tapered pants.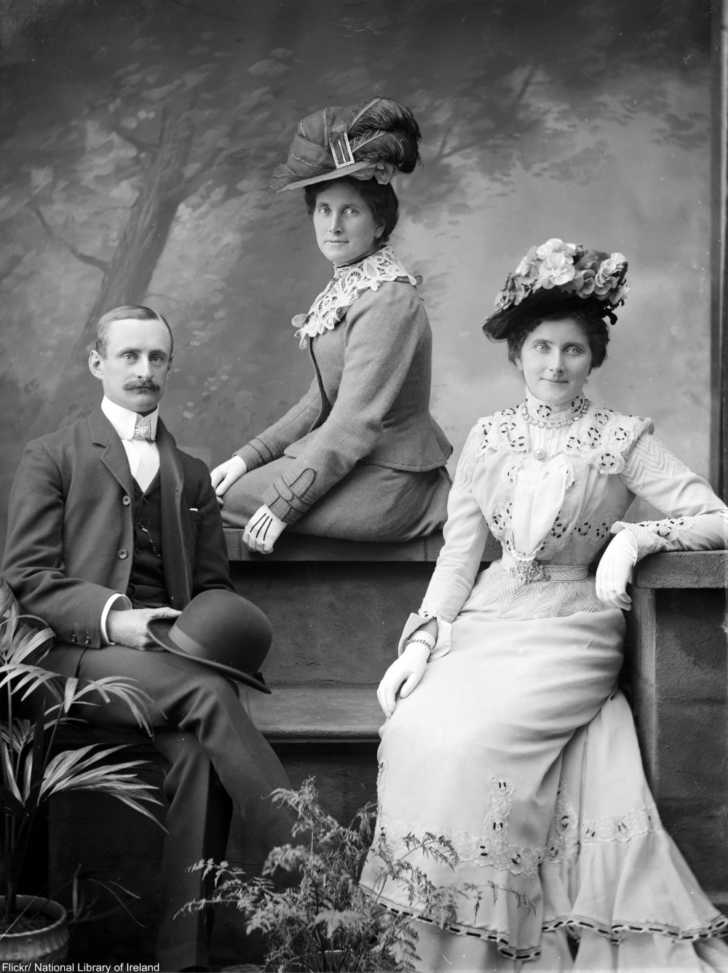 1910s
For ladies hobble skirts were fashionable, often worn with a stylish jacket. For more flowing dresses, the Grecian silhouette was considered quite beautiful and paved the way for some of the first non-corseted looks of the 20th century. Women's hair was worn up, but smaller hats were becoming more popular and some ladies' hairstyles were also getting smaller, too. Women who were employed during World War I became used to more practical clothing and beauty routines.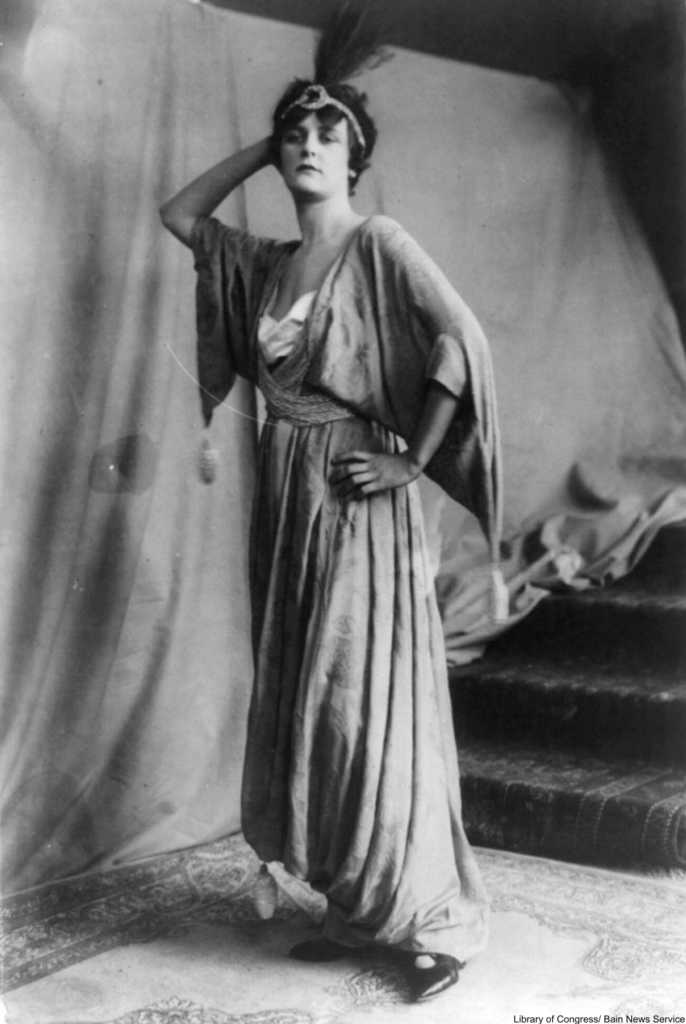 Narrow slacks, starched collars, and crisp lapels gave the 1910s man a clean-cut look. Men's hair was often worn styled with pomade and facial hair was now completely optional as more men were going clean-shaven.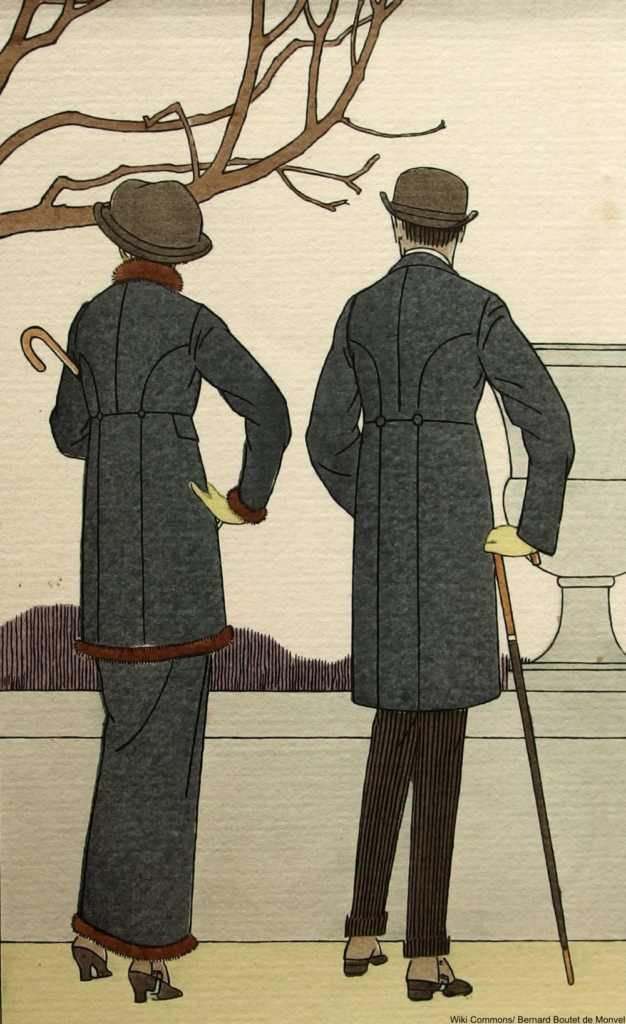 Click "Next Page" to see the 1920s-1930s!