If you don't abide by this surprising directive, the government reserves the right to take action.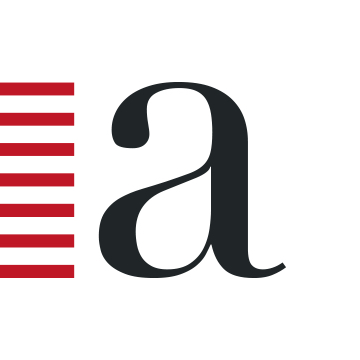 American Web Media
This story originally appeared at American Web Media.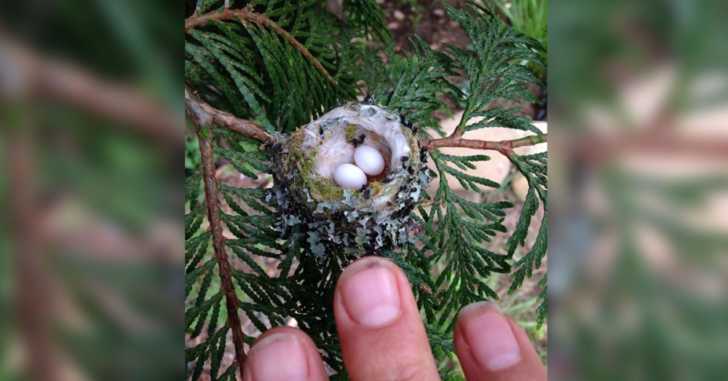 Having a yard is one of the best — and worst — elements of home ownership. Outdoor greenery makes everything better, especially during the summer, but gardens and lawns also demand mowing, pruning, raking, and other regular maintenance.
Regardless, the U.S. Fish and Wildlife Service has issued an urgent warning to homeowners planning to prune to their trees this spring. And if you don't abide this rather surprising directive, the government reserves the right to take action.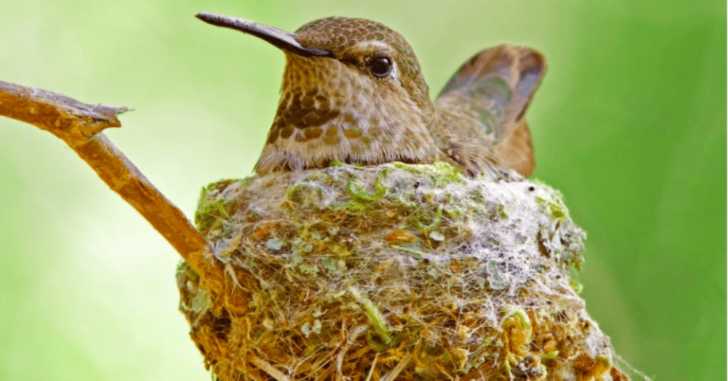 The directive is aimed at helping to conserve hummingbirds' natural habitat, which – not so surprisingly for a tiny bird – includes a small, easily-squished nest.
"Hummingbird eggs are tiny, about the size of jelly beans!" the US Fish and Wildlife Service said in a statement. "Please remember to carefully check for nests before you trim trees and shrubs this spring."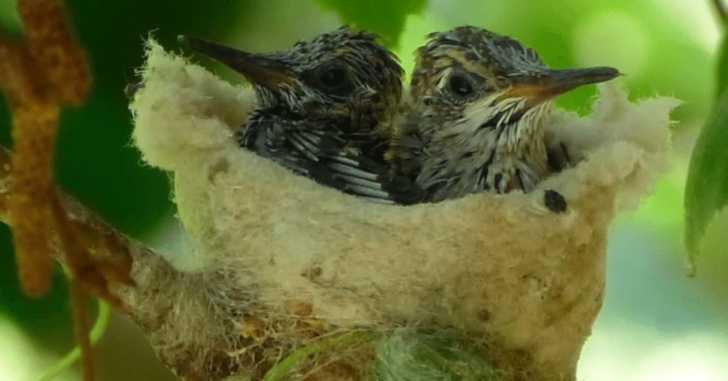 Unfortunately, hasty tree-trimmers run a high risk of harming these tiny treetop dwellings – and the next generation of these delightful birds. The nest's tiny size – only 1/10 of an ounce — means they're easily overlooked unless diligent homeowners and landscapers are actively seeking them out.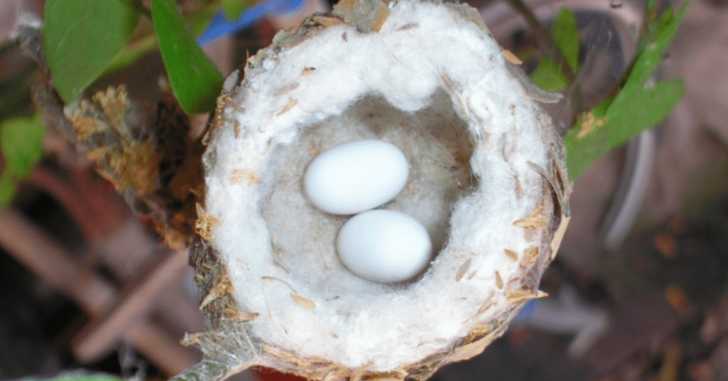 Complicating matters is the innate tendency for female hummingbirds to camouflage their nests with moss, spider webs, and leaves to counter birds of prey. The clever upcycling does ward off big birds, but it also succeeds in making nests just that much more difficult for conscientious gardeners to see.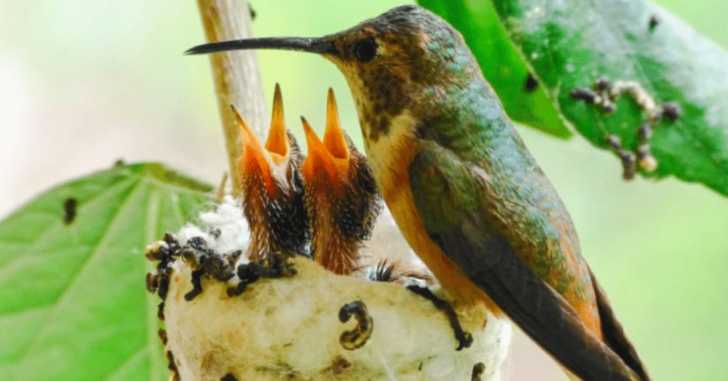 Though these stunning creatures live all around the U.S., they have a special affinity for nectar-filled gardens. Take special care if you've seen a hummingbird hovering around your yard, which is the number one sign this delicate creature possesses a jellybean-sized nest somewhere nearby.