The aesthetics were only one part of the equation.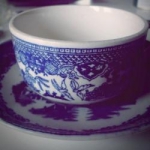 Rose Heichelbech
The Arts and Crafts movement today is revered, but was controversial in the 1800s. Artists were disillusioned by mass-produced goods which helped the rich get richer and required an ever-decreasing amount of skilled labor. Those at the forefront of the movement, -designers, artists, and architects like William Morris, Phillip Webb, and Charles Rennie Mackintosh- attempted to put some soul back into everyday life through their designs. Art historian, Abigail Harrison-Moore, states that the Arts and Crafts movement was, "a reaction to the world of the poor." They wanted to create beauty with honesty, and to them that meant goods made by hand.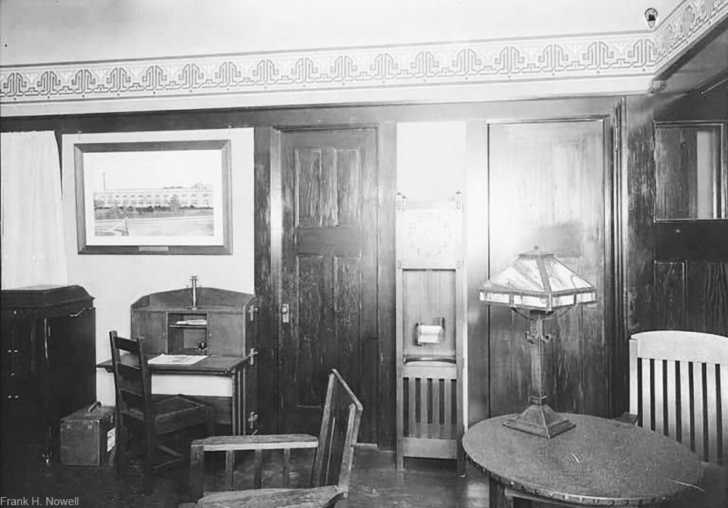 William Morris designed a huge range of items for the home, from tiles to rugs to wallpaper to textiles. As with many artists of his day, Morris wanted a return to hand-crafted goods and a more egalitarian way of making these goods. The factories of Victorian England were famously dirty, dangerous, and the jobs didn't pay much. However, the clients of Morris were the very wealthy, and could afford to pay for things to be made the old fashioned way, unlike much of the rising middle class.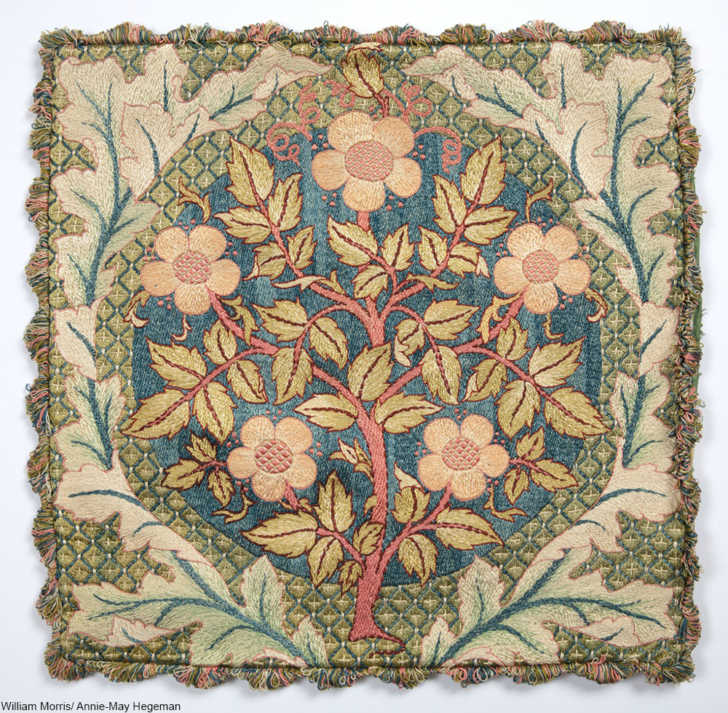 Through his manufacturing and retail business, Morris and Co., he sold designs which are still being made today, most famously his "Strawberry Thief" fabric and wallpaper (below). His company revolved around the old fashioned apprentice model of profession, wherein people are trained over the course of years in how to make things by hand.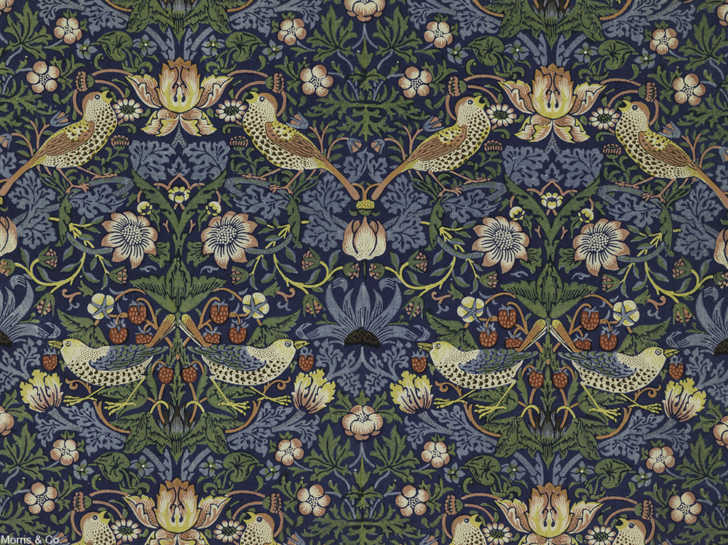 Morris and his colleagues inspired other makers around the world to create a more hand-hewn style, though some of these later designers were not always so concerned with how the products were made, and some of the Arts and Crafts artifacts we know today were actually mass-produced with profit in mind over process.
Arts and Crafts remained popular into the 1920s, at which time more modern trends like Art Deco largely eclipsed Art Nouveau and Arts and Crafts.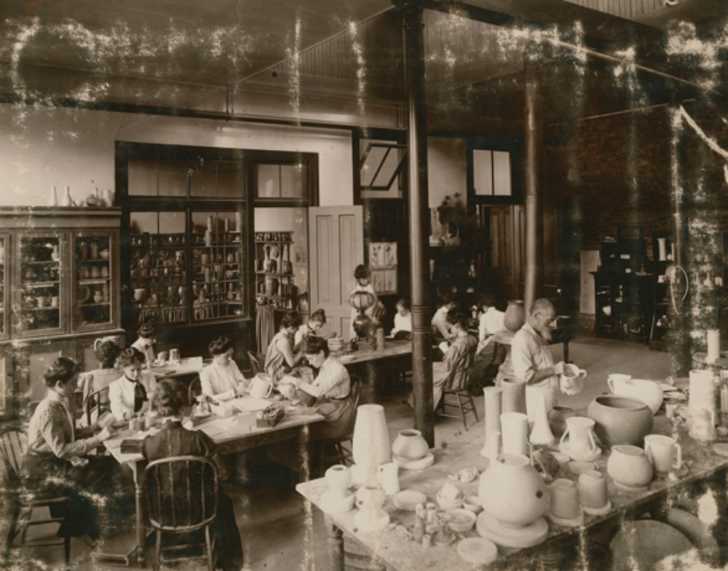 Find out more about the ideas and people behind the Arts and Crafts movement in the video below, which tours Standen house in the U.K. designed by Phillip Webb and William Morris.
https://youtu.be/sjdCOUGrNK8