These patterns are still classic today.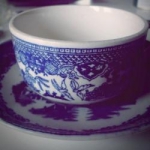 Rose Heichelbech
Is there anything more beautiful than a vase full of flowers? For those of use who collect vintage and antique glassware, the best pieces in our collections often see a lot of use. And, often the best finds are at thrift stores. But, for folks who are interested in Westmoreland glass the identification process can be a little tricky at times.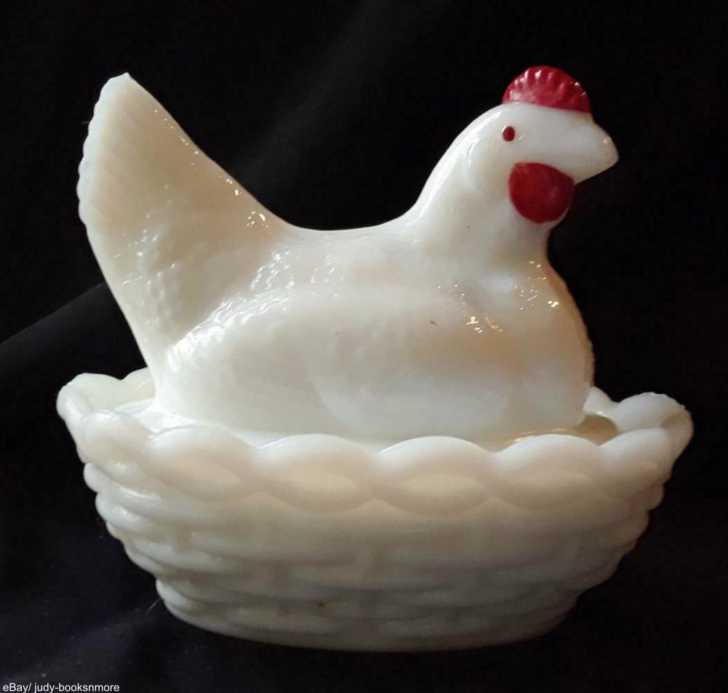 If these is a style of glass you like, chances are good that at some point Westmoreland made it. From very conventional designs to the folksy looks of the 1970s, Westmoreland had something for everyone over the years. From 1890-1984 the Westmoreland Glass Company (previously called the Specialty Glass Company) operated out of Grapeville, Pennsylvania.
Westmoreland Glass innovated the Mary Gregory style, and the high quality milk glass which would become a defining material in 20th century glassware. Westmoreland was the first to make milk glass in the U.S. and were the originator of the hen on nest dishes that are still so wildly appealing to collectors.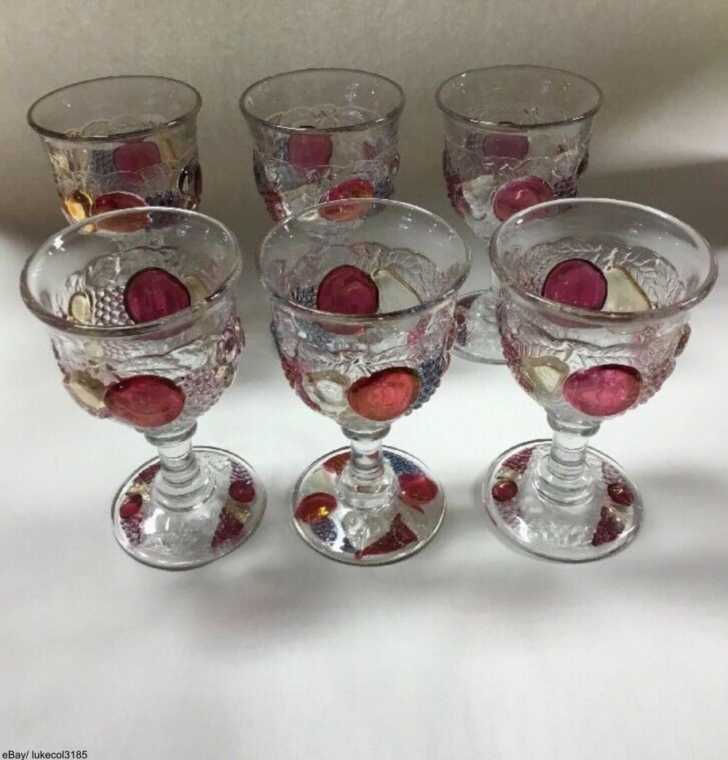 Notable patterns include:
American Hobnail
Beaded Grape
Beaded Edge
Carolina Dogwood
Colonial
Corinth
Della Robbia
Doric (sometimes called Laced Edge)
English Hobnail
Old Quilt (sometimes called Checkerboard)
Paneled Grape
Wildflower and Lace
One of the most popular (and expensive) designs from Westmoreland is the Old Quilt pattern. These came in carnival glass, slag glass, plain milk glass, and in embellished milk glass with colored accents. This pattern came in dresser sets, tumblers, plates, vases, punch bowls, tea sets, and many other household items as well. Despite the huge range, Old Quilt items are still some of the most desirable. A pitcher and tumbler set in Old Quilt recently sold for $110, but we've seen them priced as high as $300!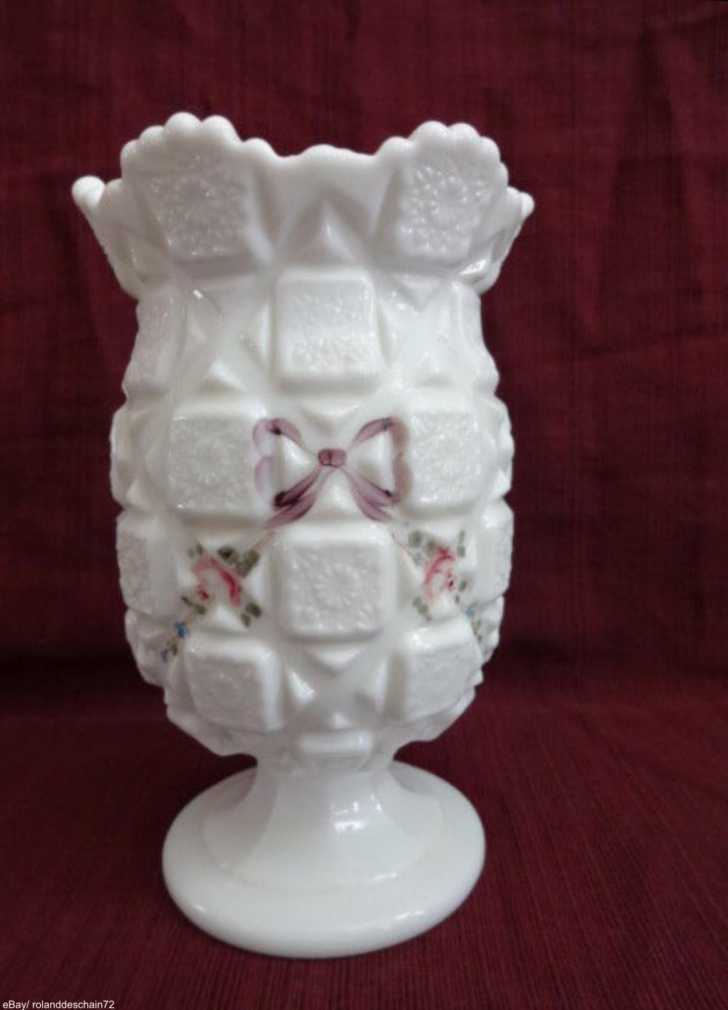 One of the most popular lines of Westmoreland is now referred to a "satin" glass for it's frosted finish which is smooth to the touch. These satin pieces came in sundae cups, tumblers, and even the whimsical Mini Lite lanterns that proved to be quite popular well from the 1950s-1970s.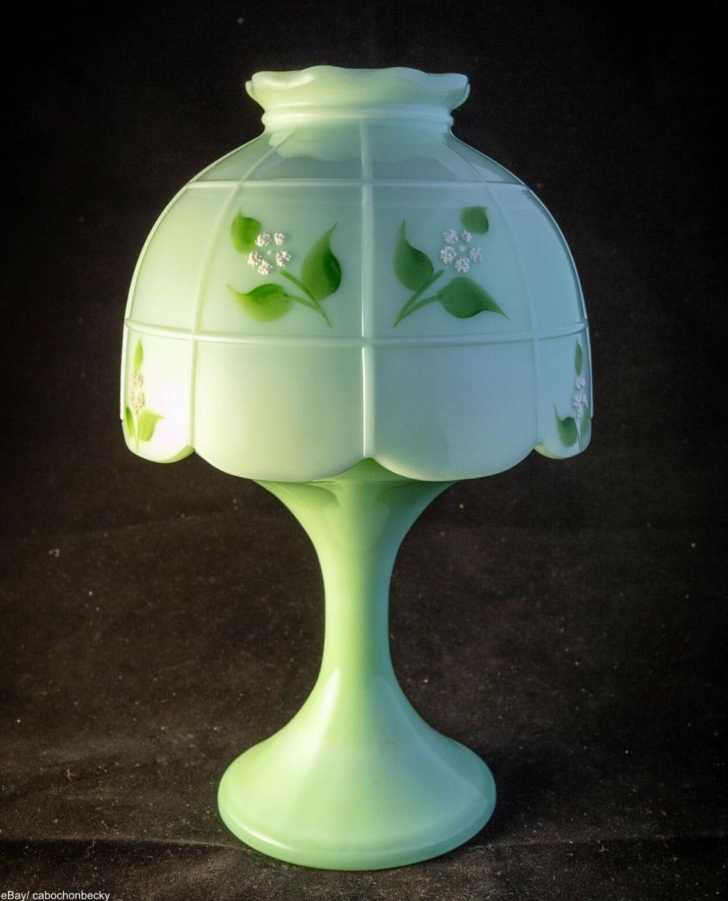 The first Westmoreland pieces were marked with a W inside a keystone, and in the 1940s this logo was changed to the more recognizable overlapping WG. Some Westmoreland pieces today are completely unmarked. Later production runs were sometimes labeled with a paper sticker, which is long gone in nearly every case. Other versions of the makers mark included a stylized W which more resembled three 111s all together.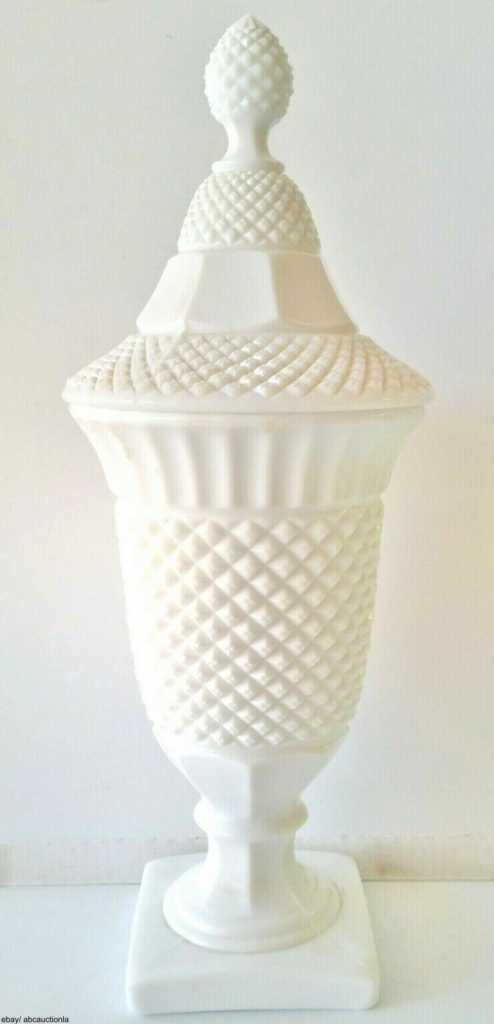 If you enjoy these types of glass items, it might be worth investing in a guidebook about Westmoreland glass, as there a few on the market which can help you identify unmarked pieces. These lovely glass pieces have been a part of American decor for more than a century and many of the classic designs are still stylish today. Perhaps this is why so many people are still collecting Westmoreland glass!