These relics of the Gilded Age live on.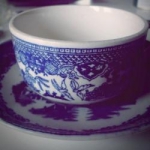 Rose Heichelbech
When we think of antique glass many of us immediately think to Tiffany Studios, at one time the premiere maker of artisanal glass designs and proponent of the now-classic stained glass lamp. The craftsman there were tastemakers and created unique works at high cost. Unlike more affordable companies, Tiffany Studios was unable to weather the changes in circumstance following the Great Depression for the upper crust of American society.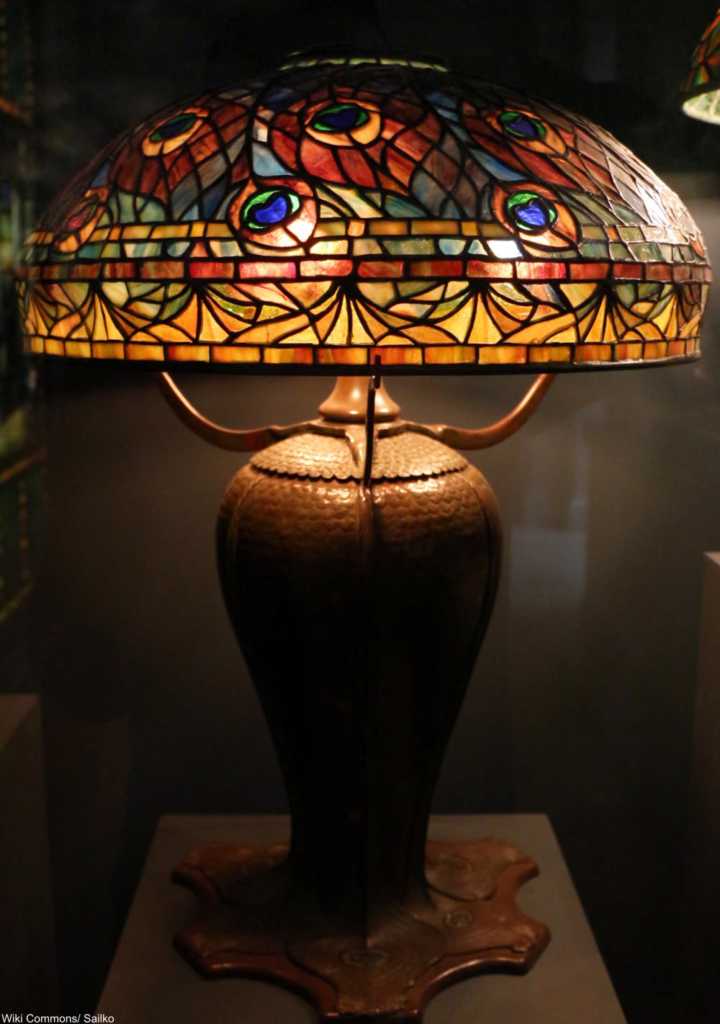 Louis Comfort Tiffany's Vision
The designs of the Gilded Age proved far too expensive and elaborate for the American public at large. But, for a brief time the luxurious and meticulously-crafted arts of Tiffany Studios held a sumptuous place at the table for well-to-do shoppers.
From 1878-1932 Louis Comfort Tiffany ran his studios to have a singular creative impulse above all else. Hundreds of artists and assistants cranked out shimmering pieces of pure luxury and fantasy for their customers. Tiffany's studios operated under different names at different times, but always benefitted from his father's name despite having no official corporate ties to the famous jewelry company.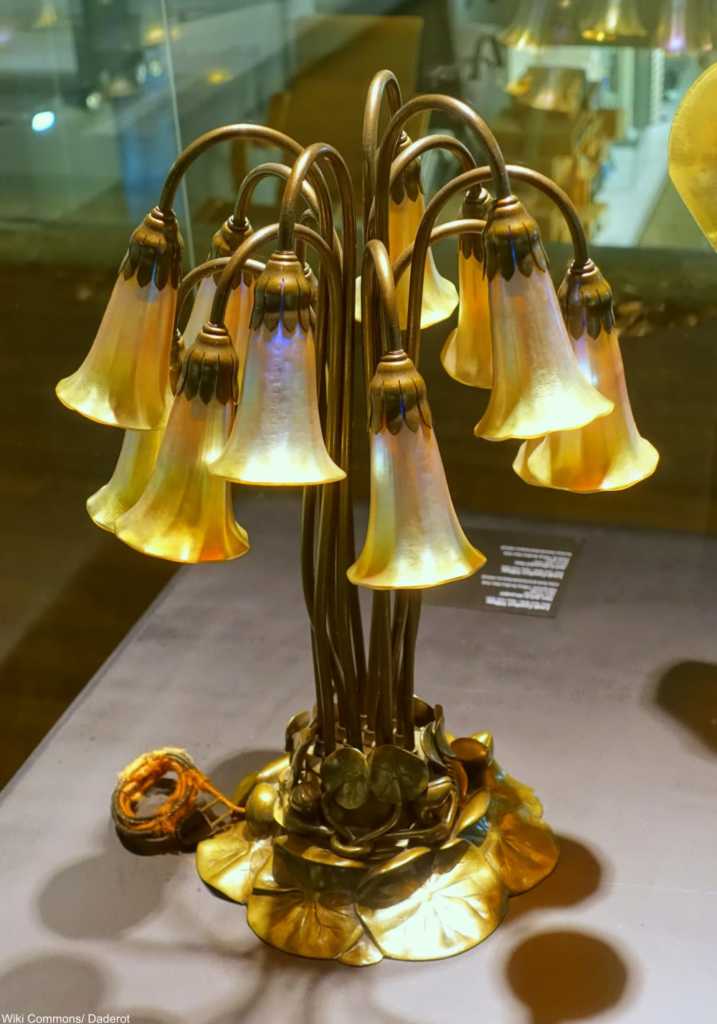 The Gilded Age Couldn't Last Forever
The hardships of World War I, the Great Depression, and changing tastes (as well as hefty price tags of Tiffany's products) caused them to close up shop in the 1930s. Tiffany never produced Art Deco style pieces, for example.
The American public was still willing to spend money on jewelry, in fact that habit perhaps increased across the board with the advent of engagement rings, so the Tiffany jewelry company (formally known as Tiffany & Co.) has enjoyed continual success over the decades. But, the days of finely crafted stained glass lamps and intricate iridescent glass vases of Tiffany Studios was long over by the time World War II hit.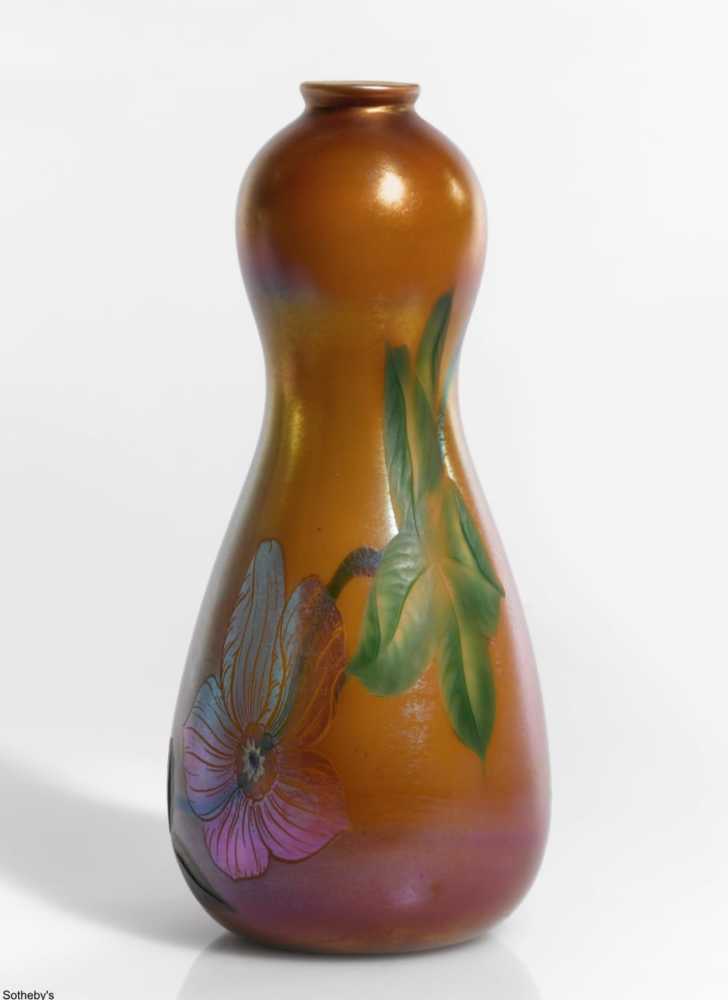 There is a collection of Tiffany glass that contains the biggest archive of these stained glass designs, many of which were one-of-a-kind or at least limited run. Included in the Neustadt Collection are the original materials from the workshop which were auctioned off when Tiffany Studios closed down. Miraculously the collection was largely kept together over the years despite multiple sales and includes hundreds of thousands of pieces of glass, meticulously archived as no other institution has, not even Tiffany Studios.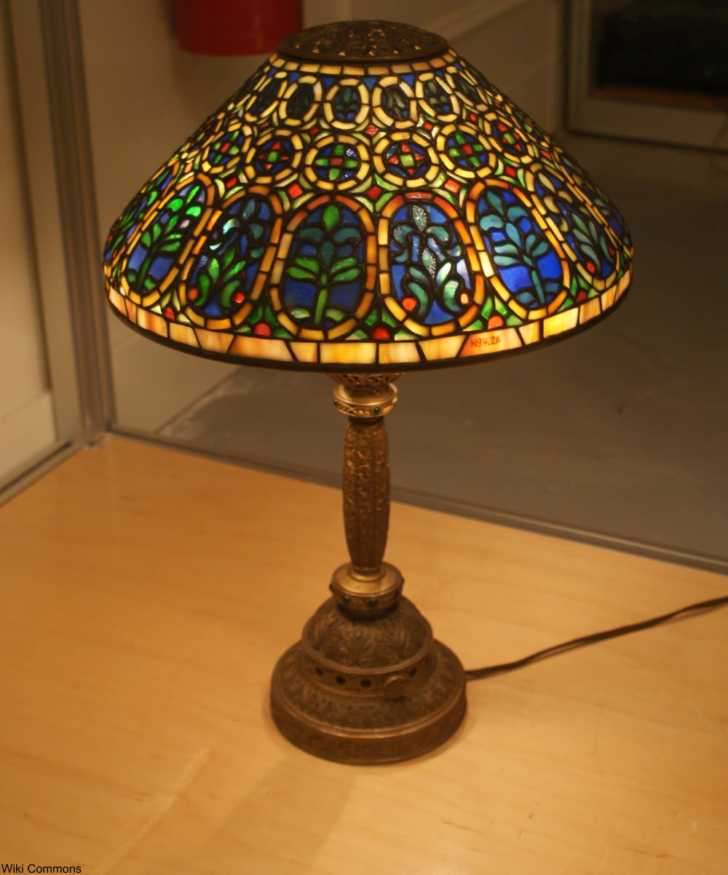 Collecting Tiffany
Despite the fact that many folks by the 1950s thought Tiffany lamps were terribly out of date, the style has endured among collectors as some of the finest glasswork to have come from American artists. Indeed, the phrase "Tiffany lamp" for many has come to represent any stained glass, though examples can sell for $100,000 to $1M or more, unlike their lesser-known counterparts.
If you come across what might be a Tiffany lamp, look for the hallmarks of a true example: exemplary glasswork, a bronze base, and a marking on the bottom of the base that reads "Tiffany Studios New York." If these hallmarks are not present then you probably don't have a real piece of Tiffany.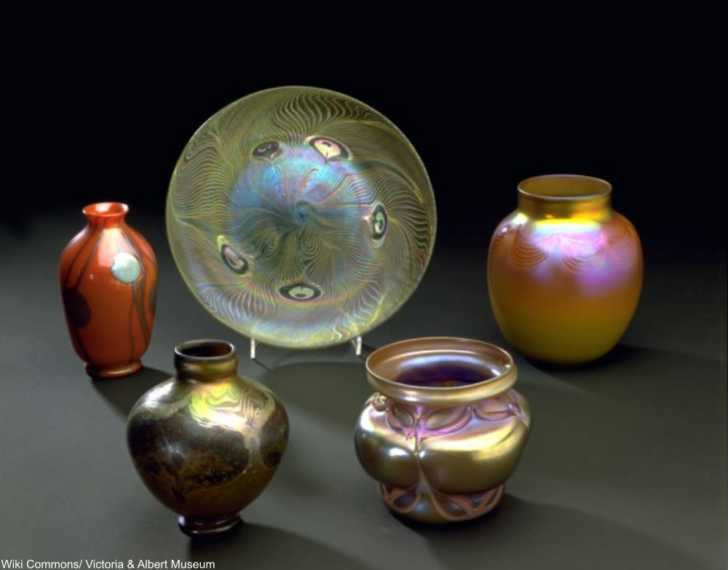 Tiffany vases will be engraved on the bottom, but font and exact phrasing varies. To add to the confusion, paper labels (sometimes long gone at this point) were used for some pieces and only a serial number was engraved on the bottom. If you think you've got a Tiffany glass vase look for other examples of craftsmanship like a matte luster finish on Favrile pieces, zero mold lines on art glass pieces, and impeccable overall design. Mint condition Tiffany vases often sell for tens of thousands of dollars.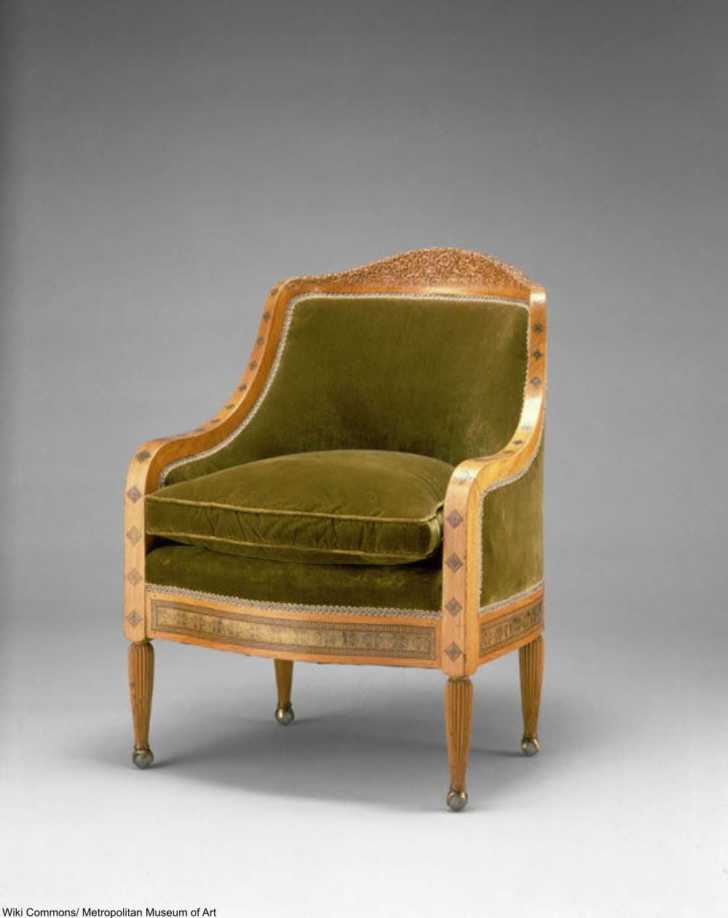 And, should you ever come across a non-glass object marked Tiffany then don't be surprised. Tiffany Studios made ceramic pottery, housewares, desk sets, and furniture as well as their famous glass lamps and objets d'art.