Many are turning away from flat pack furniture.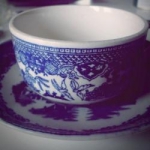 Rose Heichelbech
In a world driven by ever-expanding sales and new products launched just about everyday, it's refreshing to see a few folks demanding quality and getting it. In the U.K. millennials who are sick of cheap furniture are turning to antiques like never before.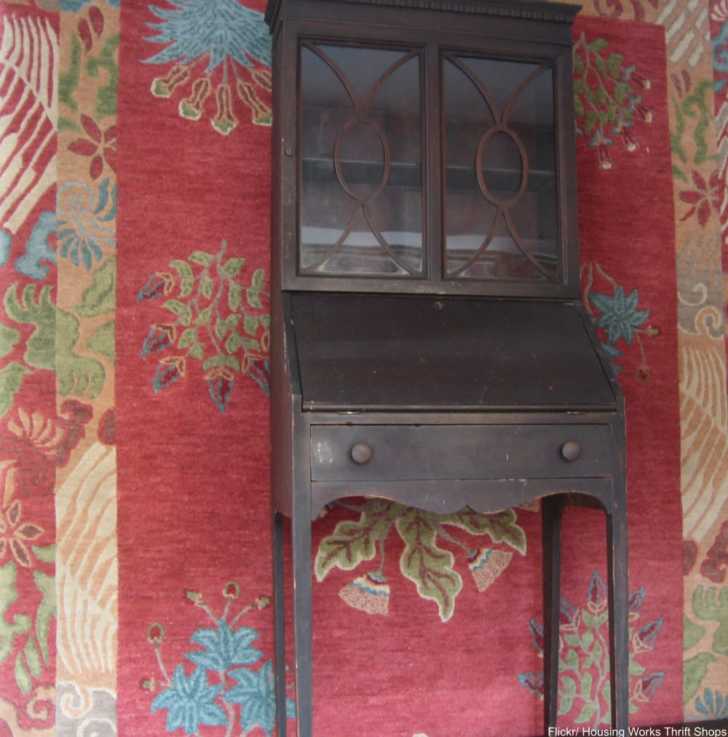 The term "fast fashion" implies cheaply-made clothing, inferior in design and quality, that will likely not last for 10 washings. In recent news, some have called modern furniture like IKEA "fast furniture" since these large furniture makers are using inexpensive materials to crank out masses of inexpensive pieces.
There's no question that flat pack is very convenient. And, the labor saved by having the consumer assemble the items, combined with the low cost of scant materials, means that the affordability is unparalleled. However, there's a whole generation of 30-somethings who now refuse to buy these kinds of home furnishings.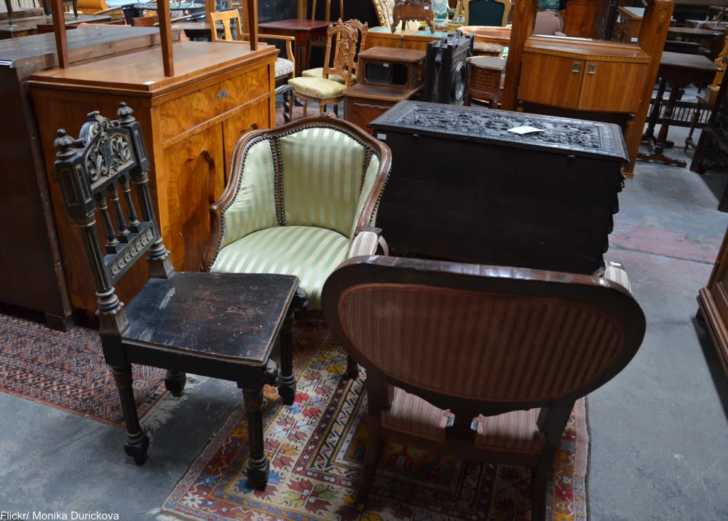 Instead, there is a growing number of young people who are, one the whole, buying more vintage and antique furniture than modern because it lasts. The perception of quality and the connection to the past are big motivators for those who are searching for pieces that can last them a lifetime.
The concept of heirloom quality pieces has long been a fading notion, but if the young people of the world fill their homes with antiques then the word might take on new meaning and once again become a commonplace idea.
Auction houses like Christie's have reported that more and more of their clientele are young people, marking a shift from the notion that only older folks (with more traditional tastes) are collecting. Some of these auctions even have bargains which are cheaper than big box stores, making it a win/win situation for first-time homeowners and newbies alike.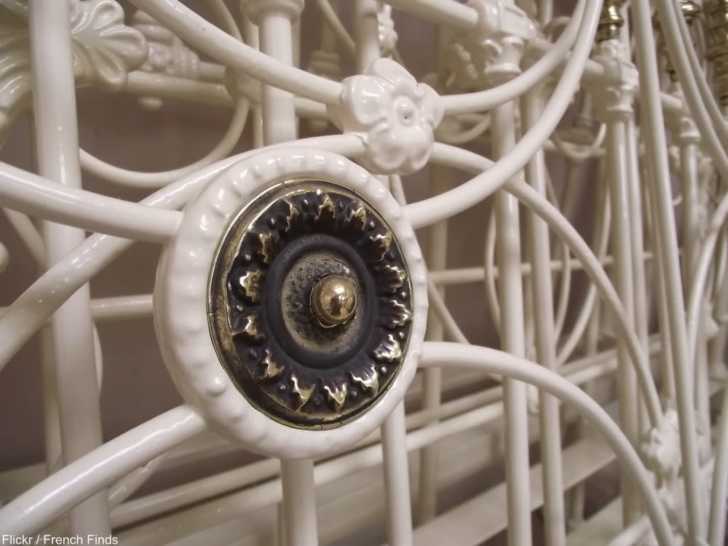 Barnebys auctions, which has offices in Sweden, the U.K., the U.S., France, and Germany, has enjoyed an uptick in their auctions and many of their online customers are under 45-years-old. Their overall sales have gone up by 32% in the past year. But, this wasn't always so, just a few years ago articles lamenting the millennial obsession with mass-produced and simple furniture over their parents' antiques, saying that programs like Antiques Roadshow have made antiques look stodgy and not enticing to young folks. On the other hand, young folks concerned about sustainability are leaning into antiques as a way to reduce their carbon footprint.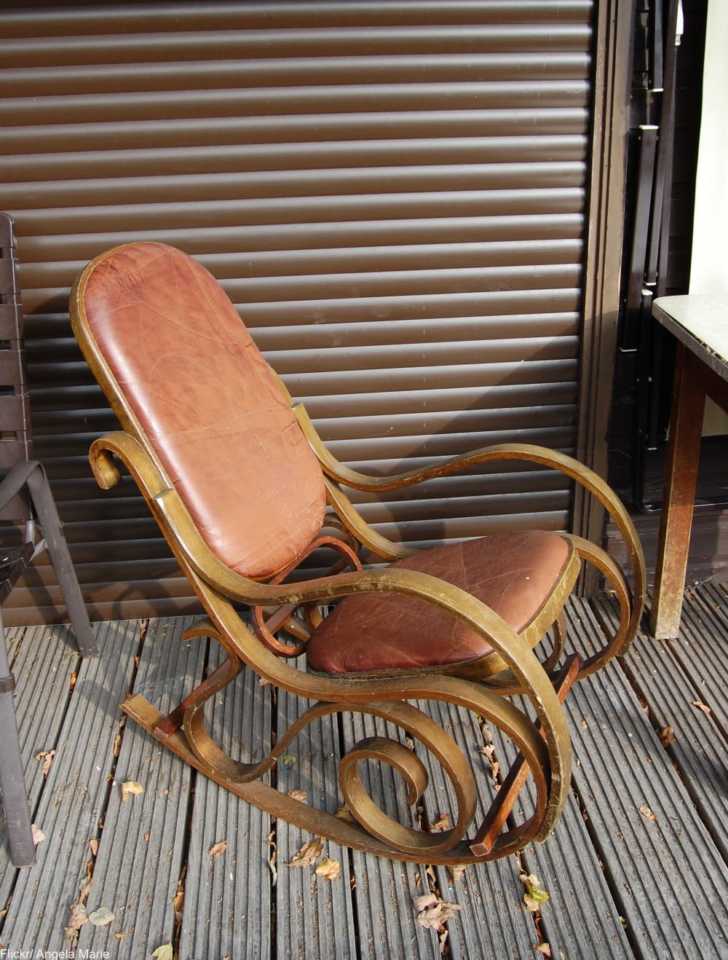 We can hope that in the U.S. American millennials will also jump on the antiques bandwagon and begin collecting in earnest.