Did you think you had to cross the Atlantic for Glühwein and frankfurters?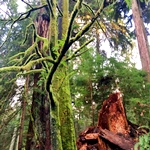 Jen Swanson
Travelers love Germany for all sorts of reasons, including great food, beer, dancing, dachshunds, and the country's storied enthusiasm for Christmas. But Germany's timeless demand also guarantees trips to the Fatherland are expensive, especially around Oktoberfest and other quintessential Bavarian events. Fortunately, America's first waves of German immigrants also ensured there are places where you can nosh on frankfurters and sip Glühwein on this side of the Atlantic, or even partake in Oktoberfest without need for a passport. Read on for our favorite places to experience a bit of Bavaria right here in the U.S.!
5. Hermann, Missouri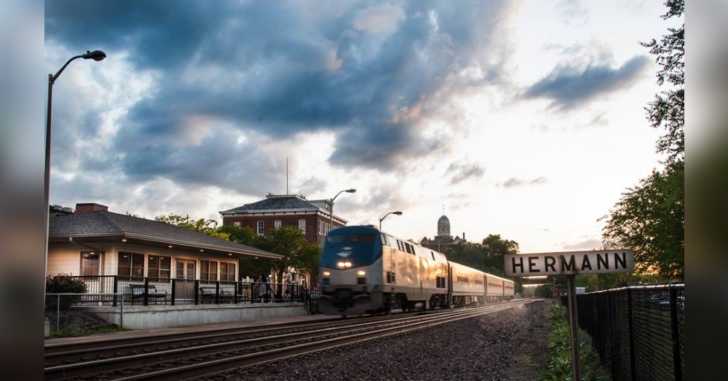 This riverside city was founded in 1842 by German settlers hoping to bring a slice of Bavaria into the heart of the U.S.A. They got to work building the country's trademark architecture and planting the vineyards that would later become known as Missouri's wine country. Over a century later, these wineries account for 1/3 of the state's vinicultural production, much of which is consumed during the town's enthusiastic embrace of Bavaria's big-ticket draws. This includes Maifest, Oktoberfest and Wurstfest, an annual bash that provides the perfect opportunity to show of Hermann's significant sausage-making skill and race wiener dogs.
Which American-Bavarian village used to speak its own special language?
4. Fredericksburg, Texas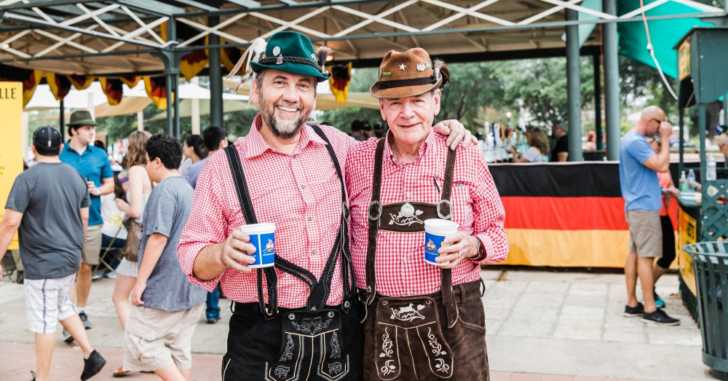 Named for Prussia's Prince Ferdinand but known to locals as Fritztown, this Texas hill country village was founded by German settlers in 1846. At first, new residents were won by the offer of free land, though settlers' industrious nature quickly propelled Fredericksburg into a regional hub, albeit one that spoke its own dialect, Texas German, because many settlers refused to speak English. Today, Fredericksburg's storybook architecture, which includes a pristine replica of a 19th century German church, draws a steady stream of tourism, especially when the town comes alive with Oktoberfest celebrations.
Which American-Bavarian village hosts the world's largest Christmas store?
3. Frankenmuth, MI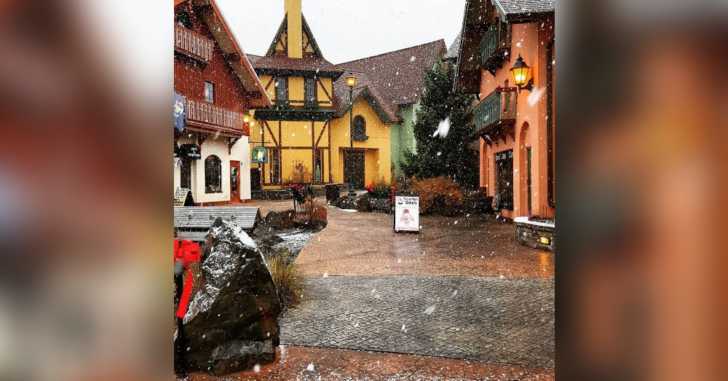 Michigan's "Little Bavaria" was founded in 1845 by 15 Germans and a Lutheran minister determined to convert the resident natives. Naturally, the first thing they built here was a church, followed by a school and scores of farmhouses and cabins. Similar to the settlers who founded Fredericksburg, Frankenmuth's founding gentry also had an aversion to speaking English, which countered their mission to keep the town as purely Bavarian possible. Centuries later, German is still spoken here, meanwhile the region's fabled fondness for Christmas has yielded Bronner's Christmas Wonderland, the world's largest Christmas store.
Which American-Bavarian settlement was initially founded as a commune?
2. Amana Colonies, Iowa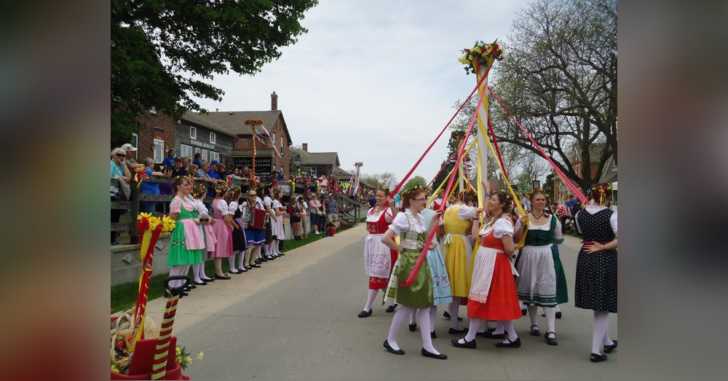 In 1855, a different group of Germans settlers were looking for some solitude to practice their religion in peace. (They'd initially set up camp near Buffalo, NY, but decided to continue West in search of a more isolated locale, where land also happened to be cheaper). The setters started work on a series of seven villages known collectively as Amana, a directive to "remain true" borrowed from The Bible's Song of Solomon. This cashless, communal society shared lots of other things, too – including property and resources, with adults taking jobs – which ranged from making wool and calico, cooking, clock working, sewing, tailoring, teaching and brewing beer — as assigned by the village brethren. And even while Amana's communal elements have since been disbanded, tourists line up to experience the colonies' plentiful crafts shop, restaurants and heritage sites, which were named a National Historic Landmark in 1965.
Which American-Bavarian village was named America's ultimate holiday town?
1. Leavenworth, Washington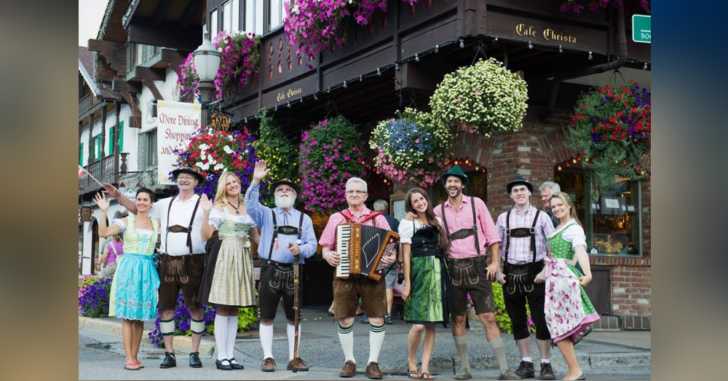 Washington's signature Bavarian village doesn't actually boast any traditional connection to Germany, per se. The township was initially founded in 1906 as a logging town, then grew in importance as a hub on the Great Northern Railway. However, when the stop was rerouted to nearby Wenatchee, Leavenworth's experienced a dramatic fall in fortunes, which led locals to brainstorm a backup plan. Inspired by a Danish-themed town in central California, the board approved plans to shift Leavenworth's economy from railway to tourism, which inspired the village's first Bavarian-themed hotel, The Edelweiss Hotel, and countless Germanic architecture to follow. Besides hosting a rollicking Oktoberfest, countless beer halls, vineyards and the idyllic Nutcracker Museum, the town's megawatt Christmas celebrations led A&E to dub Leavenworth America's "Ultimate Holiday Town."