Ehrhardt had lost her helmet in a crowd in Cleveland but it recently resurfaced.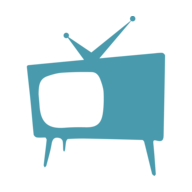 Steven Roberts
When Amelia Ehrhardt was on a flight across the Atlantic in 1928, she wasn't completely alone. She was with others, and she also had a leather helmet with her but it was later lost in a crowd in Cleveland.
The helmet later resurfaced and it just was sold at auction for $825,000. According to the New York Post, a Heritage Auction spokesperson said an anonymous bidder placed the winning bid online on Sunday.
https://www.instagram.com/p/CafEq9JuUF_/
As far as the seller is concerned, a 67-year-old man from Minnesota, Anthony Twiggs, was the former owner. At first, not everybody believed that the leather helmet belonged to Ehrhardt, and he spent a number of years trying to prove that it was authentic.
In crossing the Atlantic with a group of others, Amelia Ehrhardt became the first woman ever to do so. Pictures of her wearing the leather helmet were taken prior to the flight, and she wore it again the following year.
That was the year that she took part in the Women's National Air Derby. The annual event was a race of all women from Santa Monica, California, to Cleveland.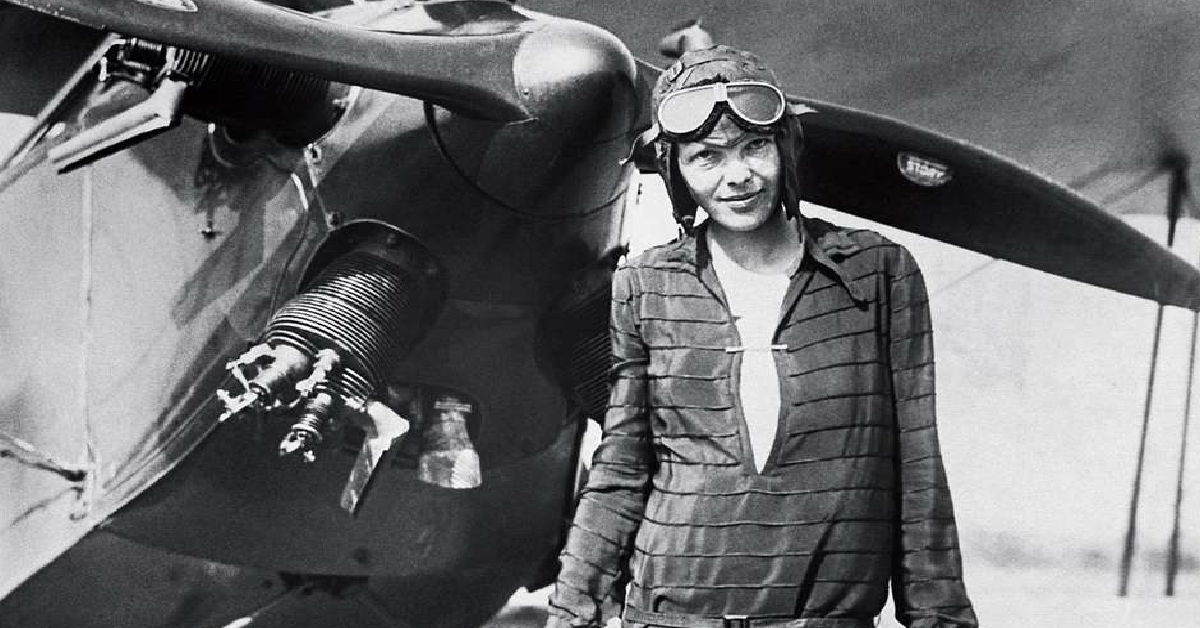 Upon arriving in Cleveland, she was greeted by thousands of spectators. They overwhelmed her and she lost the helmet at that time.
Twigg's mother, Ellie, was with some schoolchildren in the crowd when Ehrhardt lost her helmet. She told her son about the story and later, he told it to the New York Times. According to Ellie, there was a young boy who liked her and he found her helmet on the ground. Although he wanted to give it to her, he wasn't able to.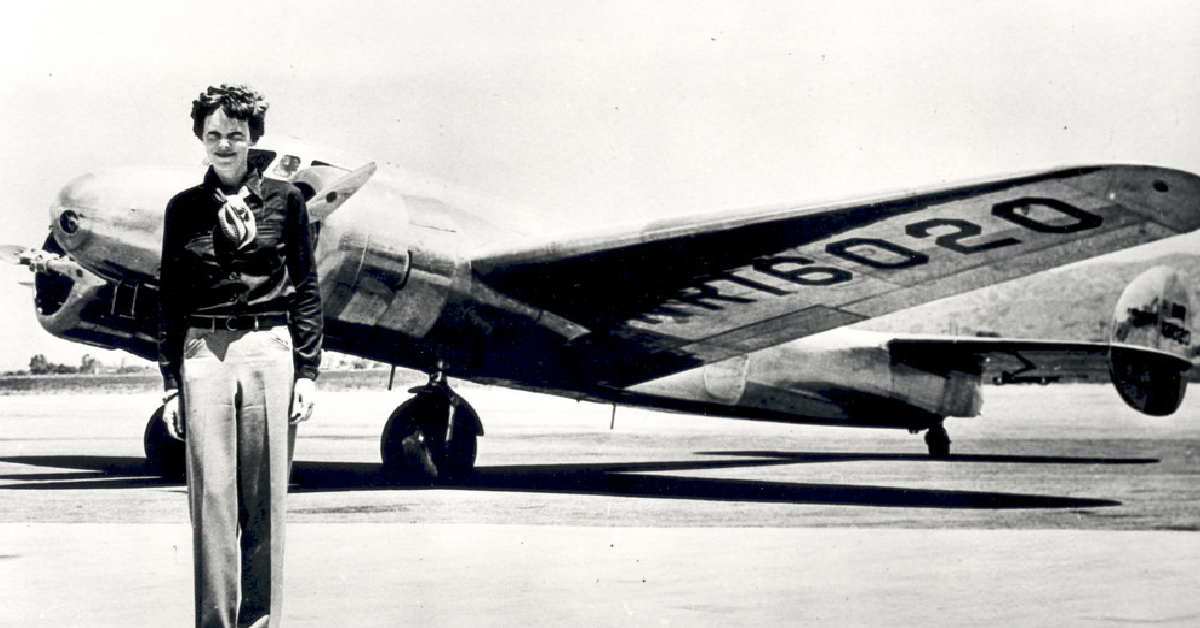 After Ellie died some two decades ago, her son inherited the helmet. Experts were not completely convinced that it did belong to Ehrhardt, but they finally were able to use photo-matching technology to prove it was authentic.
Prior to the sale, the owner spoke to the New York Times and said that he was relieved the story was factual. He said: "My mother kept it for Amelia. She thought it was the neatest thing. It was never about that boy she wouldn't even name. He didn't impress her that much, but the helmet did."
Since the sale, they have been unable to reach him.