How did we get to athleisure as everyday clothing?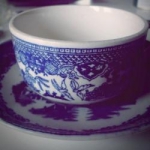 Rose Heichelbech
The increasing informality of our clothing is something a lot of people have strong opinions about these days. Some folks lament the loss of buttons-ups, collared shirts, ironed pleats, and elegant dresses, but a lot of people just want to be comfortable. But how did we get to where we are now with folks who rarely ever "dress up" and who spend most of their time in track pants or leggings?
What was once only encountered in dance studios and gymnasiums has grown to became acceptable for streetwear. The link can be traced back to popularity intramural sports in colleges and the rise of rubber soles. After practice students didn't want to change out of their athletic clothes and they showed up to class in what would become leisure wear. Despite the fact that the clothing was quite informal for the day, it was still far more formal than many people wear on a daily basis today.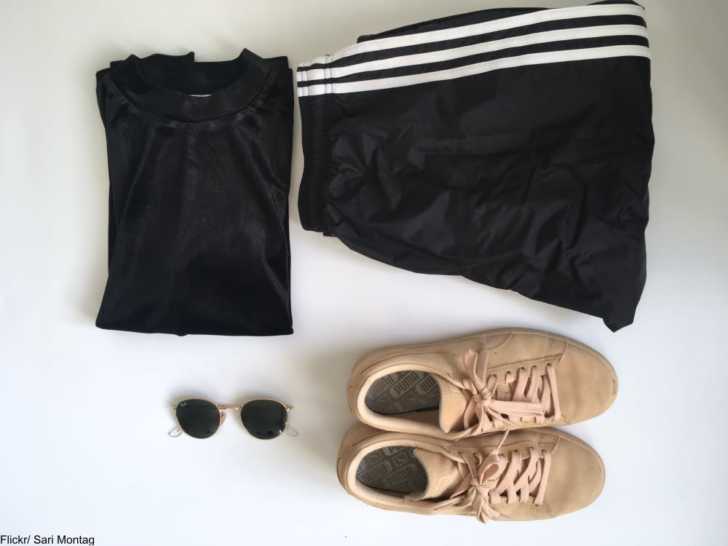 The most recent trend for athletic wear really got started just in the past 20 years with brands like Lululemon selling a blend of fashion, comfort, and lifestyle which has proved irresistible to many customers. But, the trend for wearing sportswear on the street goes back earlier than that. In the 1970s companies like Adidas began to market their sneakers and track suits as leisure wear, not just for sports. If we look through the decades we find that athletic wear wasn't always so casual. In tandem, our street clothes and our sportswear have both gotten more casual over the years.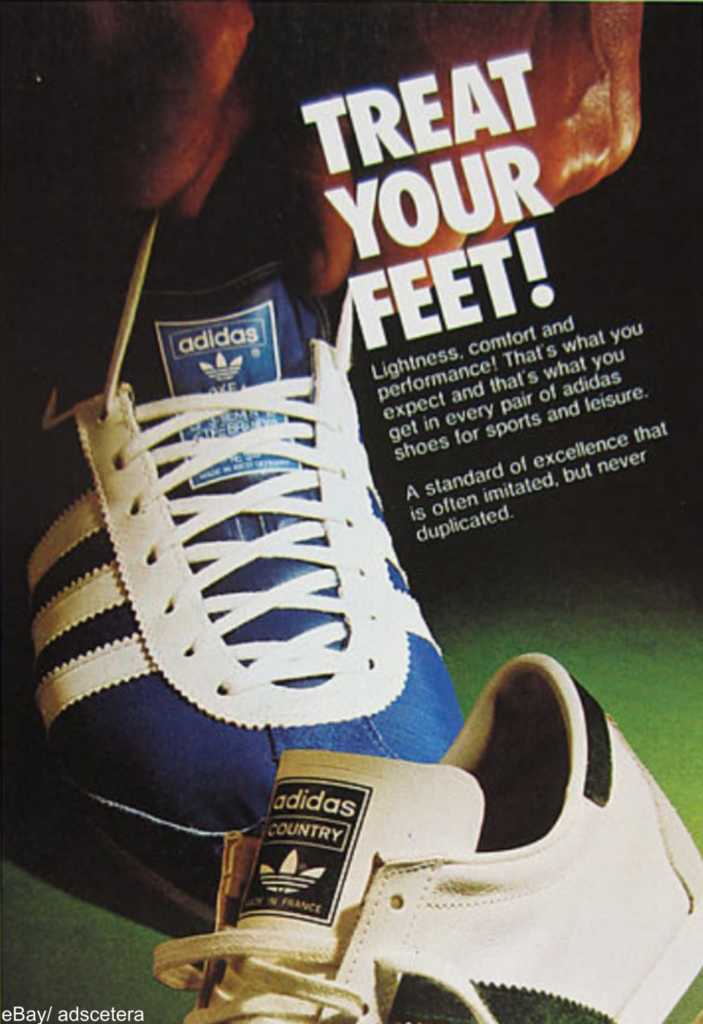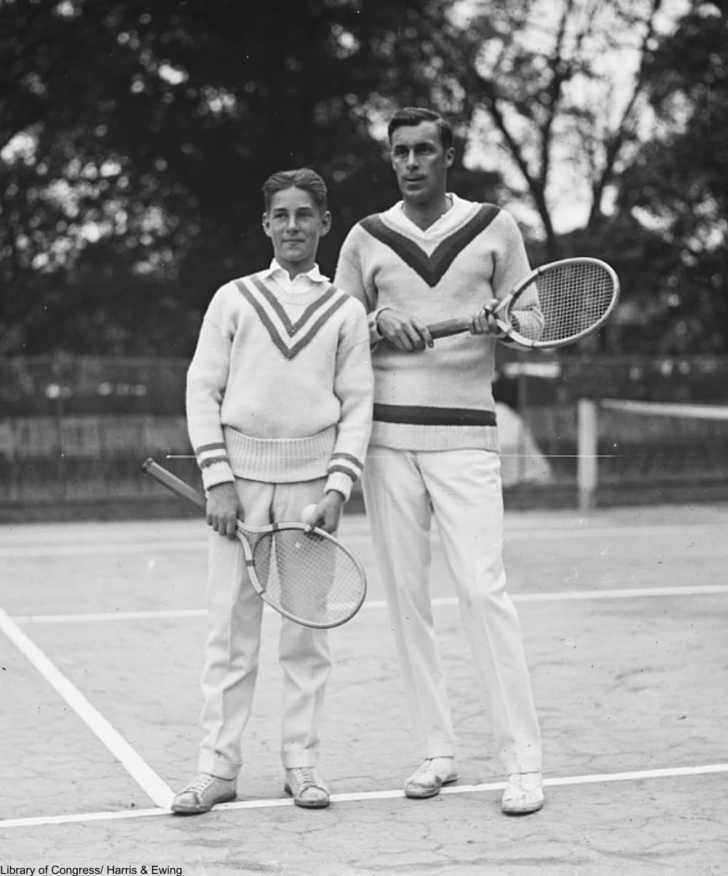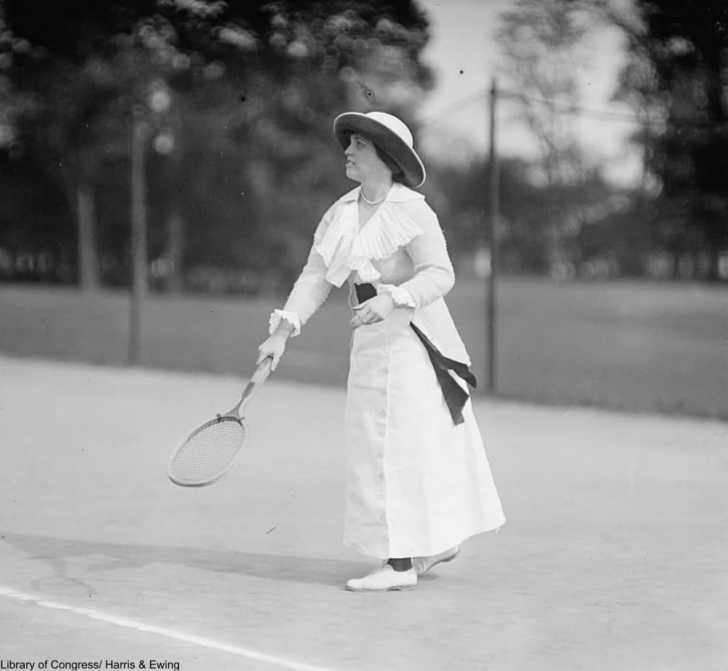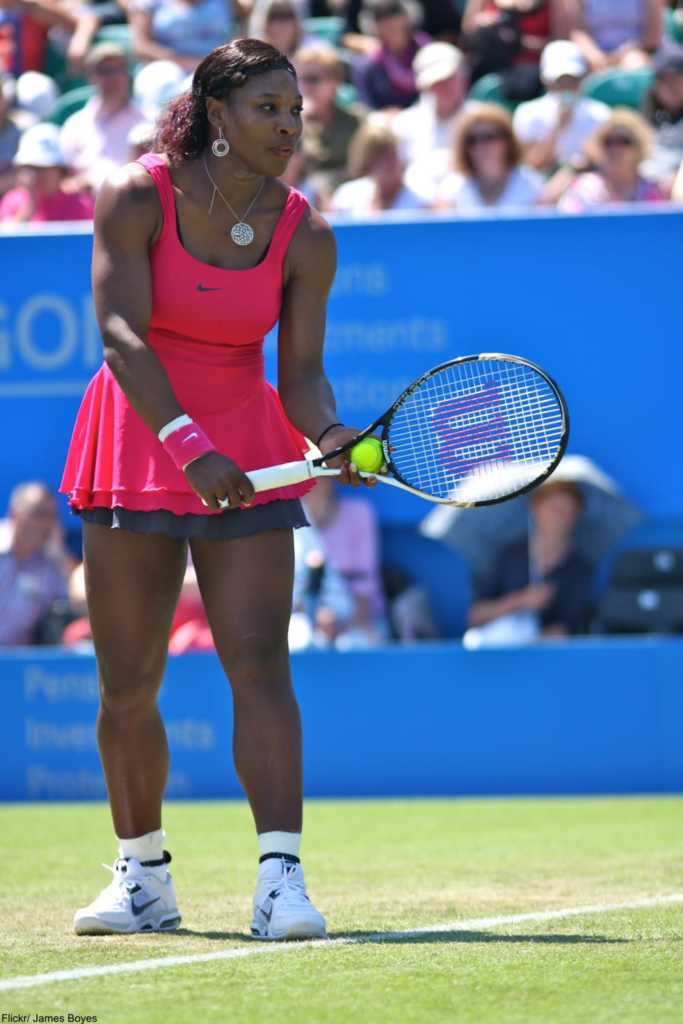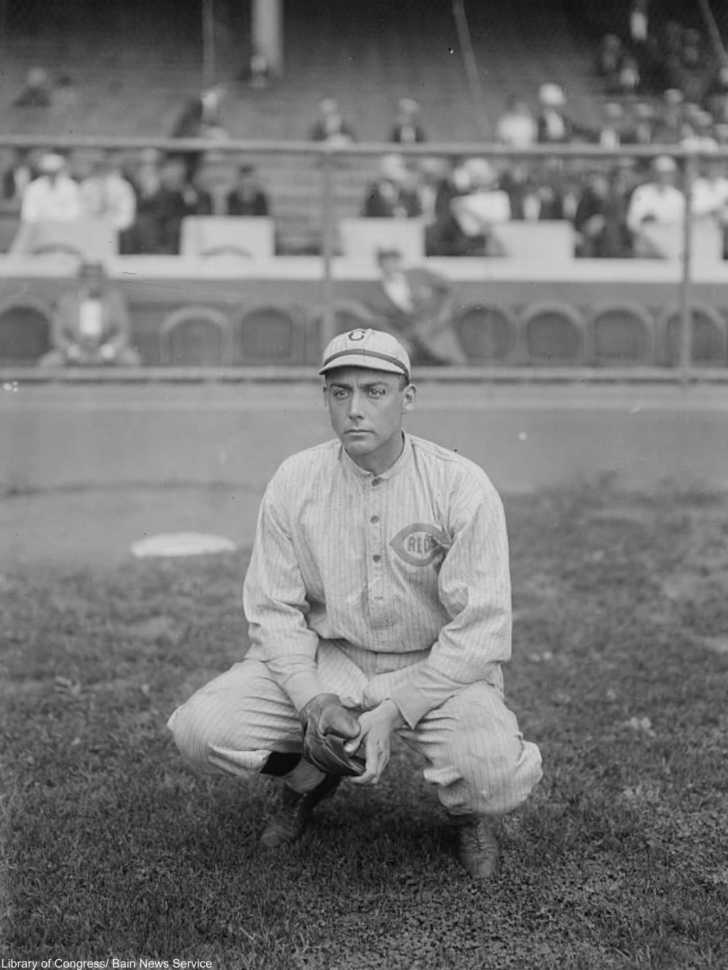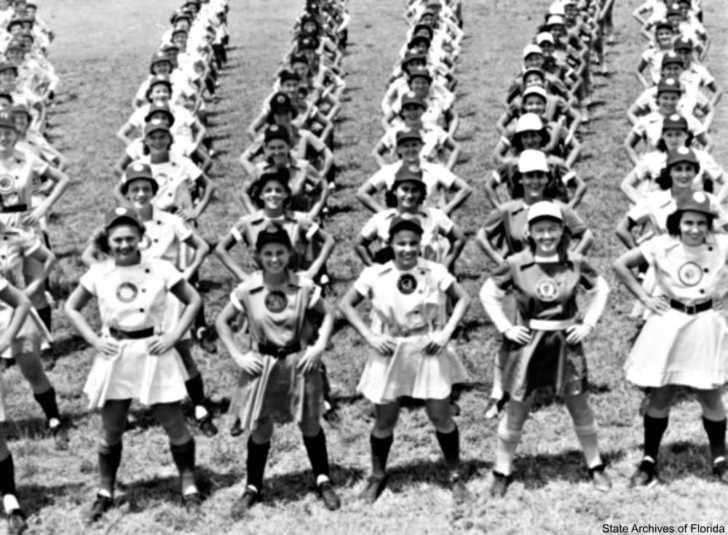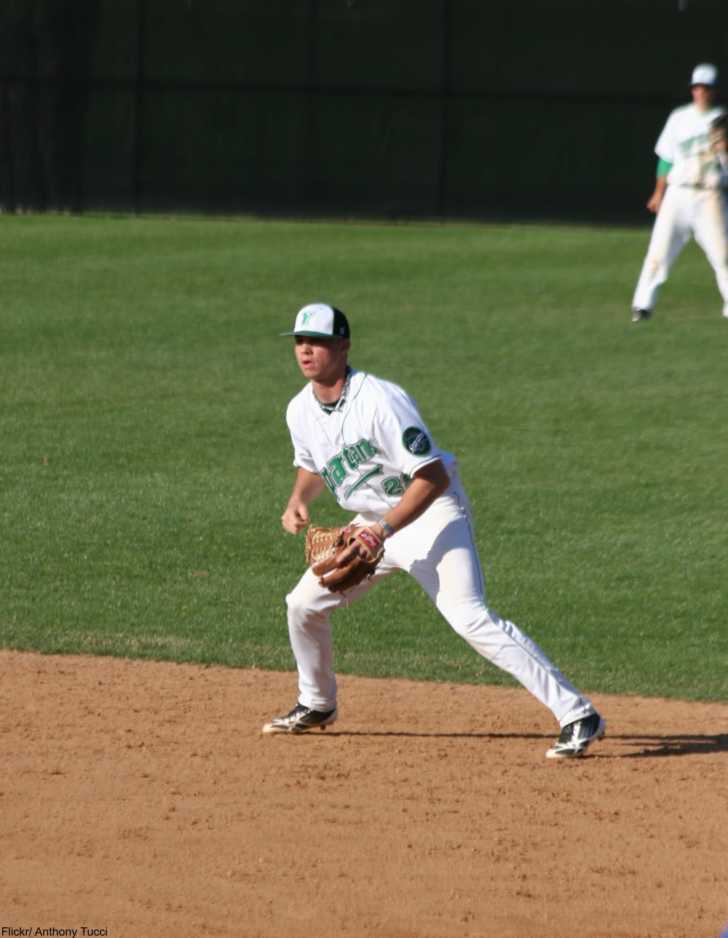 Click the "Next Page" for more of athlete fashion of the past century!