He was embarrassed enough to try to amend history!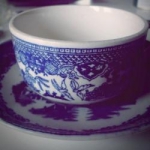 Rose Heichelbech
The scribbled out lines refer to some rather delicate feelings, of which Alexander Hamilton had no shortage of for his beloved, Elizabeth Schuyler. Of all his father's correspondence, this letter was just too much to handle for their son, John Church Hamilton, who is presumed to be the person who crossed out 14 lines of this historic letter! The redacted lines have remained illegible since the 1800s – until now that is!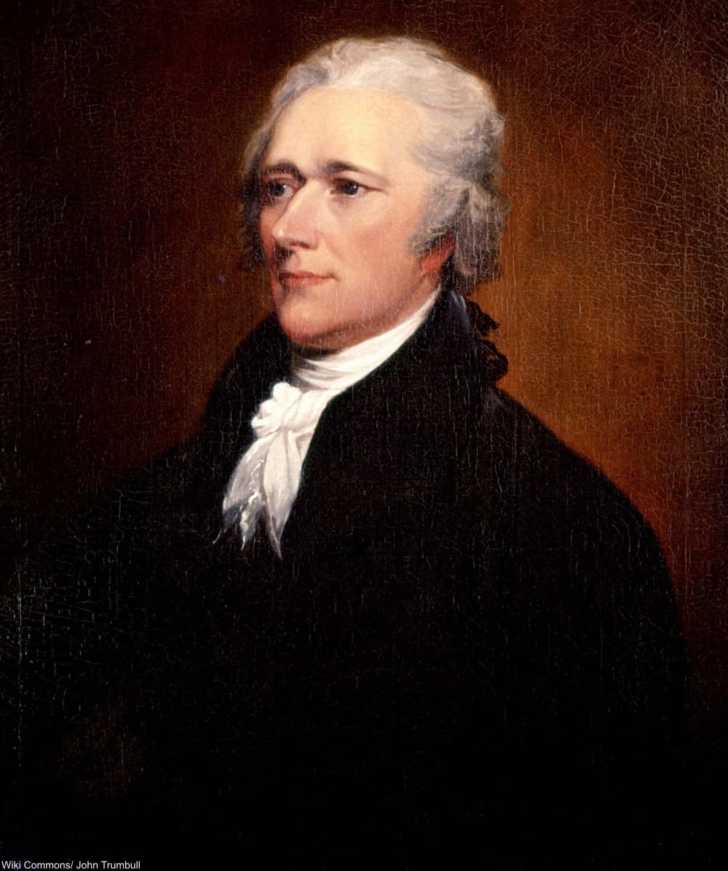 We love how Alexander Hamilton refers to Elizabeth as "Betsey" in this long and heartfelt letter. But, a large chunk was scribbled out and has been undecipherable until recently when conservators at the Library of Congress used hyperspectral imaging to uncover the secrets underneath the ink.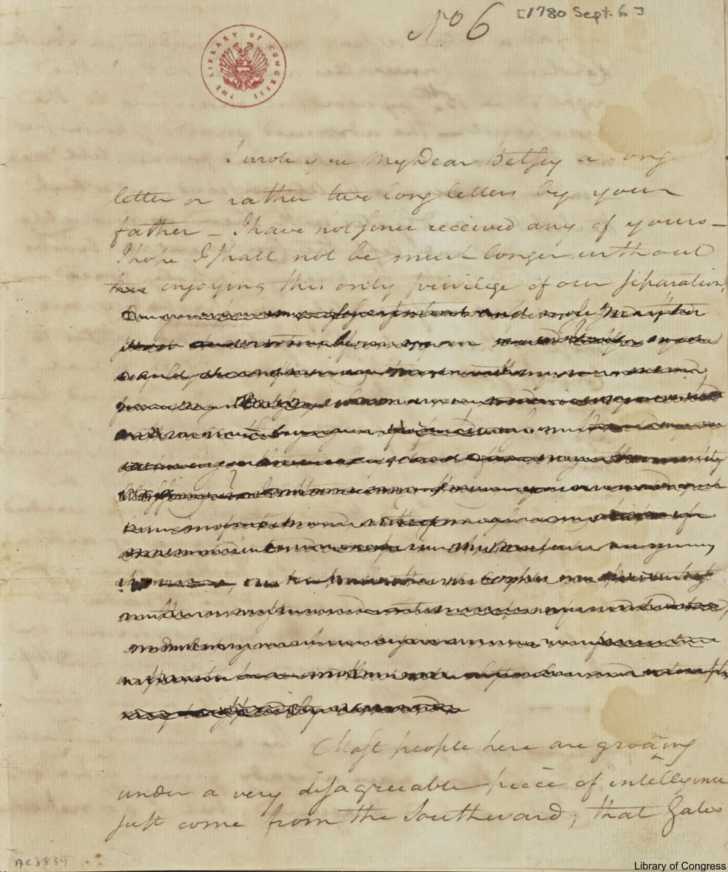 The process uses digital scans of the letter, and each layer of ink is coded with a different color. In this way the top layer can be visually separated from the layers underneath. Since decades passed between when the letter was first written and when it was redacted (and most certainly different inks were used), the inks will show up differently when placed under lights of varying wavelengths. The process produces hundreds of multi-layered bands that create a deeper image of the letter and its ink layers.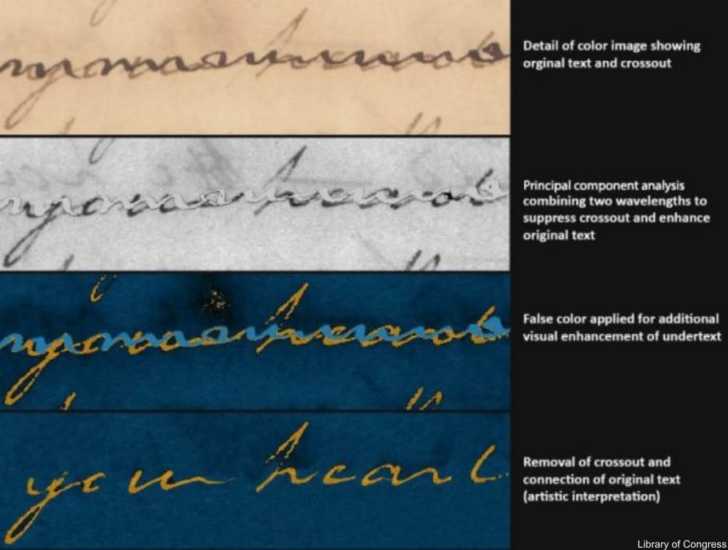 The process can often be slow and painstaking, but is the most non-invasive way to analyze old, priceless, or fragile historical letters and works of art. A similar process revealed in 2005 that the Mona Lisa, one of Leonardo Da Vinci's most well-known paintings, was actually hiding another painting beneath her beautiful visage!
So, what do the lines say? The words were much steamier than we would have imagined! Alexander Hamilton uses flowery language to describe intimate details about their relationship.
"Do you know my sensations when I see the
sweet characters from your hand? Yes you do,
by comparing [them] with your [own]
for my Betsey [loves] me and is [acquainted]
with all the joys of fondness. [Would] you
[exchange] them my dear for any other worthy
blessings? Is there any thing you would put
in competition[,] with one glowing [kiss] of
[unreadable], anticipate the delights we [unreadable]
in the unrestrained intercourses of wedded love,
and bet your heart joins mine in [fervent]
[wishes] to heaven that [all obstacles] and [interruptions]
May [be] speedily [removed].
"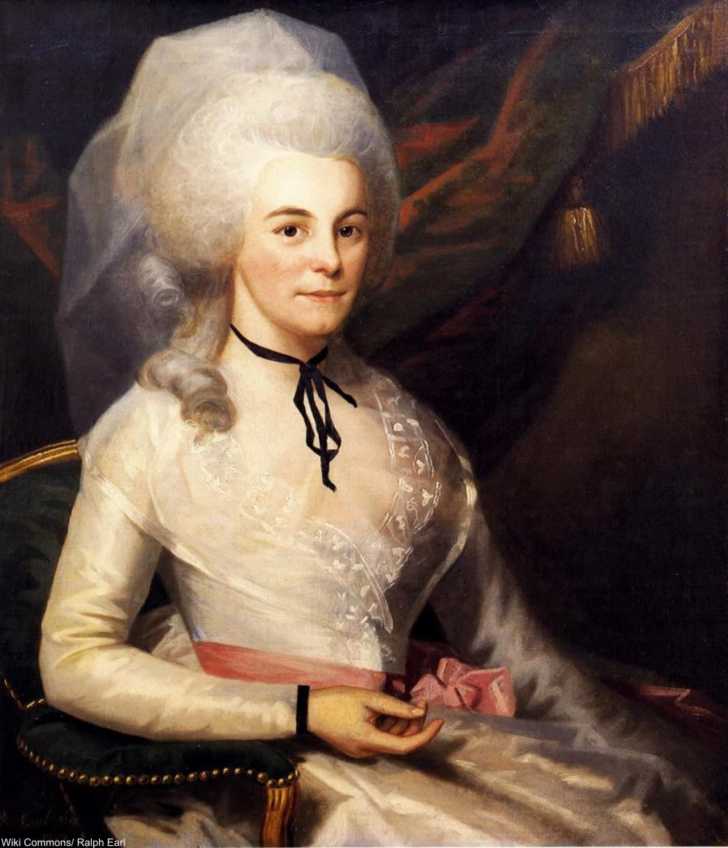 Alexander and Elizabeth were not yet married in September of 1780 when this letter was written and it seems Alexander Hamilton was greatly anticipating the "delights" of "wedded love," as well as fretting over their upcoming wedding. No wonder John Church Hamilton was so scandalized! Imagine reading this about your parents!
Click "Next Page" for 7 of the most bizarre deaths in history!