The symptoms can be hard to diagnose until its too late.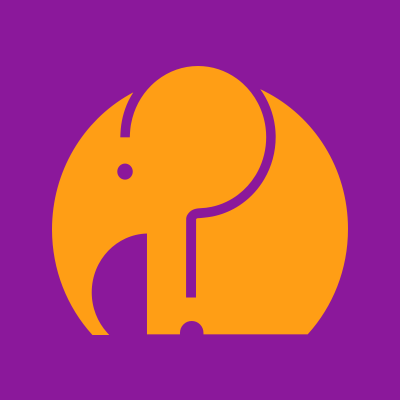 Do You Remember
This story originally appeared at Do You Remember by Jane Kenney.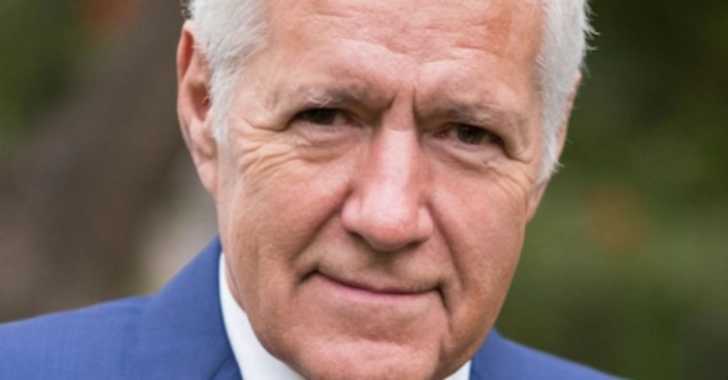 Alex Trebek teamed up with the World Pancreatic Cancer Coalition to spread awareness about the disease.
He shared common symptoms and statistics to help others recognize their own symptoms early on.
They ask us to wear purple on November 21st (World Pancreatic Cancer Day) to help raise awareness.
As we all know, our beloved Alex Trebek, who hosts the game show Jeopardy!, was diagnosed with stage four pancreatic cancer in March of 2019. Trebek has just teamed up with the World Pancreatic Cancer Coalition. Together, they created a PSA on raising awareness for pancreatic cancer. They've also announced the upcoming World Pancreatic Cancer Day, which is November 21st.
Trebek is bringing awareness to this awful disease by pointing out its frightening, yet realistic, statistics. Pancreatic cancer still only has a 5-year survival rate (2-9%) in most countries. He has also joined 80 organizations from 30 countries to help raise awareness. He talked of the risks and symptoms because, well, he wishes he had known sooner.
Alex Trebek's PSA bringing pancreatic cancer symptoms to light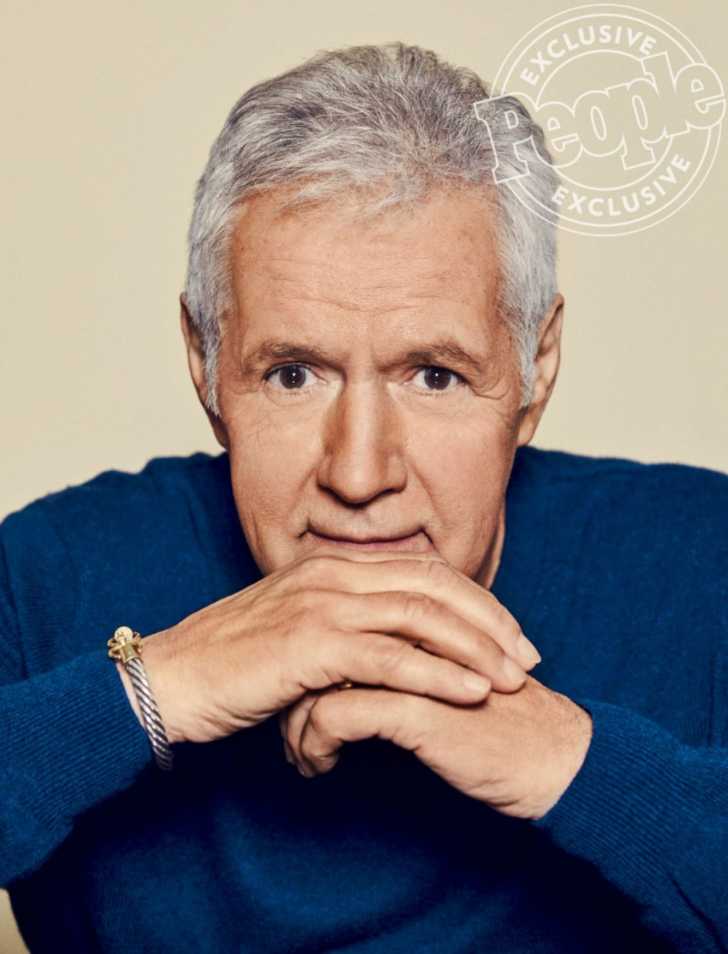 "I wished I had known sooner that the persistent stomach pain I experienced before my diagnosis was a symptom of pancreatic cancer," Trebek says in his announcement. He adds that other common symptoms include "mid-back pain, unexplained weight loss and the yellowing of the skin or eyes." Sadly, there is no single diagnostic test one can do to tell if they have pancreatic cancer or not. By the time pancreatic cancer is found, it's usually too late.
Not knowing the symptoms and risks of the disease, mixed with no proper screening, is why people call pancreatic cancer "a death sentence." According to statistics from PEOPLE, more than 1,284 people worldwide die each day from this specific disease.
What we can do to help raise awareness, too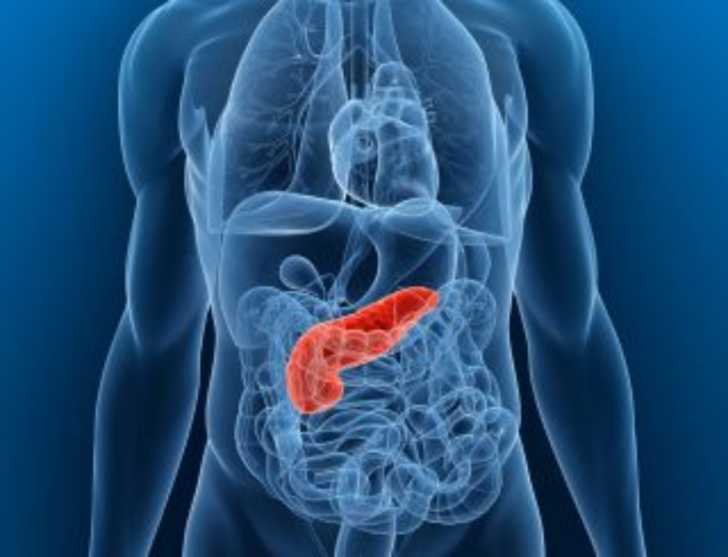 Even though the symptoms above could very well be something other than pancreatic cancer (and less severe as well), Trebek still urged people experiencing these symptoms to mention it to their doctor. He said specifically to mention the possibility of pancreatic cancer because "patients diagnosed at an earlier stage when surgery is an option are more likely to live five years and beyond."
Julie Fleshman, JD, MBA, WPCC chair, also spoke about World Pancreatic Cancer Day. "On World Pancreatic Cancer Day, we unite as a global movement to advocate for early detection and better outcomes for pancreatic cancer patients," she says. "By raising awareness of pancreatic cancer risks and symptoms, we hope that people will be aware and alert their doctor sooner when there is more opportunity for intervention."
Both Trebek and those responsible for World Pancreatic Cancer Day have asked that we all help in raising awareness of this disease by wearing purple on November 21st by sharing the hashtag #WPCD or tagging @worldpancreticcancerday that day on social media. "Together, we can get it done," Trebek said.
Watch the full PSA video below: