We would be thrilled to have this host on the air!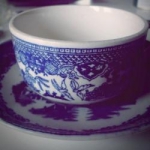 Rose Heichelbech
Alex Trebek, longtime host of the TV game show, Jeopardy!, said in an interview with Good Morning America that he knows who he wants to replace him on the show. The host was diagnosed with pancreatic cancer in 2019 and since then has undergone chemotherapy for his illness. He had previously said that he wants to keep working until he no longer can and that he has been blessed with incredible outpourings of support from his fans, who he doesn't want to let down. Now, it seems that Trebek cast his vote for who he personally wants to replace him.
https://www.instagram.com/p/CCvu8gjnOBF/
At 98-years-old Betty White is Trebek's personal choice as his replacement on the popular game show.
https://www.instagram.com/p/-jgTkVA0d5/?utm_source=ig_web_copy_link
White is well known as one of America's queens of television, having been on air since the first days of television, a few years later scoring her own sitcom, Life With Elizabeth. Since then the funny woman has been a star on The Mary Tyler Moor Show, The Love Boat, Mama's Family, and Golden Girls.
https://www.instagram.com/p/BBgOrK_g0dU/
More recently she hosted Saturday Night Live after a grassroots campaign to get her the spot, followed by a recurring role on Hot in Cleveland.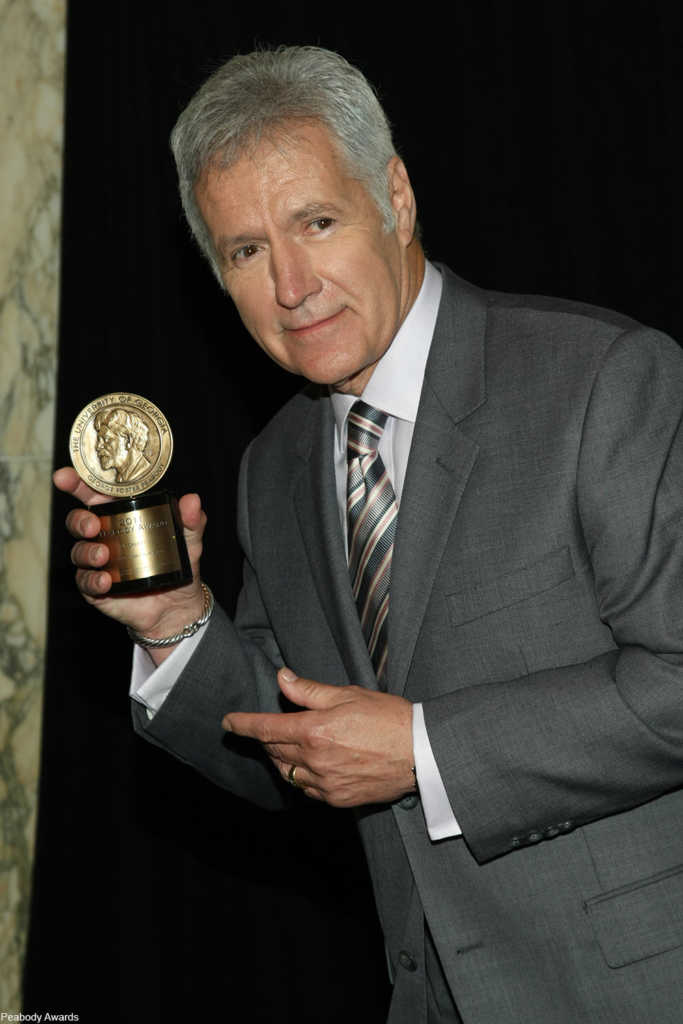 Of the actress and comedian, whom Trebek has known for around 40 years, he said that the producers of Jeopardy! would probably be looking for someone fir for the job and he chose White "because they want somebody younger, somebody funnier… she checks all those boxes." Trebek admitted that he doesn't have a say in who follows him as host, nor is he walking away from the job just yet. But, it's a lovely thought h have Betty White host one of the most popular TV game shows of all time.
https://www.instagram.com/p/CC8ZMFPn_JP/