We can't imagine these shows without this talented actor!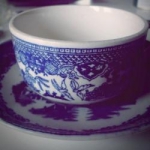 Rose Heichelbech
You may know him as Al or you may know him as Marv or he may even go by the name of Agent 44. Al Molinaro was in many of our favorite TV shows during the '60s and '70s. He was a great actor and added a certain light-heartedness to every scene he was in. He left a promising career in local government to try to make it big in Hollywood and he made our favorite shows just a little bit more wonderful. Here are some of the fabulous TV shows Molinaro appeared on!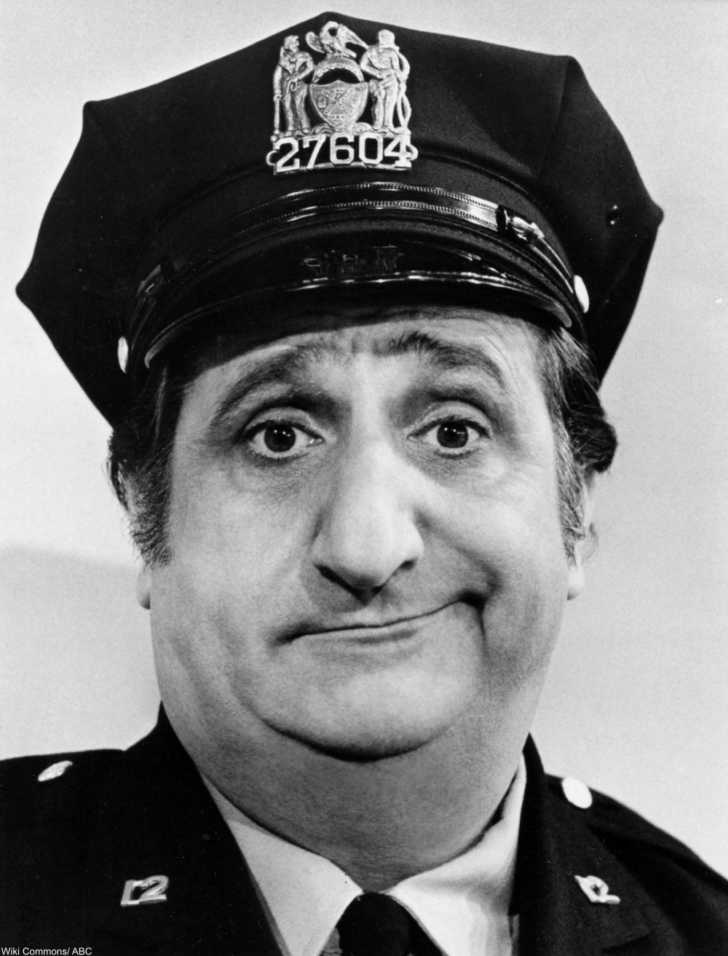 Get Smart
Agent 44, comically disguised in one episode as a baby in a pram, was a real side-splitter! His ruffled baby bonnet was such a hoot. He replaced Victor French in this role during the last 2 seasons of the show.
Green Acres
Molinaro guest starred in three different episodes of this classic show. Fun fact, Pat Morita also did an appearance on Green Acres.
Bewitched
Molinaro made an appearance on Bewitched in the 1971 episode "Bewitched, Bothered and Baldoni" as a Roman guide.
Happy Days
Who could forget his most clasic role as Al on Happy Days? But, he also played the role of the priest, Father Delvecchio, in one episode.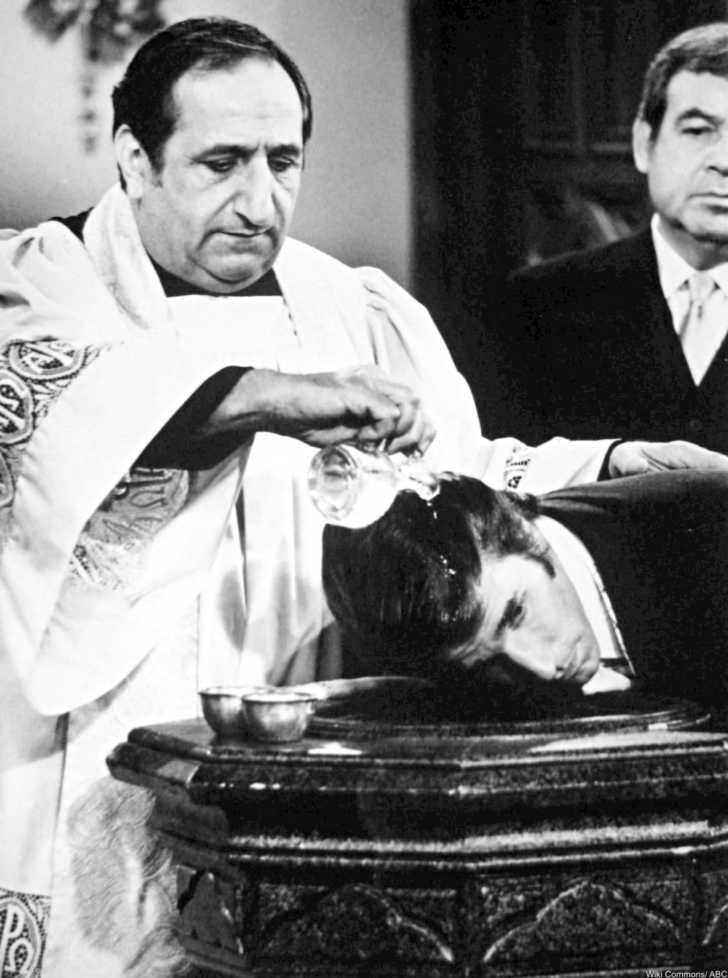 Lavern & Shirley
Again playing a priest, this time his character's name was Father Gucci.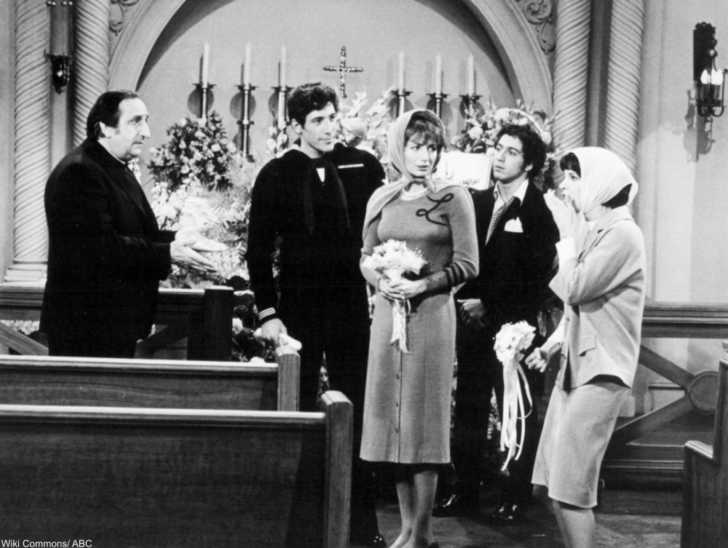 Joanie Loves Chachi
Reprising his role as Al Delvecchio, Molinaro made this spin-off feel more familiar with his "yep, yep, yep" and it gave him a bit more of the limelight.
That Girl
As Marv on the episode "Chef's Night Out" in 1971, this was one of his smaller roles.
The Love Boat
Playing another chef, his guest appearance on The Love Boat in 1977, was one of the show's seemingly-infinite star appearances over the years.
The Odd Couple
Having sneakily obtained an audition with a funny note handed to the guard at the studio lot, the role of Murray the cop would continue for 5 years (from 1970-75) until he was offered the role on Happy Days that made him a truly recognizable face. Molinaro was great on The Odd Couple, as seen in the clip below.