The dolls are given a new life as creepy dolls.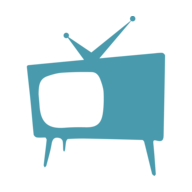 Chris Winters
Brenda of AdoptaCreepyDoll is here to change the game for all of us. When dolls are old, forgotten, and discarded, Brenda is the one who tracks them down and restores them to their former glory.
Of course, this process is easier said than done but we love to see all of the work that she does. You should see the second life that she provides for them because it is something else. She regularly shares her creations on Instagram and they're something else!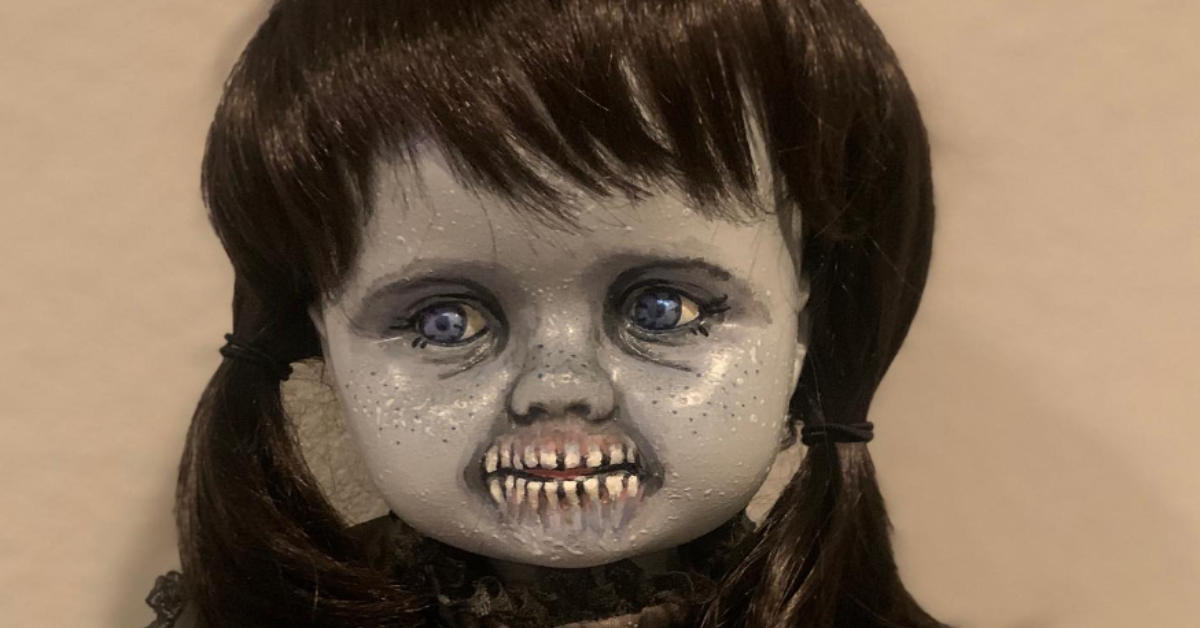 They are not restored to what they once looked like. That would be too simple. Instead, the dolls become spooky apparitions but we are not afraid of them in the least.
Now, she is explaining the ins and outs of her process to the good folks over at 60 Second Docs. According to the video, the dolls are treated with the utmost respect before the transformation takes place.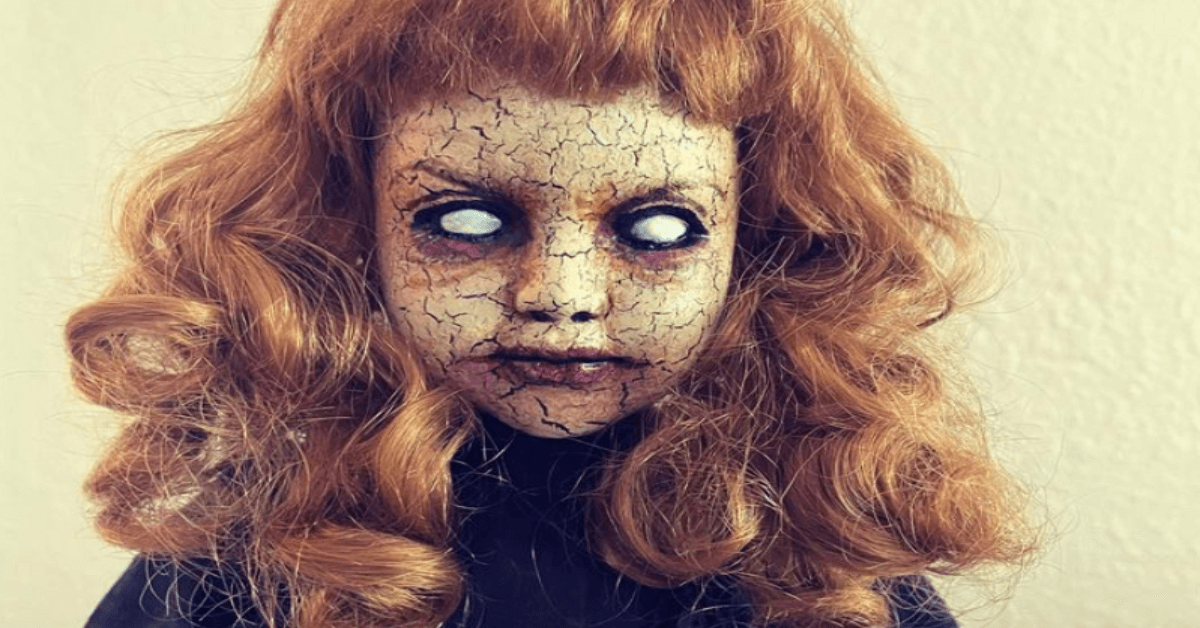 "I will search hours to find a really good doll and don't tell them what I do with the dolls. I just say they're in good hands they will be loved. …When I do get these dolls, I clear any energy they might be bringing with them, clean them all with alcohol, and pull off all of their clothing. I put on a black base coat. I've used spray paint, acrylic paint. I really don't normally know what the end result is going to look like," says Brenda.
To make the dolls look even more lifelike, Brenda takes even greater steps. She regularly finds human parts that have been discarded and she adds them to the finished product. It is the sort of thing that has to be seen before it can be truly believed.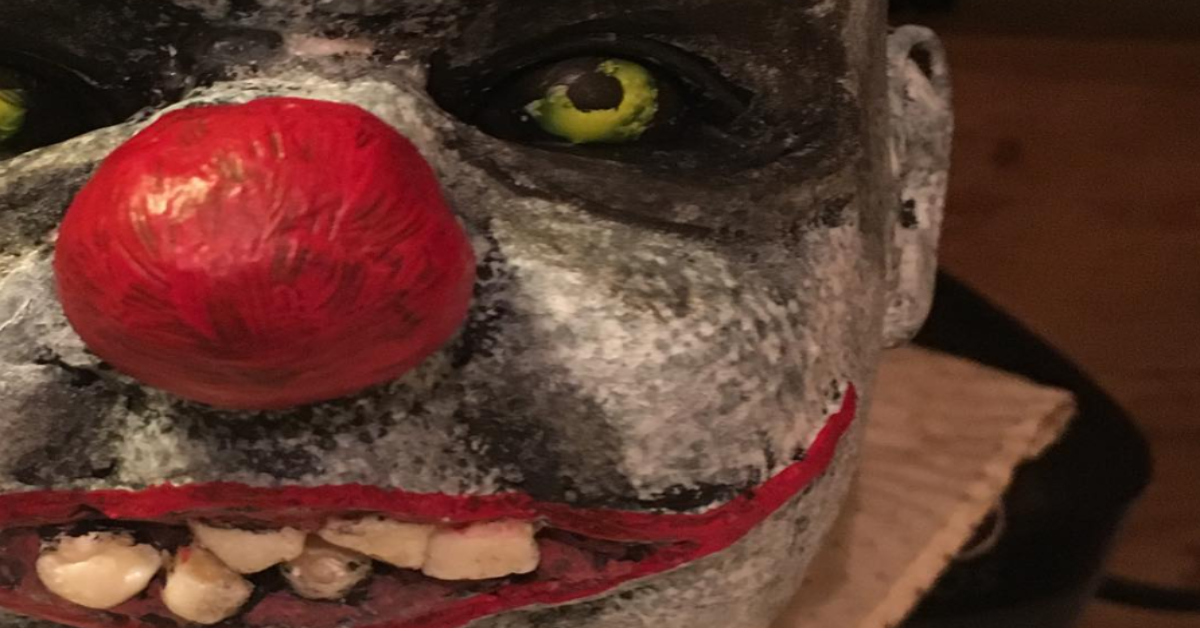 "I really don't like clowns. Hoping this guy get adopted shortly after being finished so he doesn't stick around. He has 6 teeth from a generous 10 year old who has been saving his teeth for me," she continued on Instagram. Thats' a lot of commitment to the task, especially from the little boy who decided to save their teeth for the clown.
If you would like to learn more about how you can get your hands on one of these dolls, take a moment to visit the Etsy shop that Brenda has set up. In case you are wondering, all of the proceeds from her sales go to a very worthy cause: The Red Barn Equine Rescue in Renton, Washington.