The actor's career spanned 6 decades.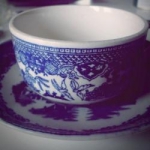 Rose Heichelbech
Actor Rip Torn was known not only for his humorous nickname, but also for his outstanding acting skills. Born in 1931 to Thelma Torn (nee Spacek, cousin of Actress Sissy Spacek) and Elmore Rual Torn, Sr., an agriculturalist who helped make black eyed peas popular for New Year's Day. Torn the younger grew up in Temple, Texas, and would go on to study acting in college. Once the acting bug had bitten him, Torn began acting professionally in 1956. Throughout his long career, the actor obtained parts as villains, comedians, and other character roles that others found hard to portray. Torn died on July 9th, 2019, surrounded by his family, though the statement issued later did not specify the cause of death.
Acting in smaller roles mainly on television on shows like Alfred Hitchcock Presents, Combat!, and The Man from U.N.C.L.E. as well as some theater performances in the 1960s, Torn would later go on to act in dozens of films.
Torn won an Academy Award for best supporting role in the 1984 film Cross Creek. Then in the 1990s on The Larry Sanders Show, a program that capitalized on the up-and-coming genre of mockumentary in the 1990s, Torn played the role of foul-mouthed Artie.
Younger audiences knew Torn from films like Men in Black, Will & Grace, 30 Rock, and the animated Disney film Hercules as the voice of Zeus. But, Torn's acting career was certainly not without its pitfalls amidst all the success.
Torn reportedly hounded James Baldwin to finish writing Blues for Mister Charlie, a story that echoed the Emmett Till murder. Torn was vehement that the acting world become fully integrated. However, when the project was in production for the London stage Torn was dismissed for his bad attitude. Such was the demeanor of this talented actor. He had a temper, but also knew how to reign in his emotions to create a captivating performance.
Torn said in interviews in his later years that no great talent was without its ups and downs, stating that talent often outshined manners in an interview from 2006: "What do they say about all the guys that are tremendous actors? Don't they say they have a volatile temper and emotions? Yeah, sure they do! They're not saying they like a nice mild guy. Look at Sean Penn."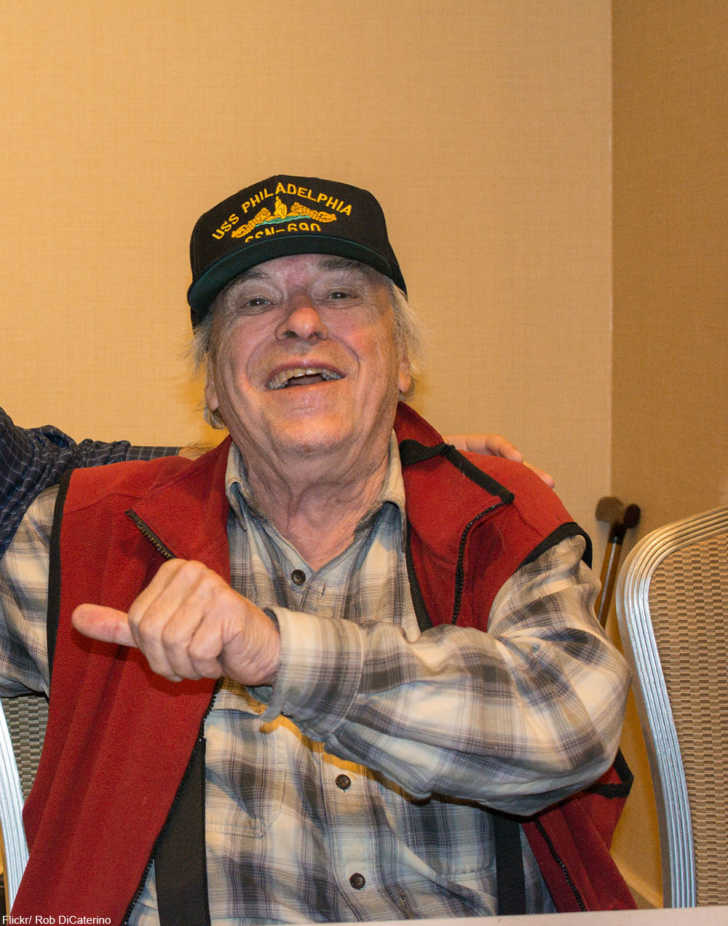 On the subject of his unusual name, Torn said that "Rip" came from his uncle and his dad. His father, incidentally, used the nickname of Tiger, so the tradition certainly did hold up well in their family. At the time he first started acting his name confused agents and producers who thought that "Elmore" sounded too rural and that "Rip" sounded like a name that only a comedian would have. However, he stick to his guns and his unique name probably meant that people remembered him better.
In his later years Torn was no stranger to legal troubles, all related to his drinking. Torn drunkenly broke into a bank which he mistook for his home in 2010, which was one of a string of incidents involving alcohol. However, he will be remembered fondly for the many performances he gave over the years.
Torn is survived by his third wife Amy and their two children, as well four children from previous marriages and four grandchildren.
Check out at a scene from Alfred Hitchcock Presents in the clip from 1957 below. Torn was only 26-years-old in this when this was filmed!
https://youtube.com/watch?v=ePeXWlrIMr4