Some even say it's haunted.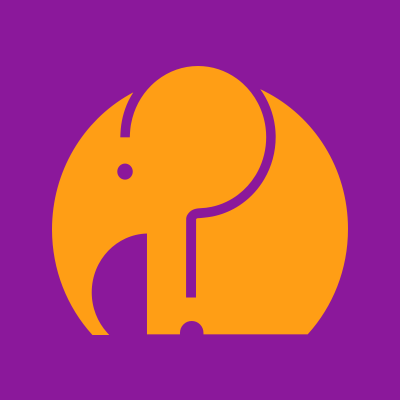 Do You Remember
This story originally appeared at Do You Remember by Jane Kenney.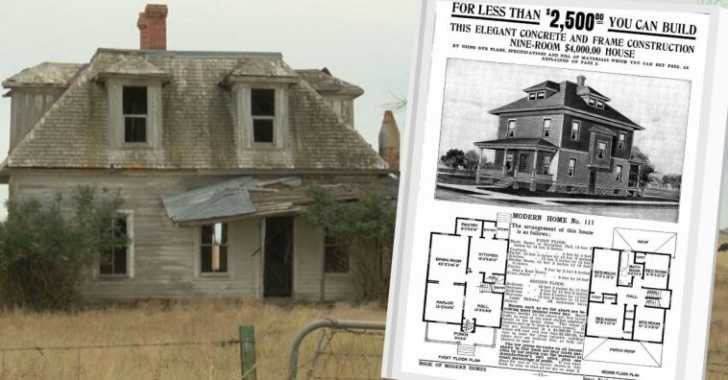 There is an abandoned house that is originally from a 1920s Sears catalog and it is still standing. Visitors apparently think that it's haunted, which wouldn't be a far stretch considering its long-winded history! The house is on Highway 55 in Estancia, New Mexico and is not available for public access. Estancia Board of Trustees member and former Estancia Mayor Morrow Hall talks about the house. "It's been abandoned now for probably 20 years," he says.
Locals say that they've heard some pretty haunting theories behind the house and who inhabits it now. To add to its creepiness, it doesn't have a door, and locals often pass by and take a picture in hopes of catching something spooky in the photo! Raul Zubia of Estancia says, "If you drive by, sometimes you can see ghosts standing in the window."
This 1920s Sears catalog house is a top haunted location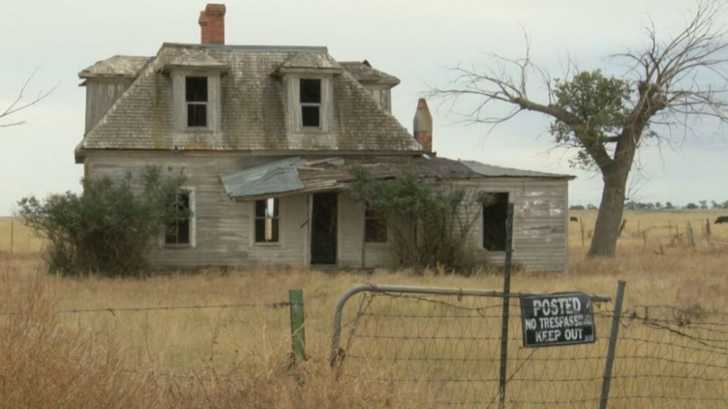 Neighbors that live around the area say that they fear when people come around trying to trespass on the property. They say that they often need to "chase people out" when that occurs. Michelle Jones of Estancia calls it a "ghost house." She says, "People love it for this time of year, for Halloween."
Hall says that lawyer Fred Ayers originally buys the house as a kit back in the 1920s through the Sears, Roebuck and Co. catalog. The Sears Archives states that the house sold more than 70,000 of the build-it-yourself house kits. These would come in almost 450 different housing styles between 1908 and 1940.
Other parts of Estancia were built with Sears kits, too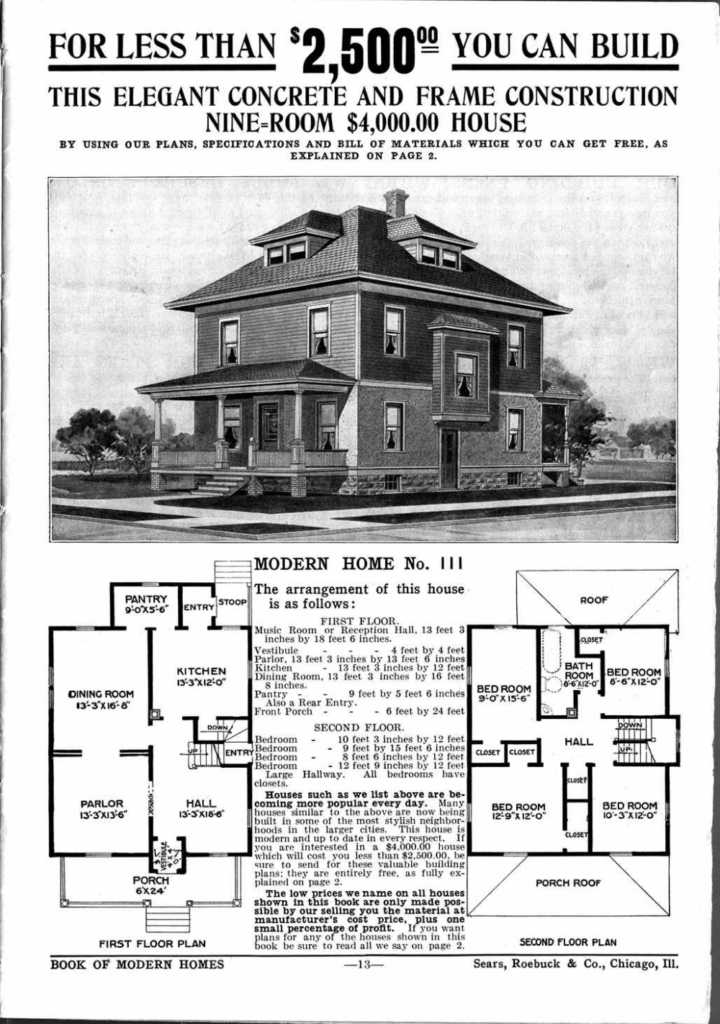 While this home stands the test of time, in addition to the public trying to trespass, locals are happy to share 100 years worth of history about the home. "It looks about the way Sears and Roebuck does right now," Hall says.
The Ayers family still technically owns the house. They are currently raising livestock on the surrounding land. Hall also points out that the Estancia United Methodist Church was also built from a DIY home kit in the early 1900s! It's clear that the Sears company has quite the history in Estancia, New Mexico, and will continue to as long as this house still stands.