The tiny stitches are so perfect.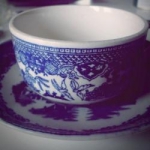 Rose Heichelbech
Ask many people today if they can darn and they might not even know what you're talking about. But, for centuries darning was considered the best way to mend holes that appeared in fabrics and knitted items. Before commercially-made goods and the rise of the home sewing machine, homemakers and tailors alike were much more adept at hand sewing than even the most skilled sewists of the modern age. This is because there were no alternatives to making and repairing garments. And, you know how the old saying goes: practice makes perfect.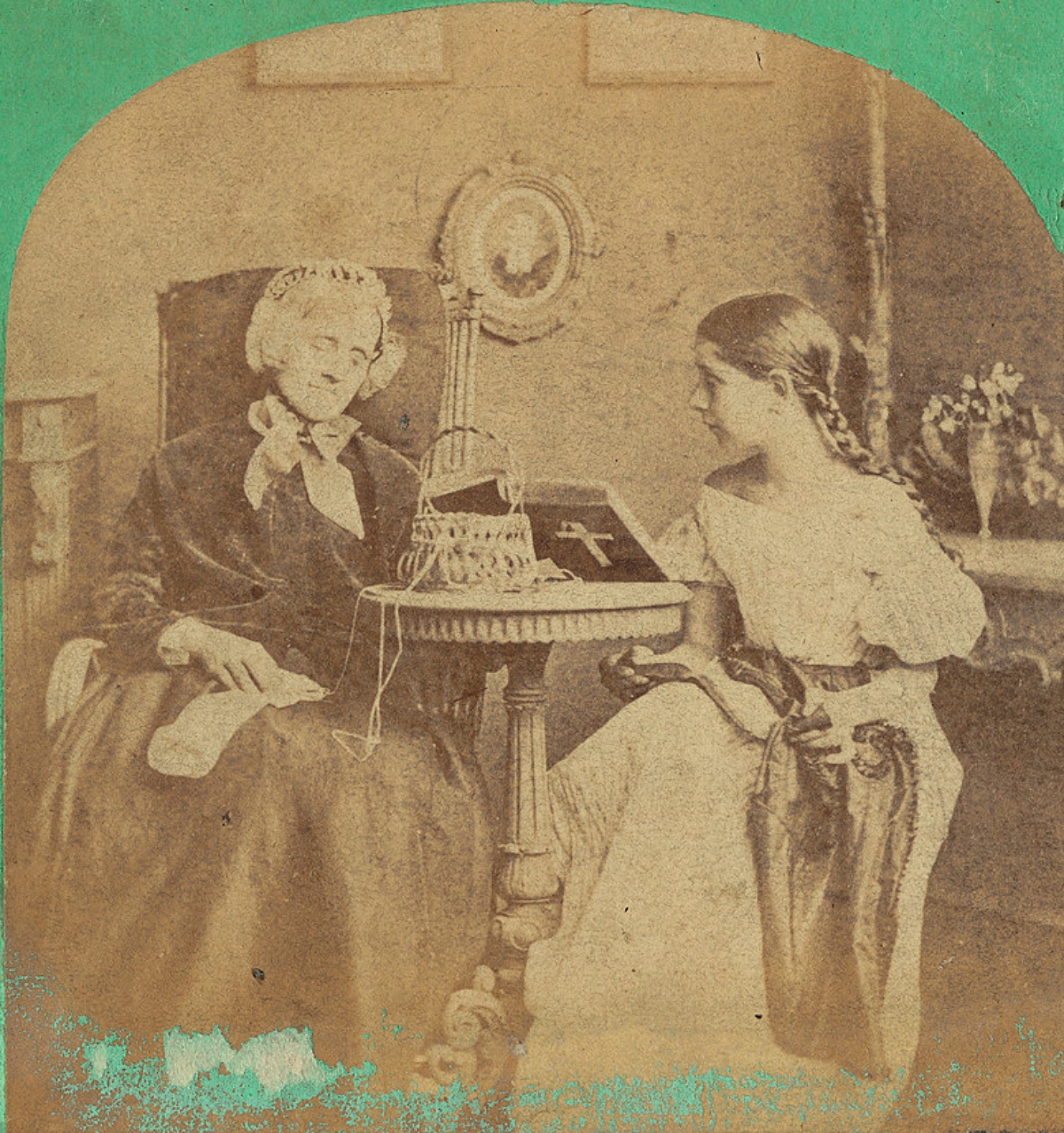 Darning today is often done with an eye to function, but back in the 1800s it was a matter of pride to have a variety of darning stitches under one's belt. Not unlike embroidery samplers of the day, sewists often knew a variety of darning patterns. This helped them to create a seamless look when a mend needed to integrate into any pattern, be it herringbone, check, or plaid.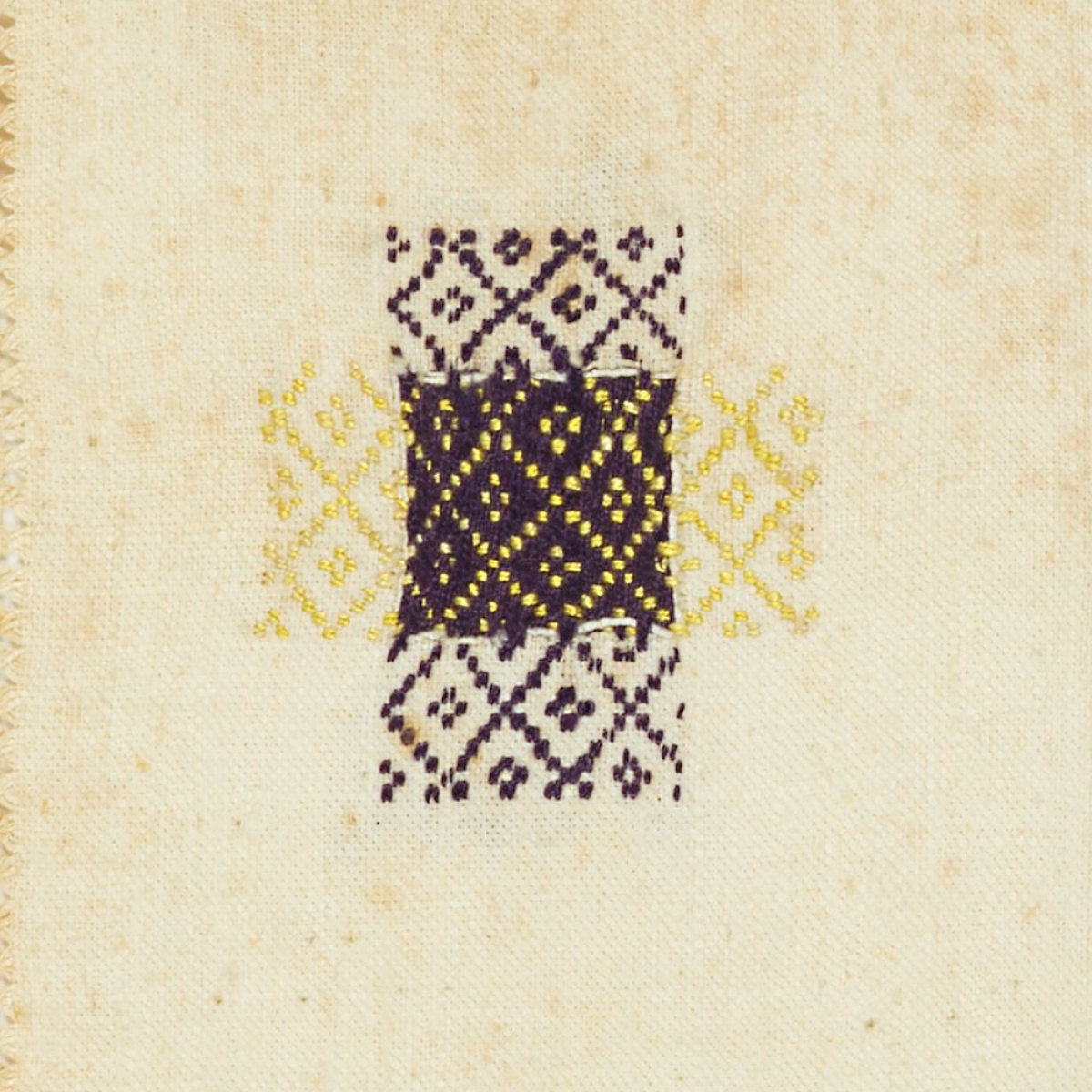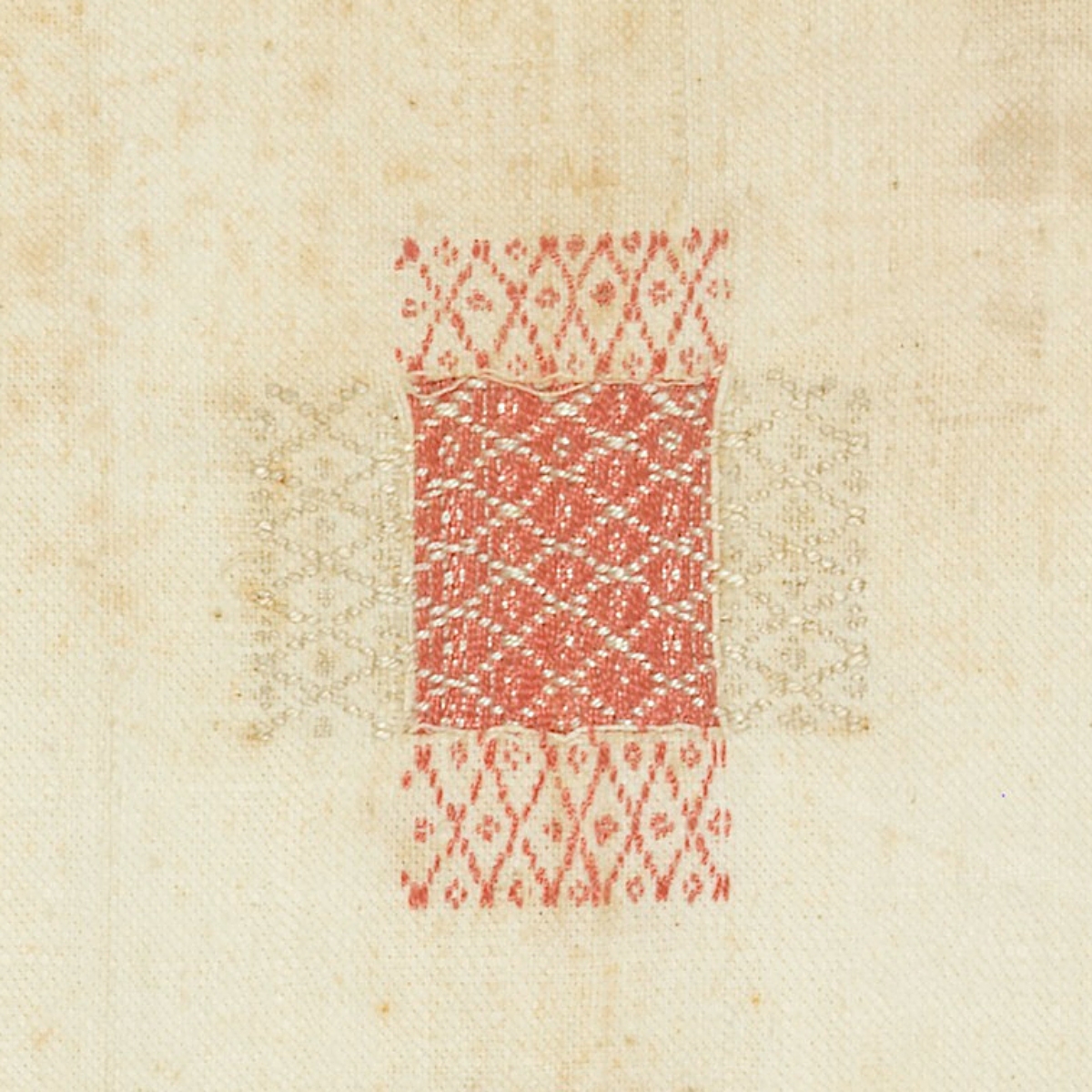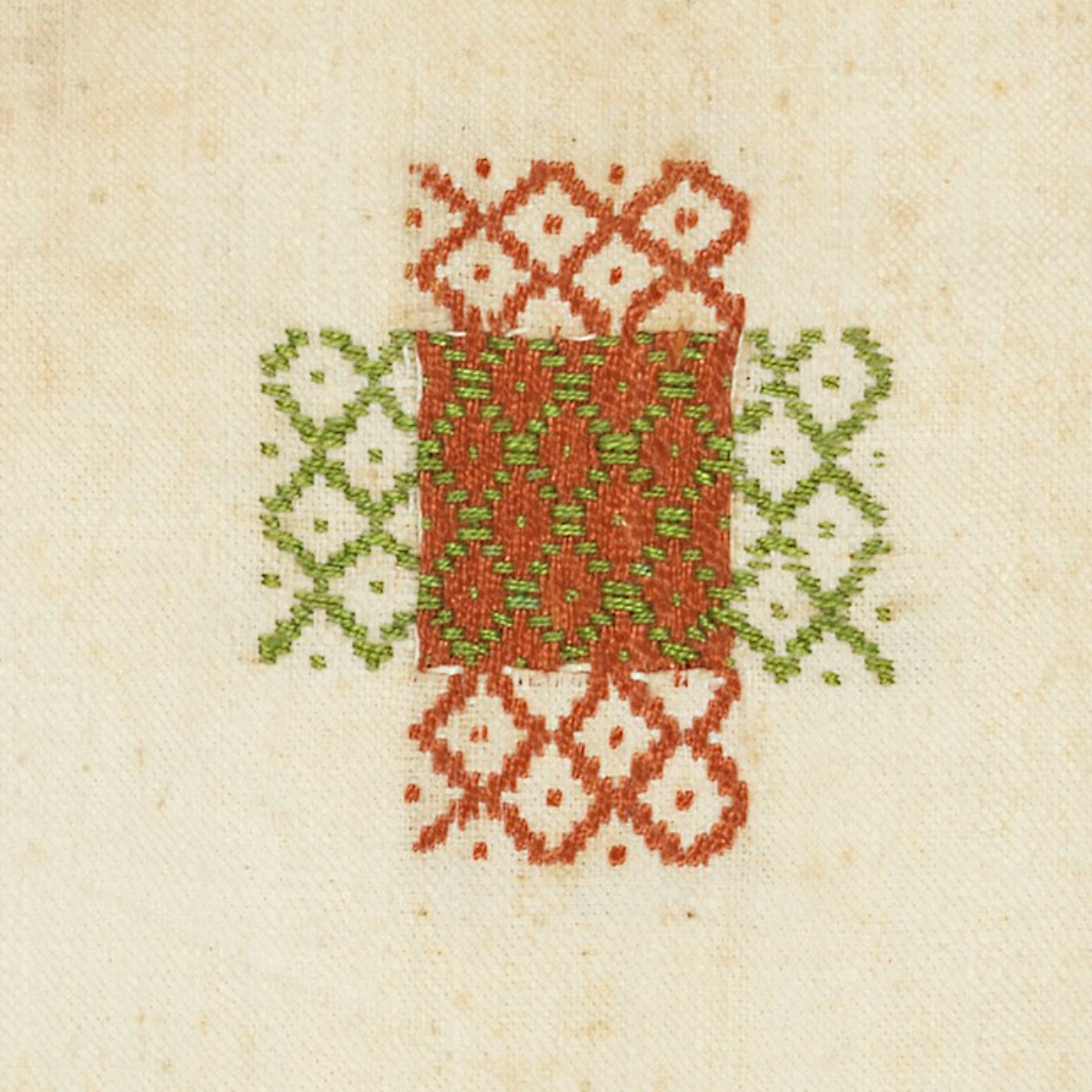 Darning like this also afforded sewists the prerogative to create new decorations on garments that not only fixed the holes and tears, but also added a level of design that was previously nonexistent on these items of clothing and housewares. These 9 darning patterns from 1836, now in the collection of the Cooper Hewitt Museum in New York, show how good some of these sewists were back then!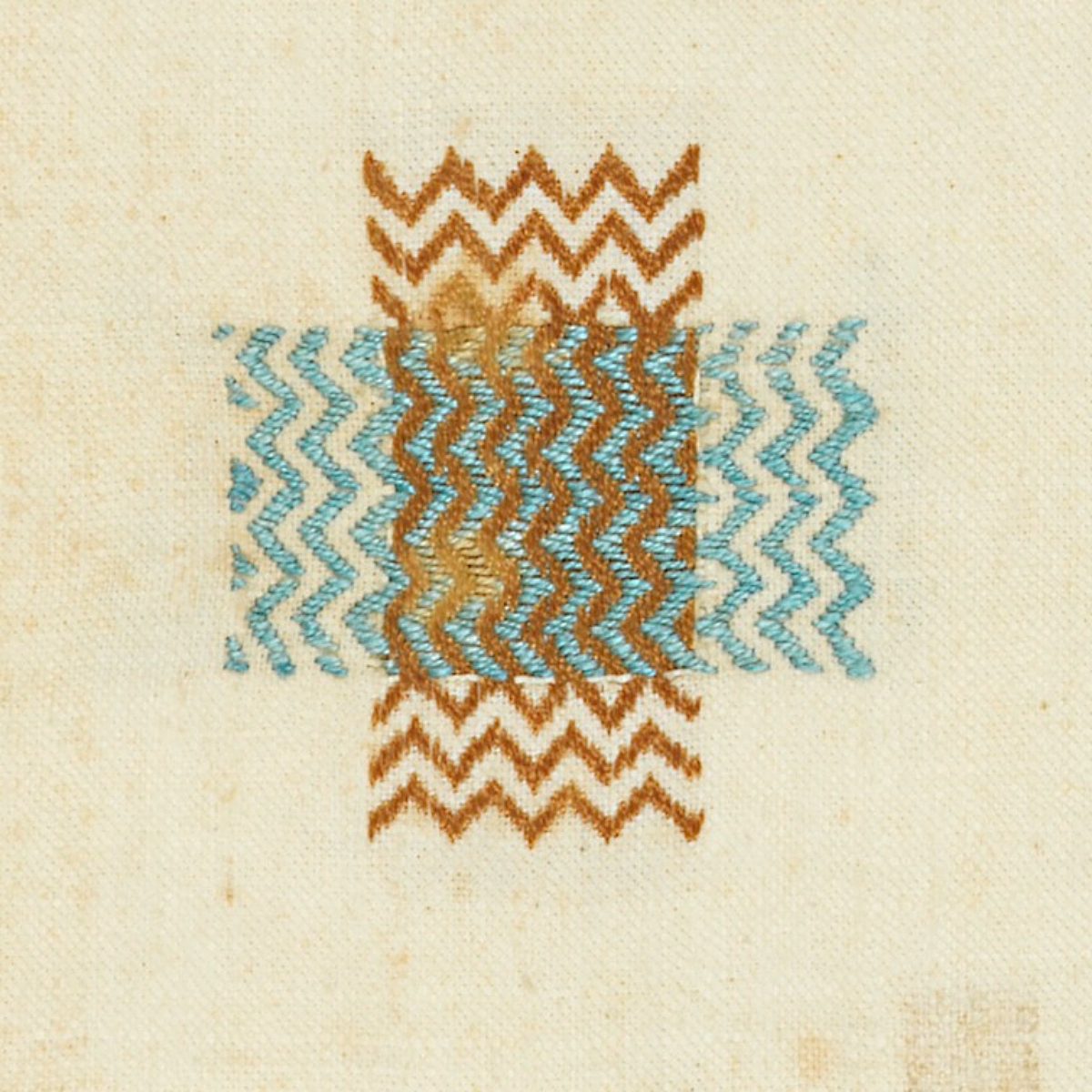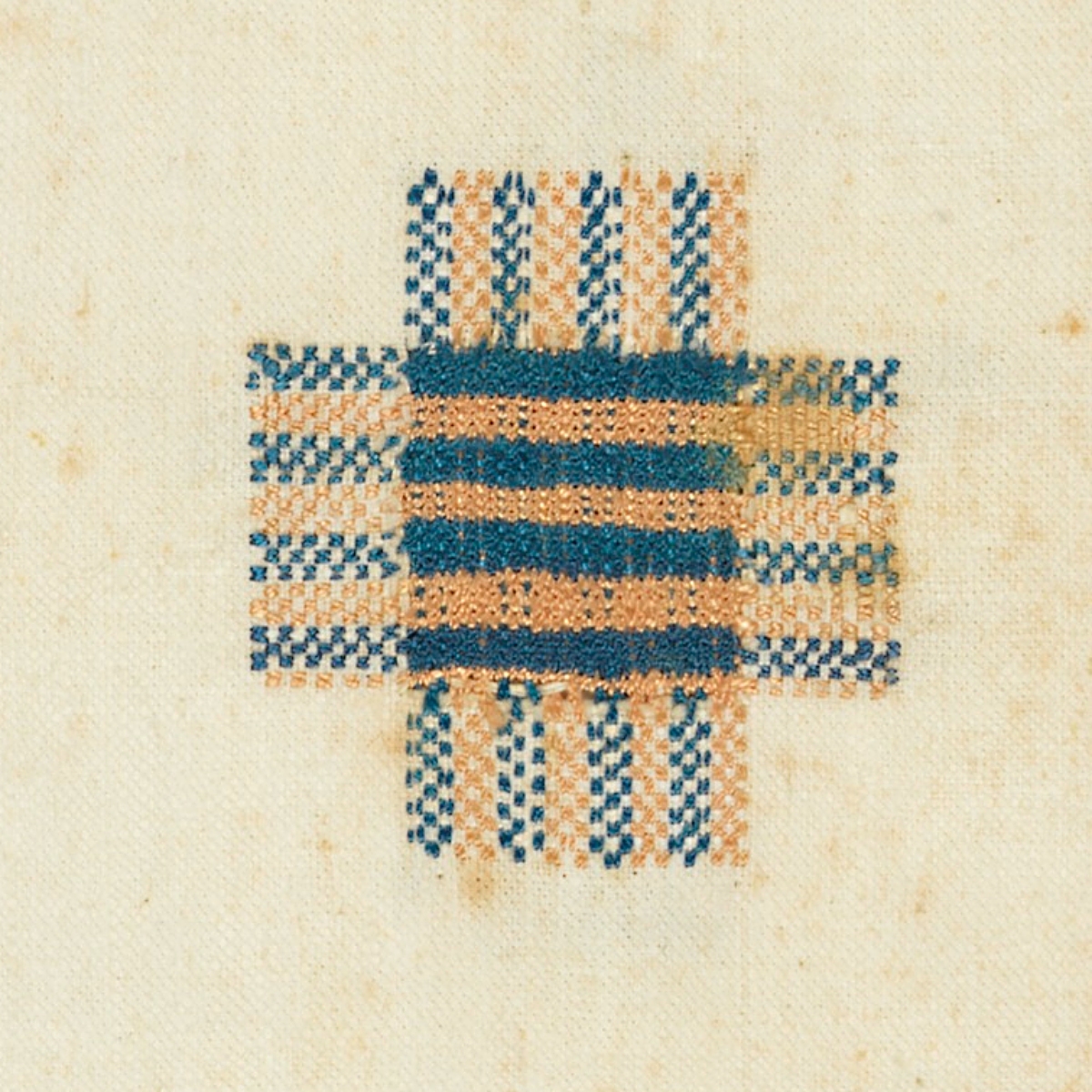 Just look at the intricate stitches. These designs were made by using colored silk thread on a cotton base. Each one of these samples are "embroidered in running and four sided cross stitches with overcasting over withdrawn element".
Complex patterns like these are certainly not commonplace anymore, but there are still many decorative darning techniques used today- if often with a much less professional finish. The patterns shown here look like they could have been woven on a loom they're so precise.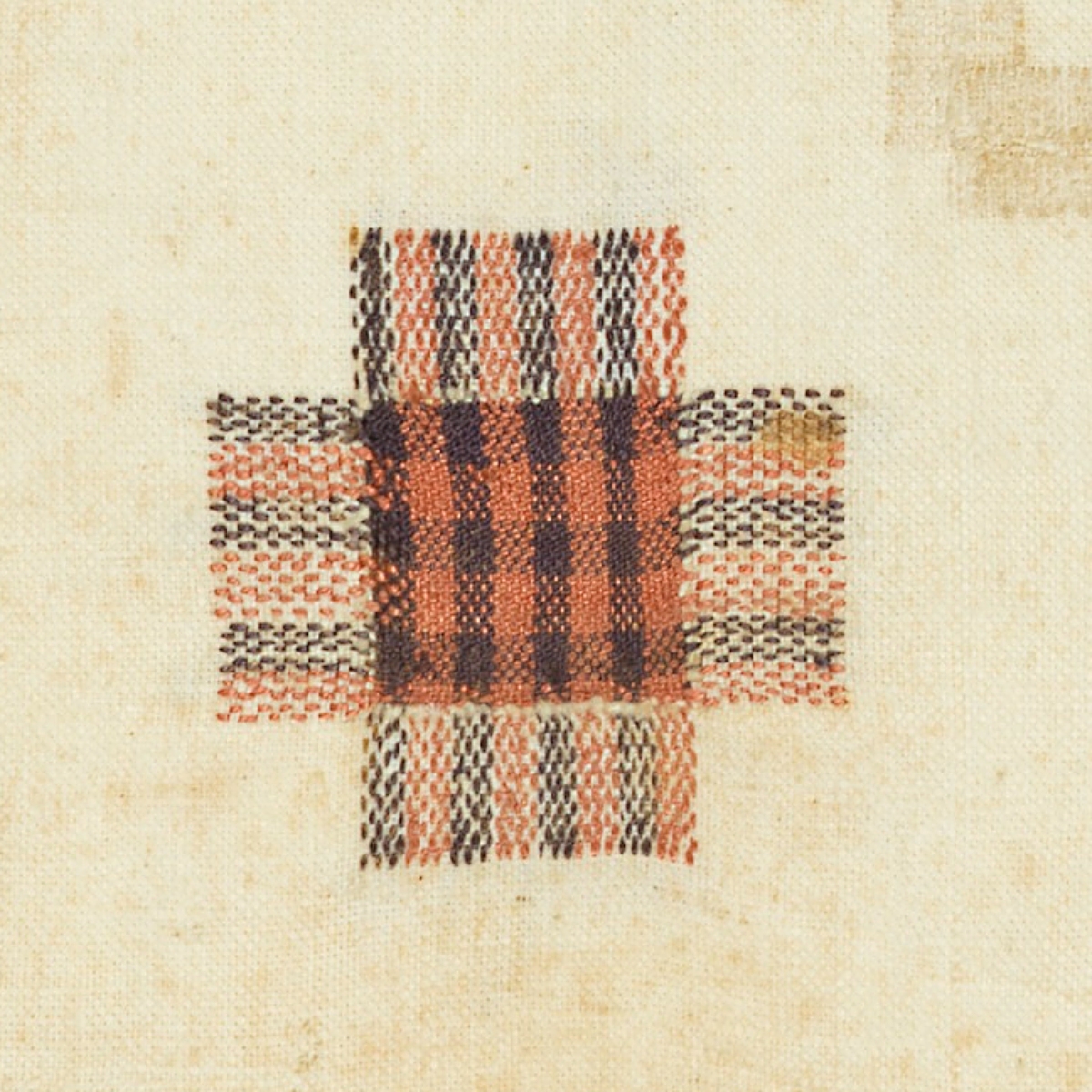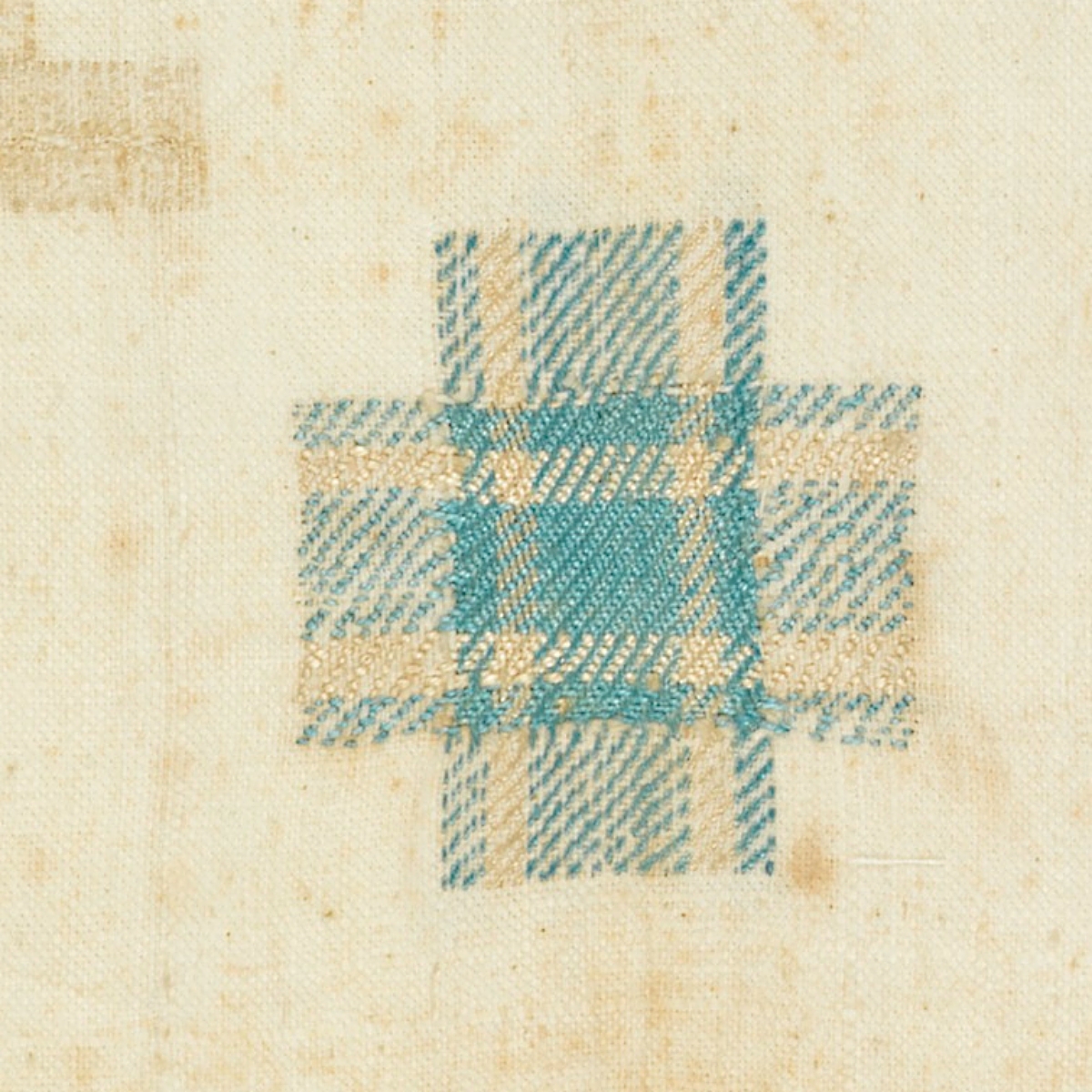 Flash forward to the 1940s and beyond and many women simply darned on their home sewing machines. As inelegant as that method can be, it got the job done in record time. This type of quick fix largely supplanted complex darning techniques such as these 19th century styles.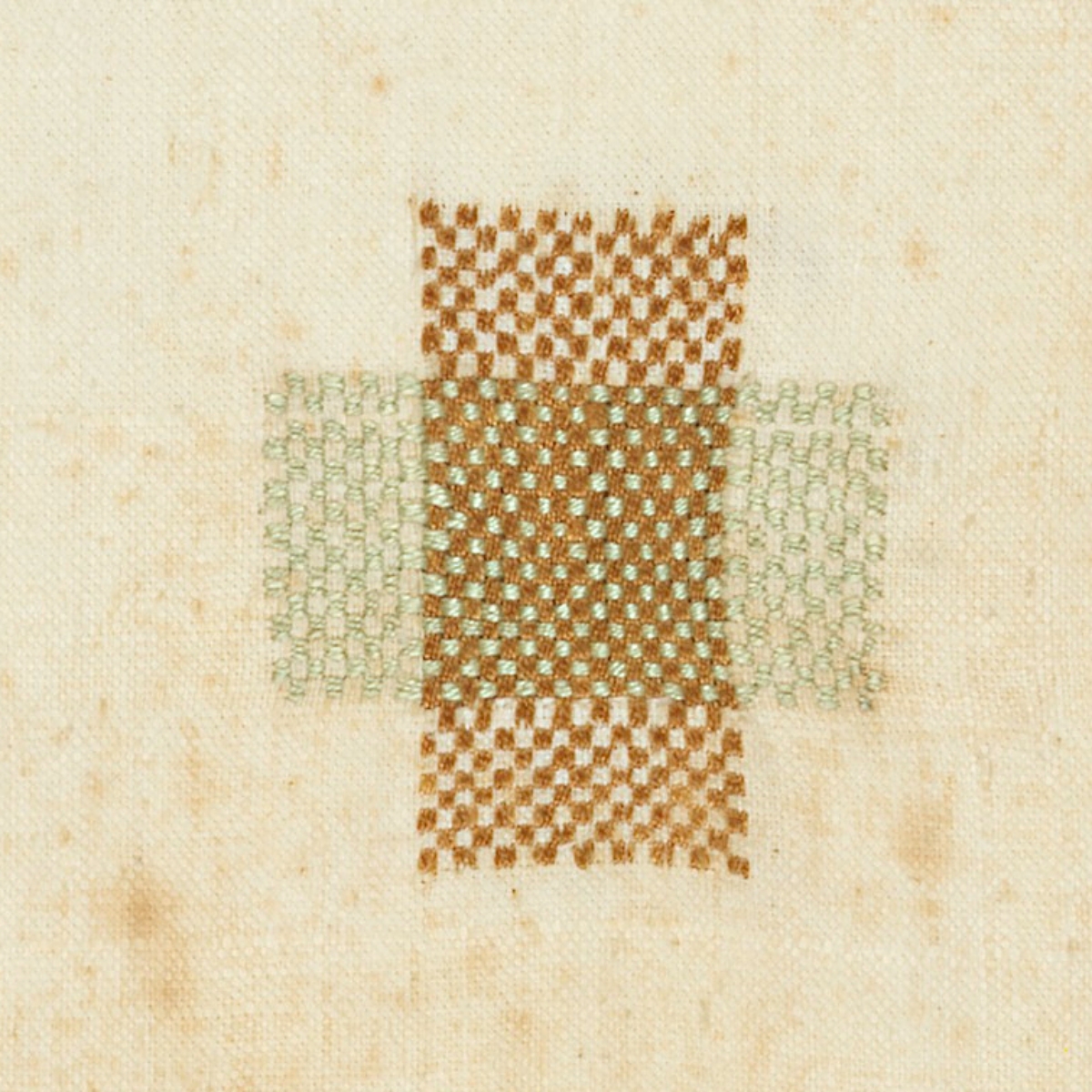 While the origins of most samplers are mysterious, what we do know is that this particular one was finished in 1836 by someone with the initials "FL". She could very well have been just a young girl of 12-years-old, as such samplers were created to show how many homemaking skills a girl had learned- long before she was even ready to get married.
In a time when education for girls was choppy at best, a sampler could provide a potential suitor (and his family) with a portfolio of sorts to prove that a young lady was, if nothing else, industrious with her sewing.