His was an innovator in so many ways.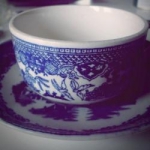 Rose Heichelbech
Eddie Van Halen, legendary guitarist behind the '70s and '80s megaband Van Halen, died recently of throat cancer at the age of 65 after battling various cancers for 20 years. Van Halen had toured the world playing music since the mid-70s and as a band they released 12 albums between 1978 and 2012. Eddie Van Halen was one of the most innovative and beloved lead guitarists of his generation and for fans his passing is a sad end to his particularly energetic style of rock and metal. In honor of the late Eddie Van Halen here are 8 facts about the ground-breaking guitarist that you may not have known.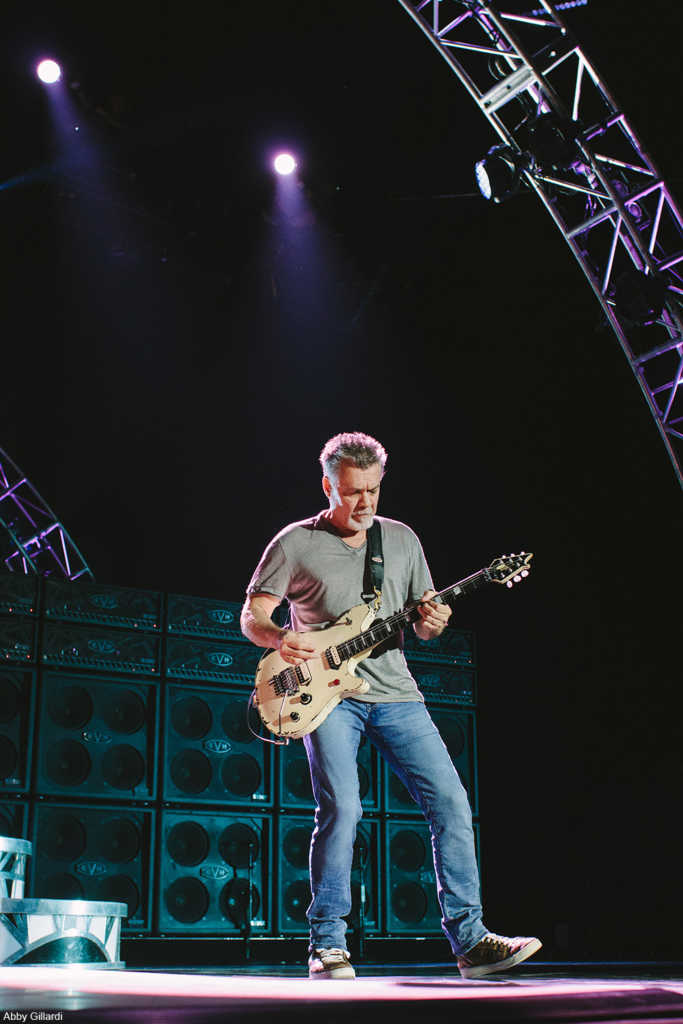 8) He Had Mixed Heritage
His mother is Indonesian and his father is Dutch.
7) He Was an Immigrant
When family moved to the U.S. when Eddie was 7-years-old his father worked as a janitor and his mother as a maid. The family moved with little, but did bring their piano, which his father played on the boat ride to the U.S.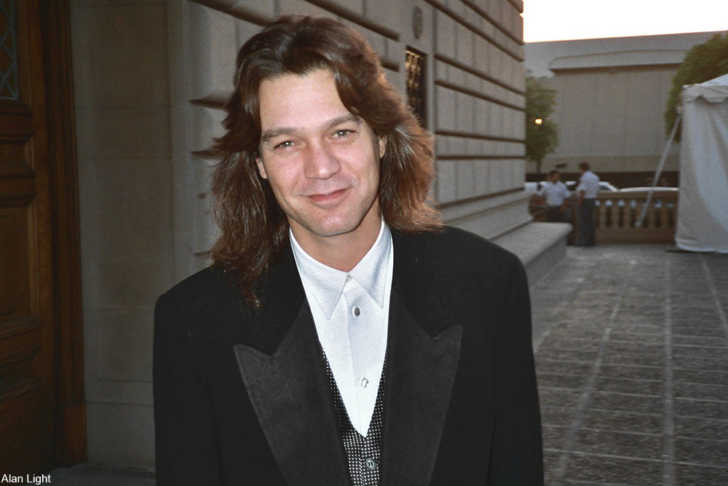 6) He Faced Prejudice
He attended his first American school in 1962. At this school the children were unofficially segregated on the playground as whites and non-whites. He was lumped into the second category.
5) He Was an Inventor
He created his Frankenstein guitar (AKA Frankenstrat) from factory second components of Fender and Gibson guitars that he cobbled together at home and then painted with his signature intersecting stripes. A replica of one of his homemade guitars is now in the Smithsonian in Washington D.C., another has been displayed at the Museum of Pop Culture in Seattle.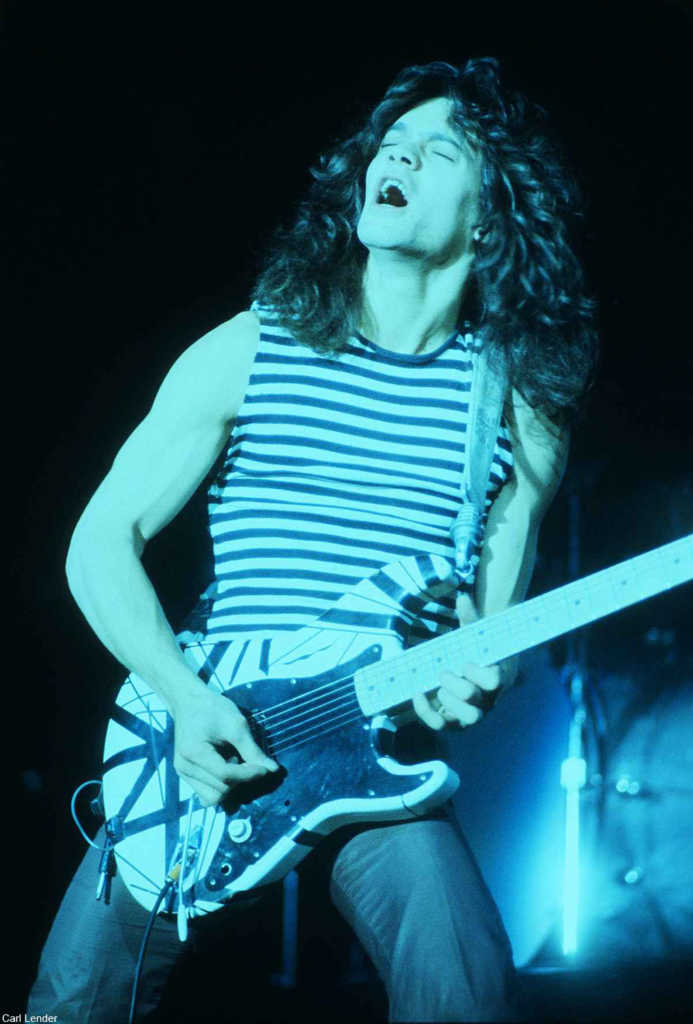 4) The Van Halen Boys Were Classically-trained Pianists
Eddie and his brother, Alex, were trained to be classical pianists. Their father was a jazz pianist (as well as playing the sax and clarinet), but their mother wanted them to play classically.
3) He Was Drummer
Eddie Van Halen also played drums. In his youth he earned the money to buy himself a drum set by delivering newspapers – a set which his brother promptly requisitioned for his own use.
2) He Didn't Invent Tapping
Van Halen didn't invent tapping, but he did popularize it. The tapping method of guitar-playing uses the fingers of both hands to create notes, as opposed one hand selecting notes and the other plucking the guitar strings to create the vibrations. Tapping is a feature of classical guitar technique and flamenco guitar, the latter of which the young Alex took lessons in, so perhaps this is where Eddie first heard the technique. The guitar solo in the 1978 classic, "Eruption", was where many fans first heard this technique from Van Halen.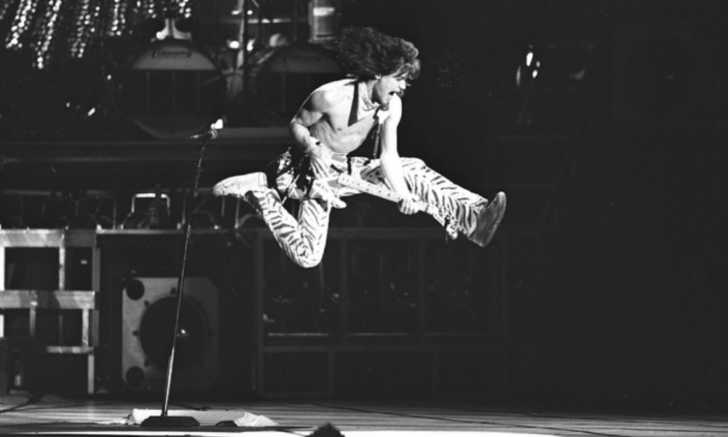 1) He Had Mixed Feelings About Digital Recordings
He preferred mistakes in the music, as opposed to digitally-created perfection, because they are mementos of the humans who created it. He believed that records should be reminders of live performances by the artist, not the other way around. Somehow we doubt anyone who saw him play live could ever forget it.