We can't get enough of these elegant hairstyles!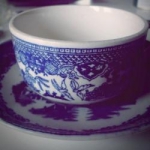 Rose Heichelbech
7) The 1960s Ponytail
There's nothing simpler than a ponytail and it's a go-to look for most of us. In the 1960s the classic sweetheart ponytail got a bit of volume and was elevated from a girl's hairstyle to a woman's. Actresses like Connie Stevens and Elizabeth Taylor embraced the look for a time as well.
Two of Barbie's first hairstyles were a ponytail and a bouffant, so this trend made a lot of sense in the 1960s. But, we wish this hairstyle were more popular today. Find tips for getting the perfect pony with lots of volume and a few variations right here.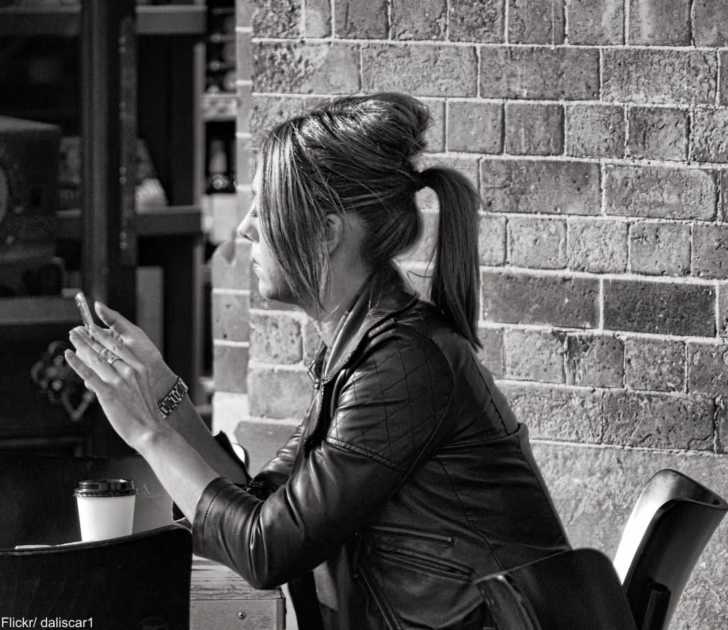 Click "Next Page" to see #6!