What we consider to be an unusual ingredient today was a very common back then.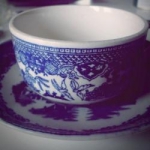 Rose Heichelbech
Today it's pretty rare that you'll see a tub of lard in the kitchen used for anything and everything. But, years ago people used it a lot more, buying it in big cans or rendering it themselves on the farm. In fact, the functioning of colonial era and pioneer homes absolutely depended on this vital substance for centuries. Here are 7 ways to use lard that our predecessors were very well acquainted with.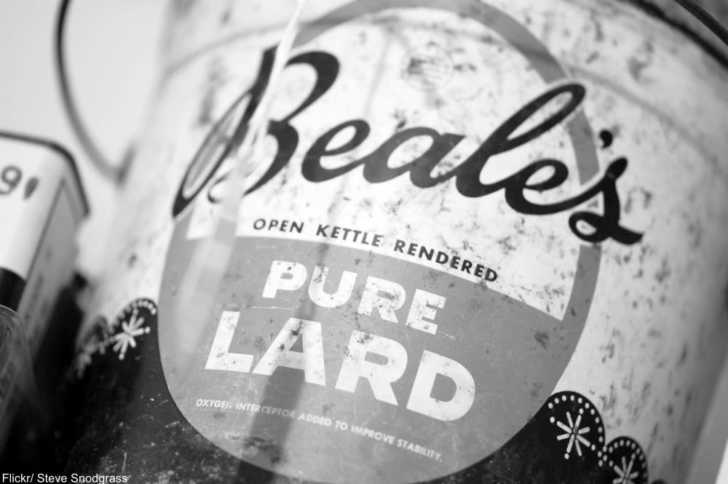 7) For Making Candles
Tallow or lard was mixed with beeswax to create an efficient candle, but beeswax was extremely expensive in the 19th century in the 19th century. The candles made by dipping the wick over and over into the pot with the mixture, creating the tapered ends seen below. In times of less, a fibrous wick or dried reed might be placed into a contained of lard and then set alight. Animal fat candles made with no beeswax tend to be softer, melt more easily, and produce a distinctive smell unpleasant to most.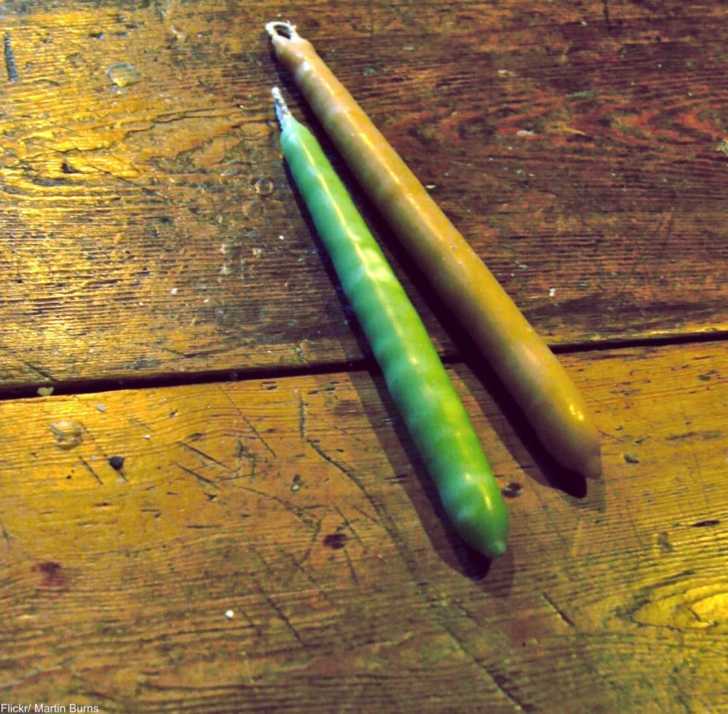 Click "Next Page" to see #6!