Do not throw away the ends of those veggies!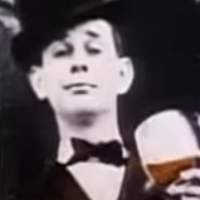 Chris Foster
We obviously love getting our hands in the dirt, planting seeds, and watching them sprout and grow. We just love the whole process of gardening and seeing the fruits of our labor come full circle when we go pick from the garden and prepare them to eat; there's nothing more satisfying.
Or is there? How about taking some of those veggies and repeating the cycle without needing to plant another seed?
During prime harvest season this may not seem as exciting with floods of fruits and veggies coming in fresh everyday but during the cooler months when we can't be digging in the garden, it's fun to bring the garden inside!
While this isn't a complete list of all the fruits and vegetables that can regrow themselves, these seven are some of the easiest to start!
Basil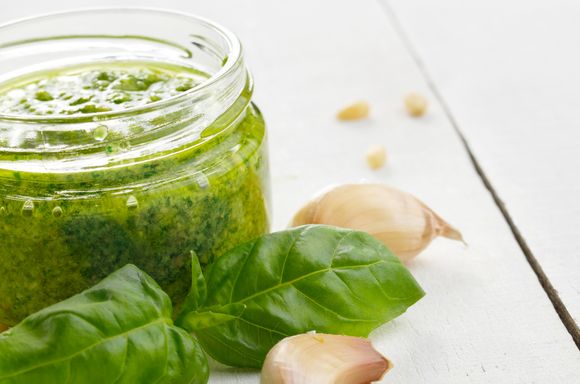 Place basil clippings with 3-4 inch stems in a glass of water. Remember to change the water consistently so they don't get slimy. When the roots are 2 inches long, transfer to a pot with soil and watch as a full basil plant grows!
Celery
Take the bottom of the celery and place in a shallow saucer in the sun. After about 3 days, transfer to soil.
Romaine Lettuce and Cabbage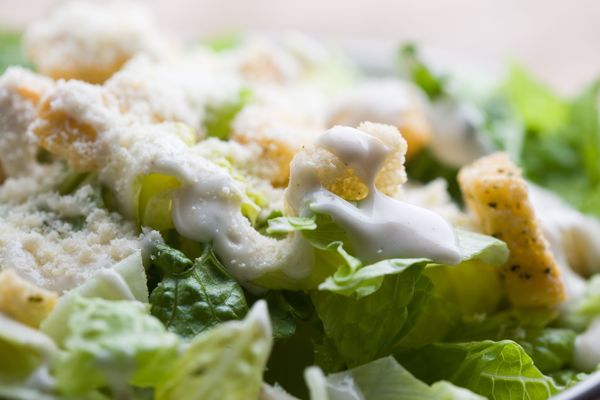 Put romaine stumps in a dish with water. A few days later, once new leaves and roots appear, transfer to soil.
Scallions
Take the discarded roots and place them in a glass of water in a well lit room. Watch them grow!
Garlic Sprouts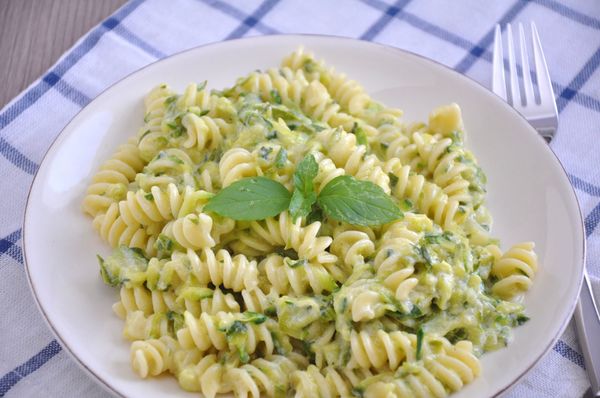 When the garlic gloves begin to sprout, place them in a glass with a little water. The sprouts will have a mild flavor and can be used in pasta dishes or salads.
Bok Choy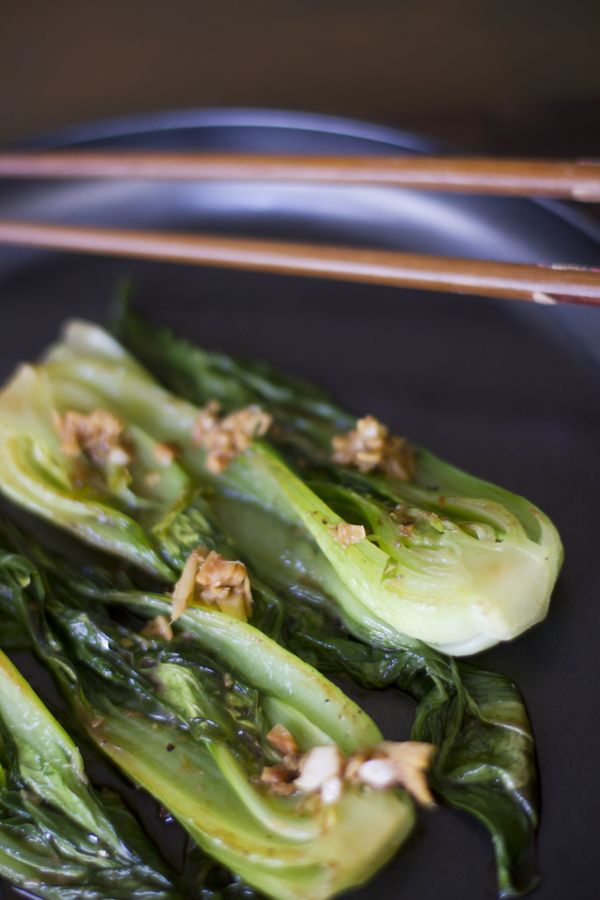 Just like with the scallions, place the ends in water in a well lit room. After about 1 – 2 weeks, transplant them to a pot with soil to finish growing.
Carrot Greens
Take the unused carrot tops and place them in a dish with a little water. The greens are a bit bitter on their own but are great with garlic!