These unsolved mysteries concern the world's rarest pieces of art and jewelry!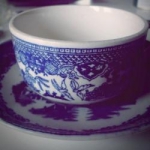 Rose Heichelbech
3) The Sunken Treasure of Cortés
Off the coast of Mexico lie the remains of ships either burned or "scuttled" by explorer Hernando Cortés in 1519 to prevent his men from fleeing after a mutiny threatened his master plan. The ruthless Cortés would lose more loot a year later when a native rebellion against Montezuma caused mayhem in the area around what is now Mexico City, though there is little evidence of that treasure today.
Scientists are mounting an exploratory dredging mission to find out if there really is a pile of Cortés' gold at the bottom of the ocean.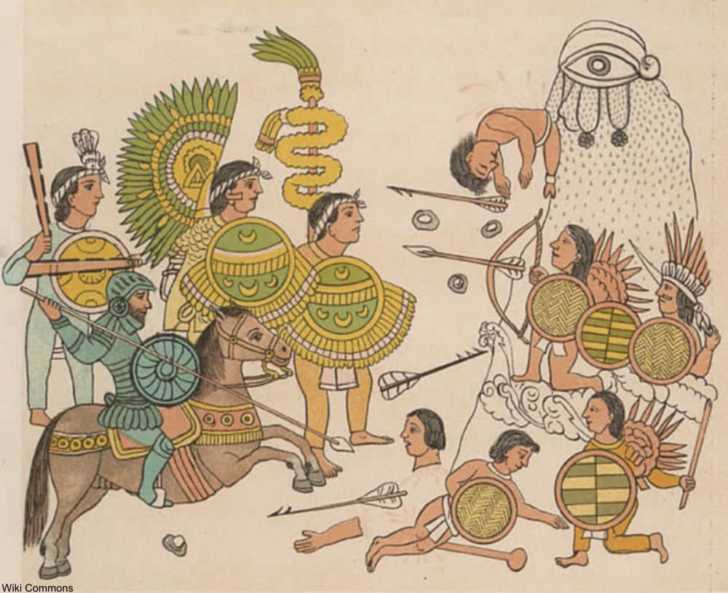 2) The Lost Cargo of Nuestra Señora de Atocha & Fleet
A fleet of nine Spanish galleon ships was traversing the waters around the Florida keys in 1622, bound for Spain, when a hurricane came upon the ships, sending them to the bottom of the sea. Hundreds of people lost their lives in the ordeal and the treasures that were sunk remain mostly untouched.
In 1985 a treasure hunter named Mel Fisher found part of the loot about 35 miles from the shore, but there is speculated to be quite a bit more just waiting to be discovered. Gold, copper, gems, and jewelry from the New World could still be scattered among the coral and fish. Soon after the ships sank, parts of the cargo were retrieved by the Spanish government, but much was left on the ocean floor due to another hurricane.
U.S. law mandates that wreckage found within 3 miles of the shore are property of the state, while shipwrecks and treasures found further afield can be claimed by companies or individuals.
The most famous (and loaded) ships in the fleet were the Nuestra Señora de Atocha and the Margarita.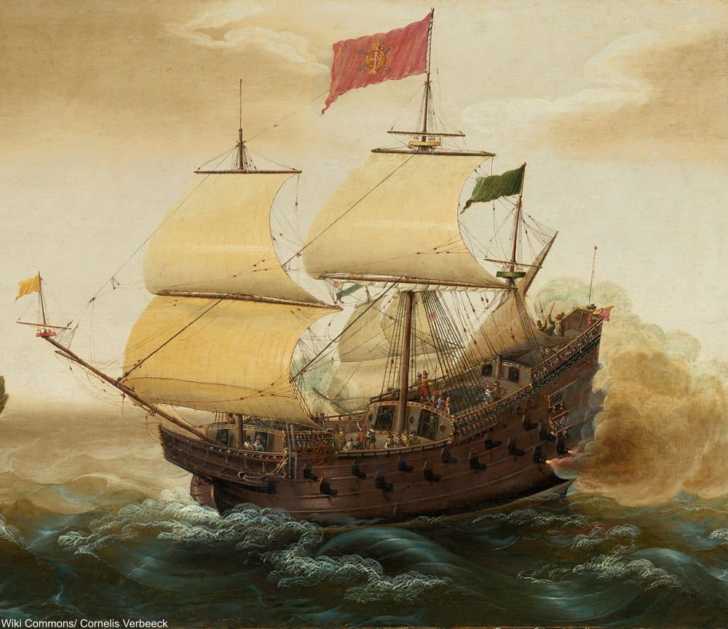 1) The Ransomed Just Judges by Jan Van Eyck
Ever since it was stolen (and a ransom requested but never fulfilled) in 1934, this timeless painting has been replaced by a reproduction on the alter of Ghent at the Saint Bavo Cathedral in Flanders, Belgium. But, there are hopes to one day find the original, especially since a local believes he knows where the painting is being heldat the property of an old family from the area. So far, questionings of the family members has not been fruitful.