These unsolved mysteries concern the world's rarest pieces of art and jewelry!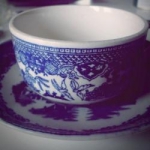 Rose Heichelbech
It seems like everyday there are new discoveries about the ancient world being made. Old treasures and long lost artworks might seem like a distant pipe dream for most of us. But, there are still quite a few lost treasures out there waiting to be found. These famous missing treasures have yet to be discovered and are shrouded in mystery!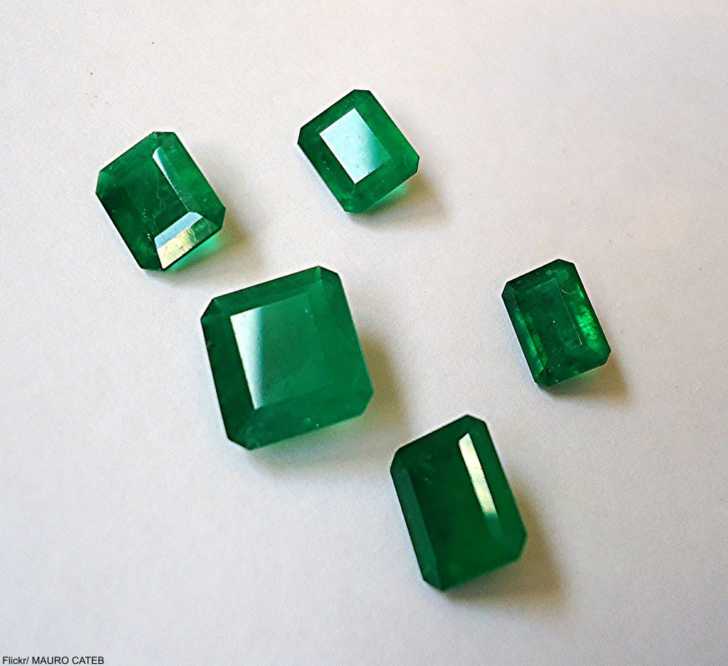 7) The Lost Paintings of Norman Rockwell
Over the course of 6 years, the Coca-Cola Company contracted Norma Rockwell to create 6 paintings for their ad campaigns. These finished works were sent off to the printers to be reproduced, but only one painting was returned to the company at the time.
Since the paintings were first discovered to be missing Coca Cola has recovered two more paintings, but that means that somewhere out there are three more lost works of Normal Rockwell! They were made famous by their reproduction in countless magazines, but today are unsolved mysteries.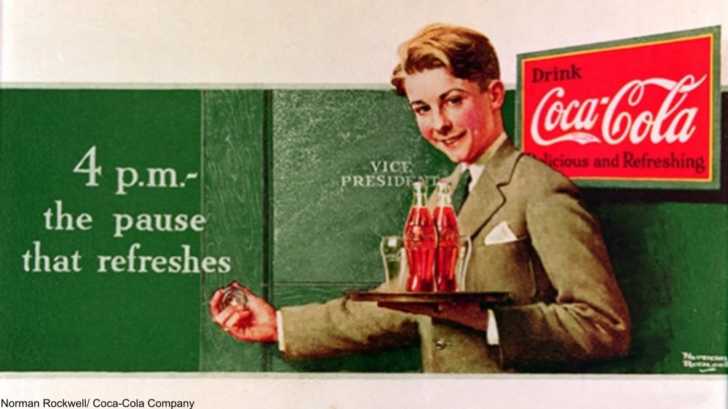 6) Stolen: The Concert by Vermeer
As one of the most expensive missing works of art known at the moment, this beautiful painting by Johannes Vermeer was stolen in the Isabella Stewart Gardner Museum art heist of 1990 in Boston. Many works were stolen that night, including paintings by Degas, Manet, and Rembrandt. The Concert by Vermeer is estimated to have a value of around $200 million!