These stunning buildings are too amazing not to share.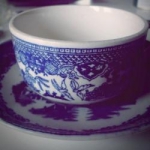 Rose Heichelbech
We have fond memories of spending lots of time at the library when we were kids. While the local branch of the Carnegie Library was quite beautiful in its own way, with dentil moulding on the front and columns, the libraries most of us grew up with can't hold a candle to the world's most elegant and gorgeous reading rooms. From colonial to modern, here are 12 of the world's most beautiful libraries. We wouldn't mind spending a day in one of these gorgeous buildings!
Hearst Castle Library, California
The massive estate of William Randolph Hearst took a whopping 28 years to finish and he died only 4 years later. The main building is over 60,000 square feet of pure luxury. The library in the is filled with the trappings you'd expect of a newspaper magnate- antiques, rare books, and fine antique vases. Custom plaster work and murals adorn the ceilings.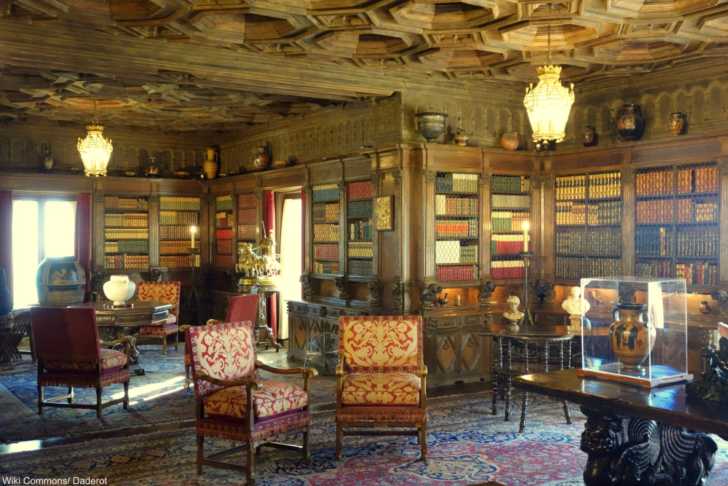 John Rylands Library, Manchester
Opened on New Year's Day in 1900, the library was constructed by Enriqueta Rylands in memory of her husbandJohn Rylands. Home to a rare Gutenberg Bible, this awe-inspiring library is now maintained by the University of Manchester. The library houses quite possibly one of the largest special collections in the U.K.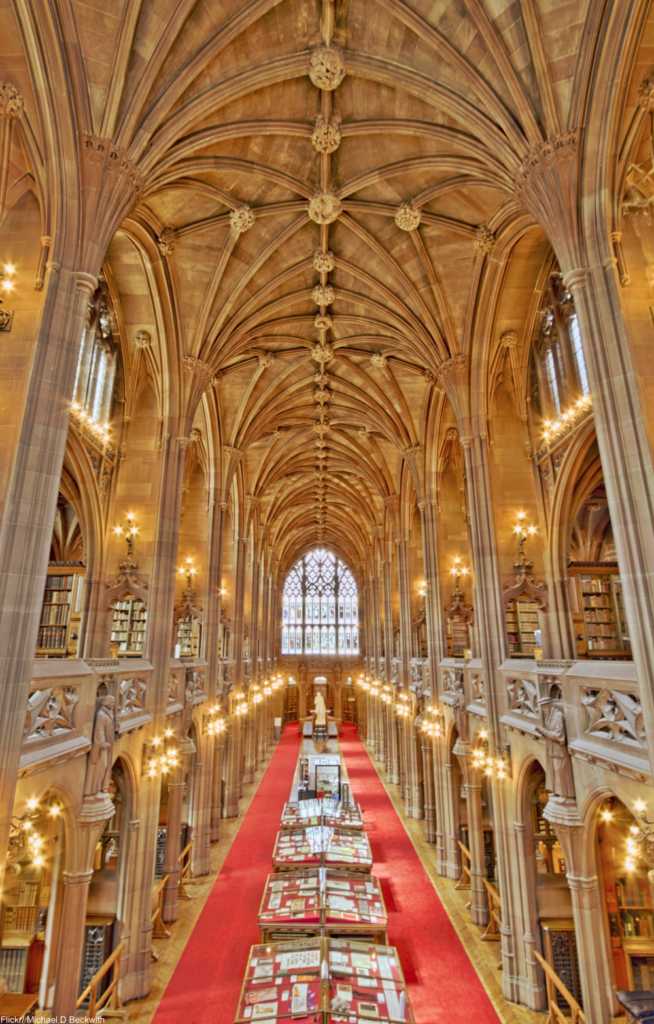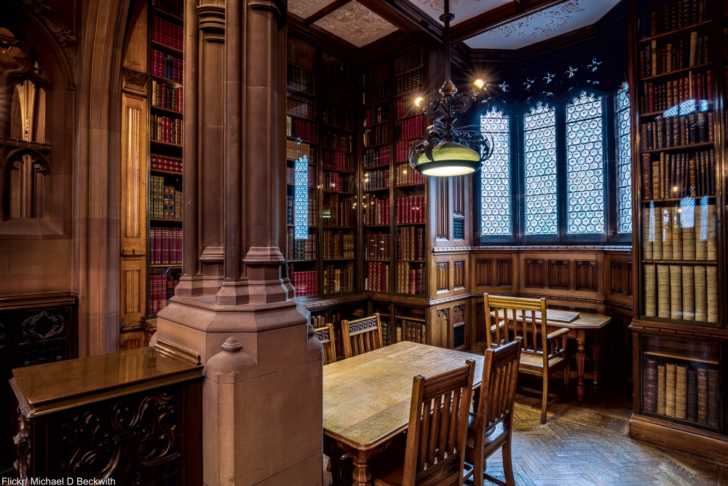 Click "Next Page" to more of the most magnificent libraries in the world!