Do you still use any of these nifty life hacks?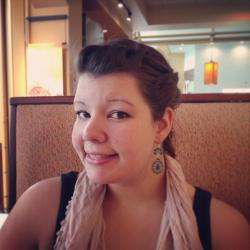 Jessica Griggs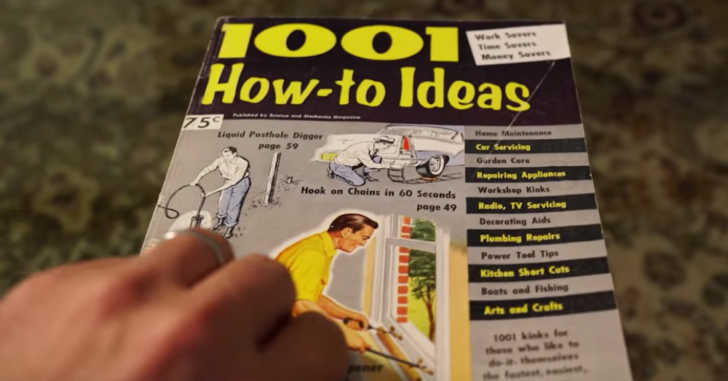 Someone was cleaning out their basement and found an old book, "1001 How-To Ideas." This is basically a book with a ton of what would now be referred to as "life hacks." The book contains a little bit of everything – from shortcuts in the kitchen to handyman tips and tricks, and even arts and crafts.
The best part is that this how-to book is from the '60s. Sure, some of the appliance repair tips might be a little outdated, but surely there are a few things in here that stand the test of time!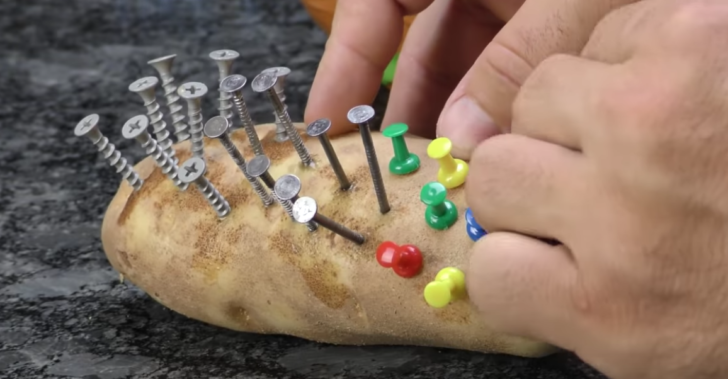 What would you do if you found a book like this? The man who discovered this book while cleaning out his basement decided to pick a few ideas out and see if they are all they're cracked up to be. You might be surprised at the success and genius behind these hacks!
Go ahead and check out the video below to see which hacks made the cut and which ones might need to be retired!