His career was long and spanned many genres of entertainment.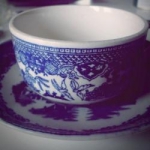 Rose Heichelbech
It was announced on Dec 10th, 2021, that Monekees band member, Michael Nesmith, had passed away at the age of 78 from heart failure. The multi-talented musician, actor, writer, producer, and entrepreneur helped to redefine music and entertainment throughout his long career. Born in Houston in 1942, Nesmith went on to join The Monkees as one of the show's beloved goofball musicians. His later work continues to influence the music industry to this day. In honor of such a legendary performer here are 6 things you probably didn't know about Michael Nesmith.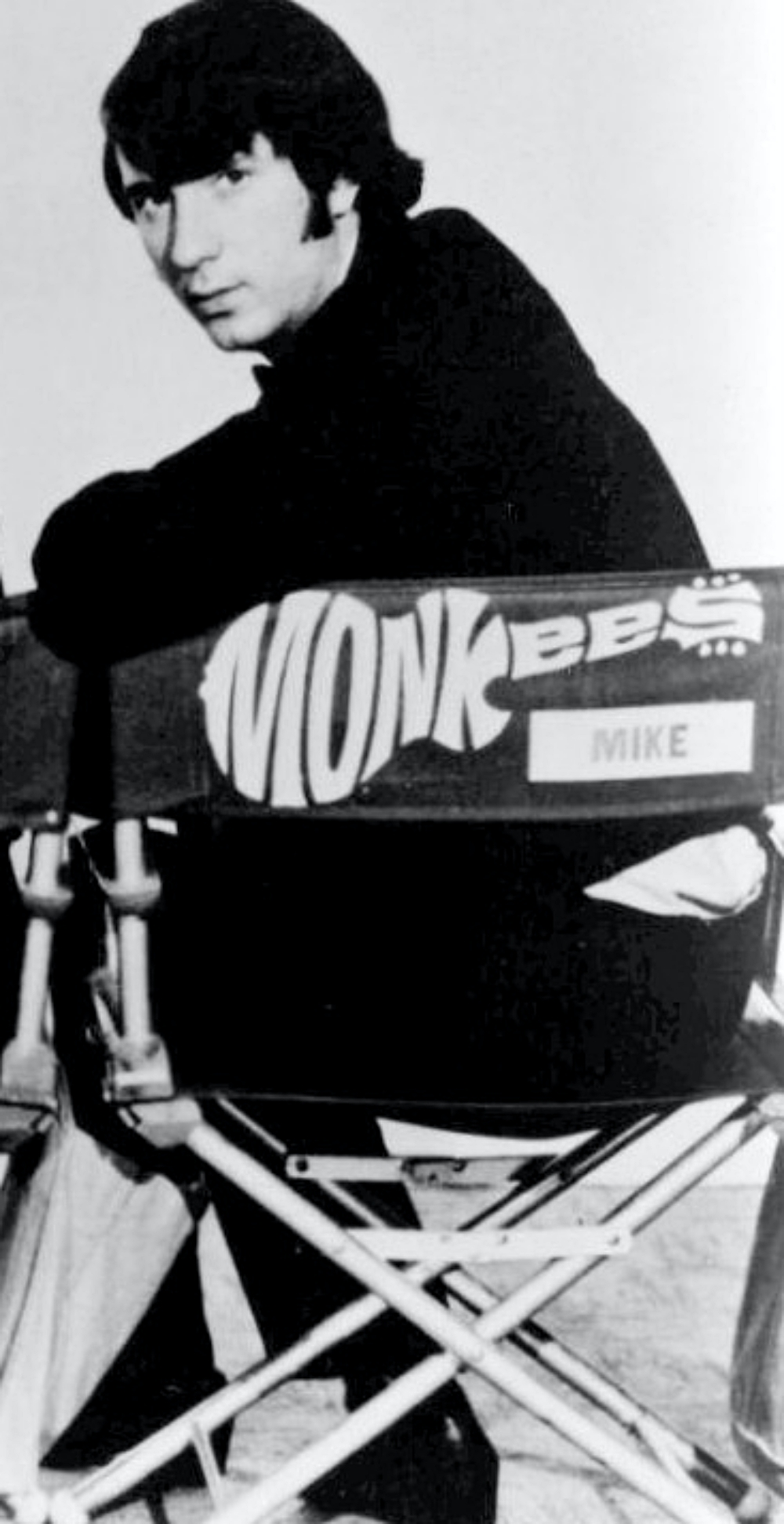 He Was Homeless When He Was Selected to Be in The Monkees
The program was envisioned as a Beatles-style show with short clips and a British frontman in Davy Jones. However, The Monkees would go on to have an appeal all their own that many fans remember fondly.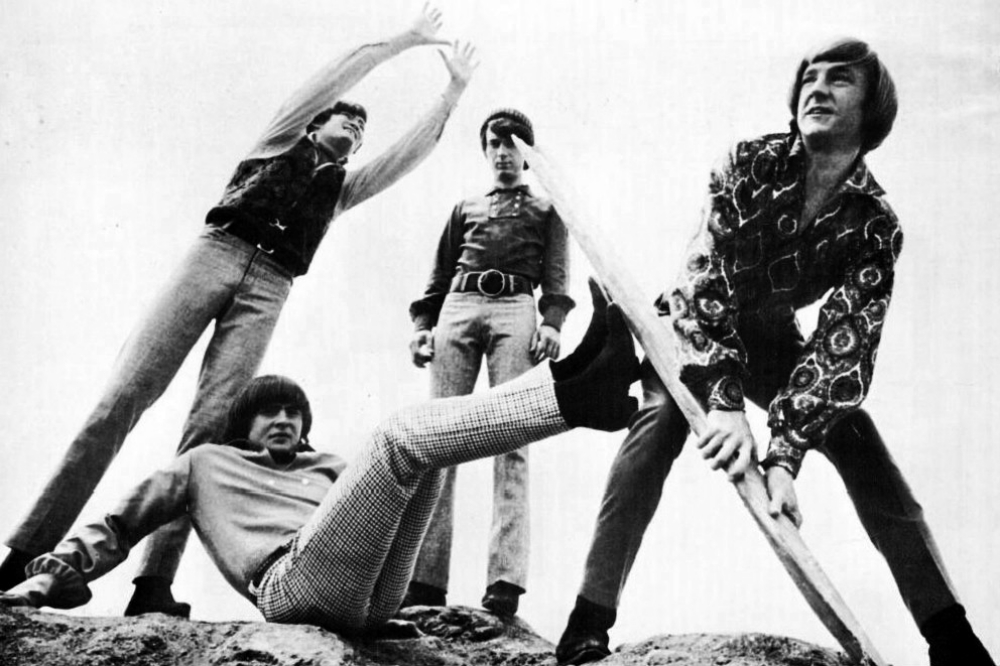 He Wrote the song, "Different Drum"
The song was a breakout hit in 1964 by The Greenbriar Boys and and was later covered to great success in 1967 by The Stone Poneys with Linda Ronstadt.
He Was a Country Music Legend
A loose salute to you Mr. Nesmith.
.
.
.#michaelnesmith #michaelnesmithandthefirstnationalband #loosesalute #vinyl #monkees #altcountry #cosmiccountry #country #countrymusic pic.twitter.com/ngvgYWcMWy

— Mudtown Records (@MudtownRecords) December 10, 2021
His work in the First National Band landed him a hit with the song, "Joanne" in 1970. Nesmith was a pioneering influence in the realm of country-rock music, along with bands like Buffalo Springfield and Lynyrd Skynyrd. He went on to head a small division of Elektra called Countryside Records which was a short-lived producer of the rising genre.
He Helped Pioneer the Music Video Format
Nesmith helped found the Pacific Arts Corporation in 1974, a video and music company that focused on alternative media and the burgeoning music video genre. One of the company's early products were "video records".
Their venture, PopClips on Nickelodeon, was a precursor to MTV and paved the way for music videos to be shown on TV. In 1983 Nesmith produced the video for Lionel Ritchie's song, "All Night Long".
He Was an Executive Producer on the Film, Repo Man
His work in the film industry meant he had connections to filmmakers. He served as an executive producer for the 1984 sci-fi/dark comedy film, Repo Man, starring Emilio Estevez.
He Published Two Novels and an Autobiography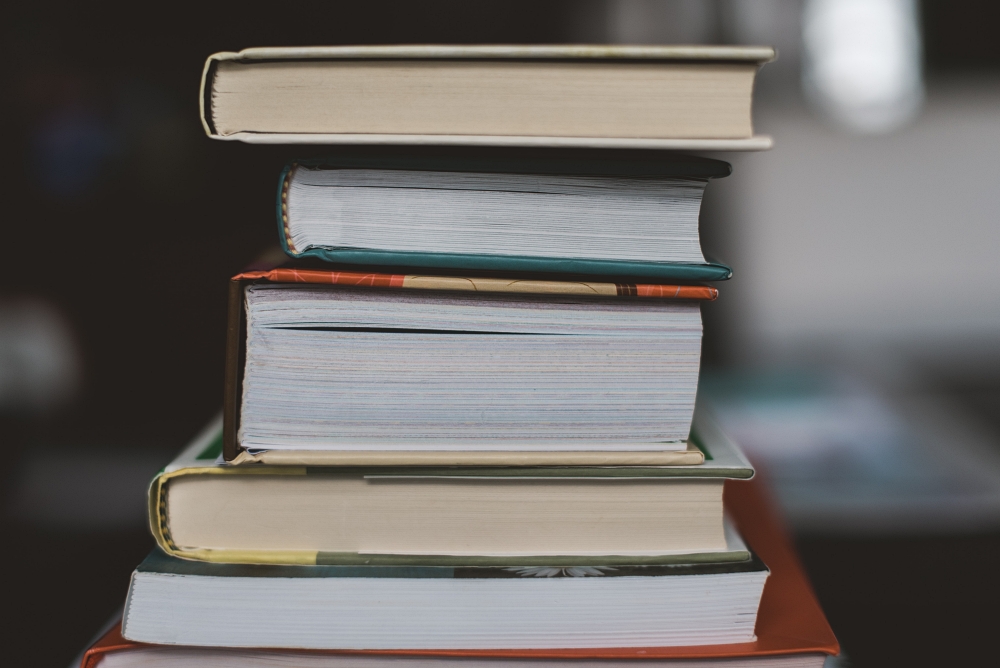 The Long Sandy Hair of Neftoon Zamora was published in 1998 and The America Gene was published in 2009. His autobiography, Infinite Tuesday: An Autobiographical Riff, was released in 2017 and a companion album was released at the same time, intended to be heard while reading the book for an interactive experience.