Some people might have just kept them…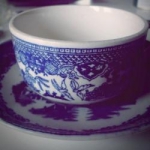 Rose Heichelbech
A man known only as Andy returned a library book that was first checked out nearly 50 years ago in Hampshire County, England. The book in question is Small Railway Engines by the Reverend Wilbert Awdry, number 22 in the series of books in the Thomas the Tank Engine universe. This particular copy was last checked out in 1972 and then was forgotten about when the family moved. The book was returned with a note explaining what happened.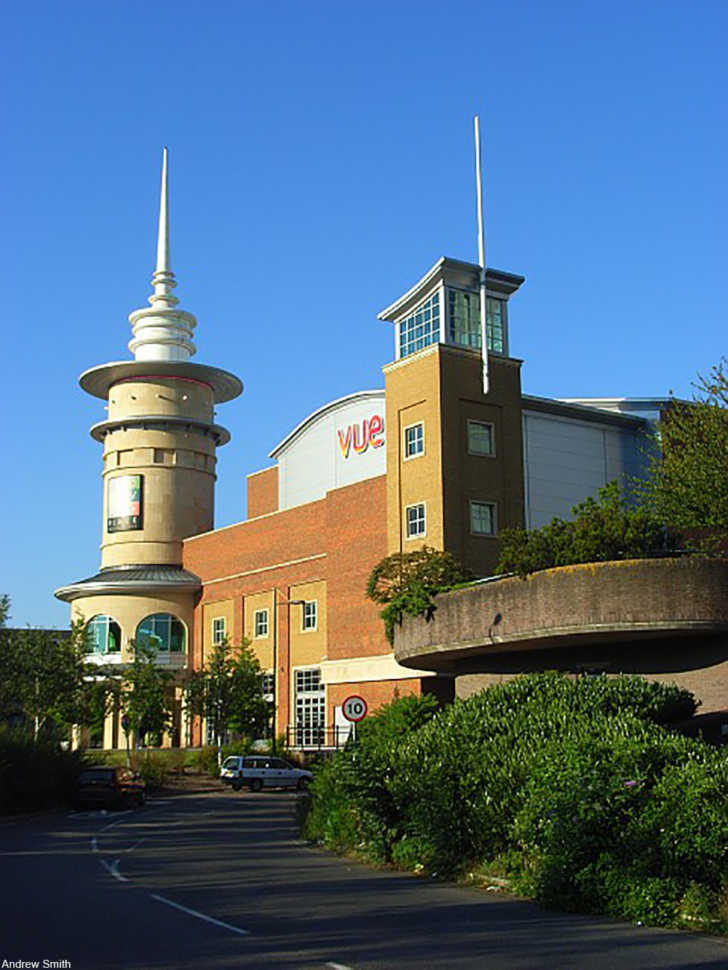 The book and the note were returned to the Basingstoke Discovery Centre library branch by mail in September of 2020 and the Hampshire County Council posted a photo of both. The letter reads: "We inadvertently took this with us when we moved as children from Basingstoke in 1972. Please accept my apologies for the late return of these items." The note was signed, "Andy".
https://twitter.com/hantsconnect/status/1311571473614745601
Speculation on the total late fees on these books is estimated to be more than £8,000.
Under current statutes in Hampshire County the maximum late book return fees is set at £6.75 per item for adults and £1.25 for children. However, library late fees in the U.K. have been waived since March 31st as many branches were closed or not accepting returns due to the Covid-19 pandemic, so this Andy fellow doesn't owe anything.
Along with the Thomas book, the sender also included Colour Architecture: The Great Art of Building by Trewin Copplestone. Seán Woodward of the Hampshire County Council said that, "As we don't have contact details for Andy, we haven't been able to thank him directly but we hope he knows how much we appreciate his thoughtful gesture and how much joy it has brought to our staff and library customers."
Would you return a library book this late?