The Dungeon Master's game first began in 1982 and it hasn't stopped!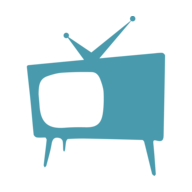 Anastasia Arellano
We've all heard of the Dungeons & Dragons game. Some of us might have even played it. But what if you start a game and then never stopped playing?
Well, one Dungeon Master, Robert Wardhaugh, has kept up a pretty impressive streak that's been going on for more than 40 years!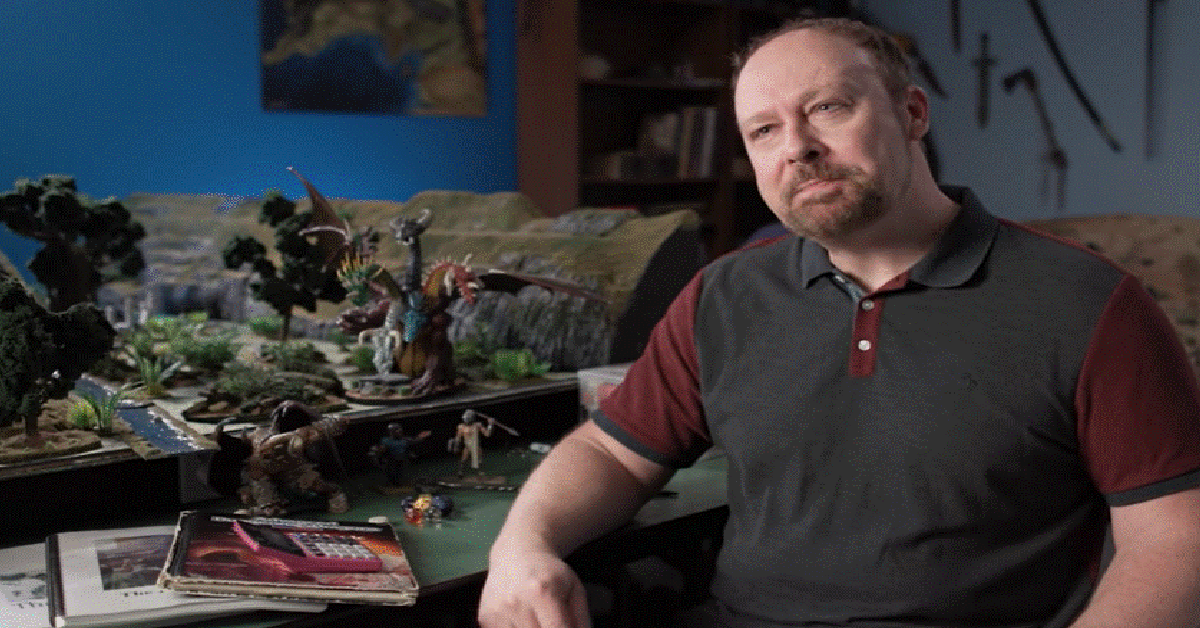 The Wire series, Obsessed, featured the Dungeon Master on their show and he welcomed them into his Ontario home where he shared more insight into his exciting, 40-year-long campaign.
The Dungeon Master said that once you start playing in his game there is no getting out of it – you just keep going.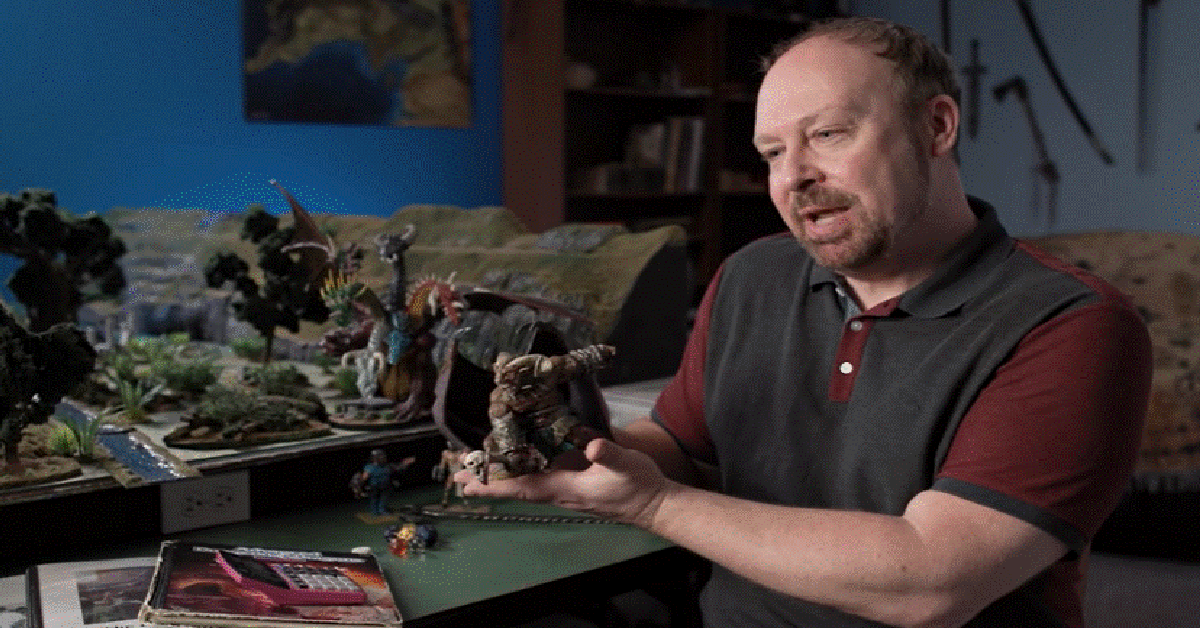 Wardhaugh gave the Obsessed crew a tour of his basement where he plays his game. He also showed off his many figurings and game terrains. Wardhaugh also shared something surprising, which is that his Dungeons & Dragons game influenced one of his big life choices.
He also shares the set and info on his decades-long game on Instagram, @the_gamednd.
https://www.instagram.com/p/CVnloMBrsxz/
He explained, "When I was buying a house, the most important part for me was getting a gaming space that I could use. My entire basement is my gaming area."
https://www.instagram.com/p/CbNMfUur8hp/
The Dungeon Master's game first began in 1982. Back then, Dungeons & Dragons wasn't viewed the same way as it is today. In fact, back then, it was viewed as a threat by those who worried about the "Satanic Panic" of the time. And Wardhaugh was certainly aware of it.
https://www.instagram.com/p/CbNMfUur8hp/
Wardhaugh stated,"'Why does my son want to play this game all the time?' 'Why is he obsessed about it?' 'What are you doing to him?' 'Are you a cult leader?' I get called a cult leader, a Communist, all these crazy labels. When I watched 'Stranger Things,' it obviously hit home for me."
Since first starting the game, Wardhaugh has seen the game undergo many changes in terms of its reception. And he's also managed to find many likeminded people around the globe who also enjoy the same beloved game as him.
He said, "Since the beginning, there's probably been about 500 characters that have been made and played within the game. When a new player comes in, I'm inviting them to play a game that they're gonna be welcome to keep playing until I die. So you could start a character, nine generations later, that family could take over."
Now, that is dedication!
Check out the video down below:
What do you think of the Dungeons & Dragons games? Let us know!