It's so well preserved that you can see the impressions of the individual claws and pads.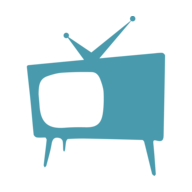 Timothy Roberts
It's always interesting to think that the ground where we are walking has been walked on for perhaps millions of years. Perhaps not by humans, however, scientists feel that hundreds of millions of years ago, dinosaurs roamed the earth and left behind evidence that they were here long before we were.
Some of that evidence was found on a beach near Barry, a town in South Wales. Lily Wilder is a four-year-old girl who was exploring that area with her father, Richard. It happened in Bendricks Bay and what they found has excited scientists.
The little girl discovered a dinosaur footprint that is easy to see because it is so well preserved. Scientists feel that it may be over 200 million years old!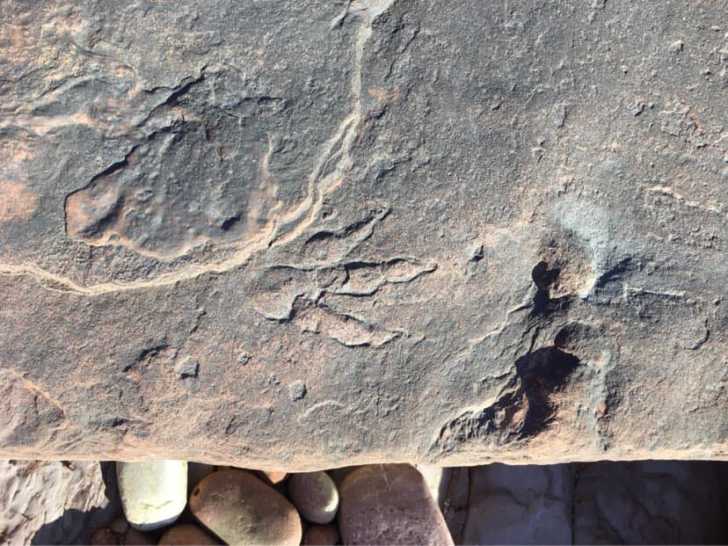 The Daily Mail spoke about the discovery, saying that it belonged to a two-footed dinosaur, and at this time, the dinosaur is "unknown to science." They were able to ascertain from the footprint, however, that it was about 2 1/2 feet tall but some 8 feet long.
Lily's mom, Sally, shared with Daily Mail about what happened when her husband and daughter came home from the beach. She said that Richard was thinking it was too good to be true and experts were called to handle the matter.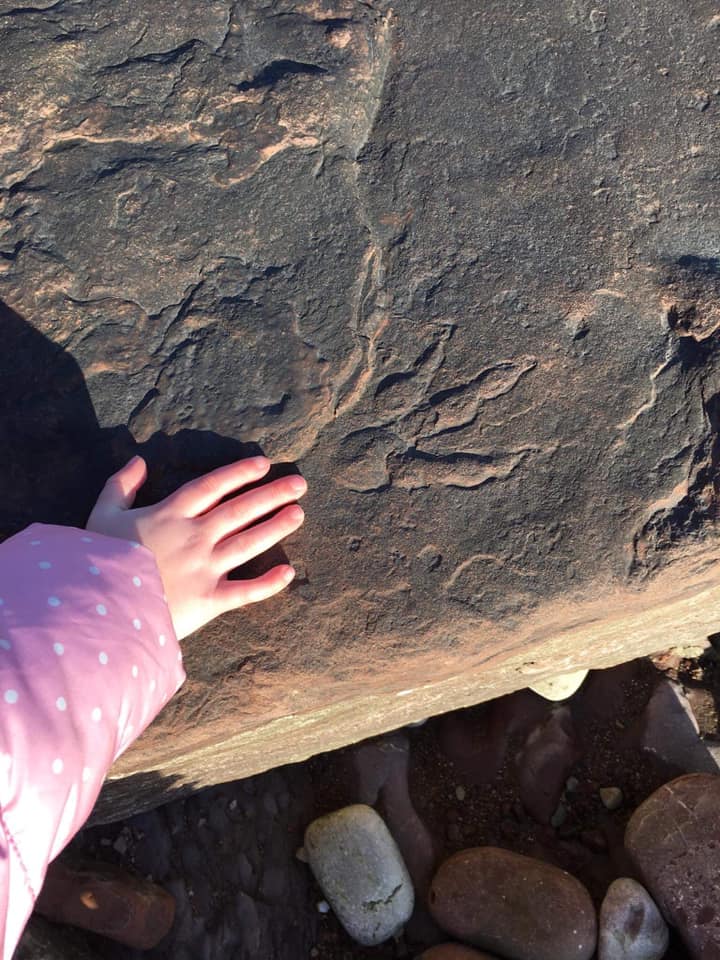 She went on to say: "I was imagining an artist had gone down and scratched it out, but I knew dinosaur footprints had been found along that piece of coast before, so I just thought I'd ask some people."
In the end, they were happy that the dinosaur footprint would be taken to the National Museum so it can be studied and enjoyed by scientists and visitors for many years.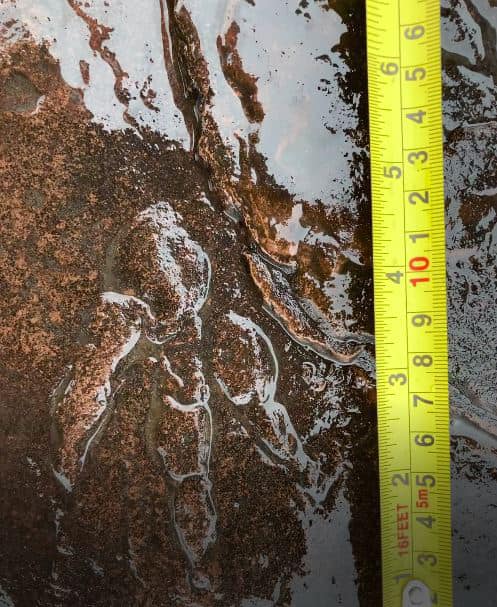 The footprint, itself, was taken to Archaeology Cymru, where the outlet reported that Karl-James Langford said it was an impressive find. In fact, he said that such a find has not been seen in Britain in more than 10 years!
Scientists are thrilled that the footprint was so well preserved and you can even see the impressions of the individual claws and pads.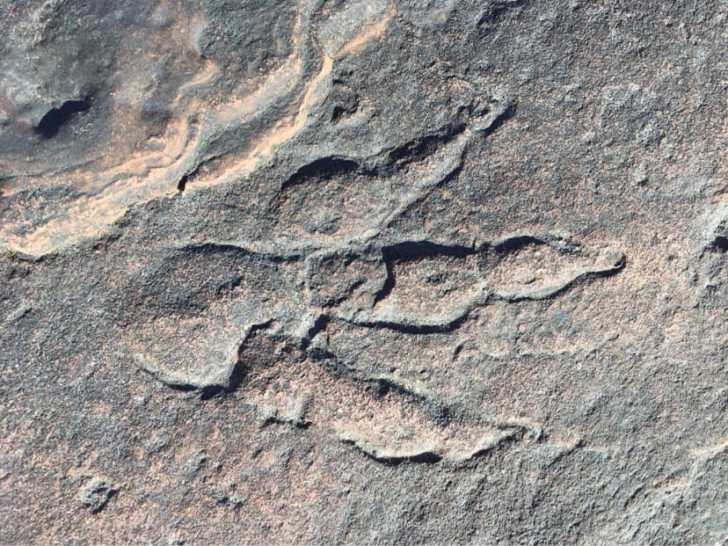 You never know when something amazing is going to turn up!
Watch more in this video: