These vintage recipes will never go out of style because they're just so good!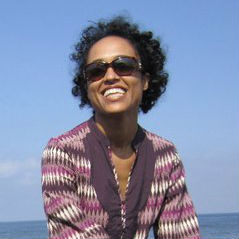 Sarah Cool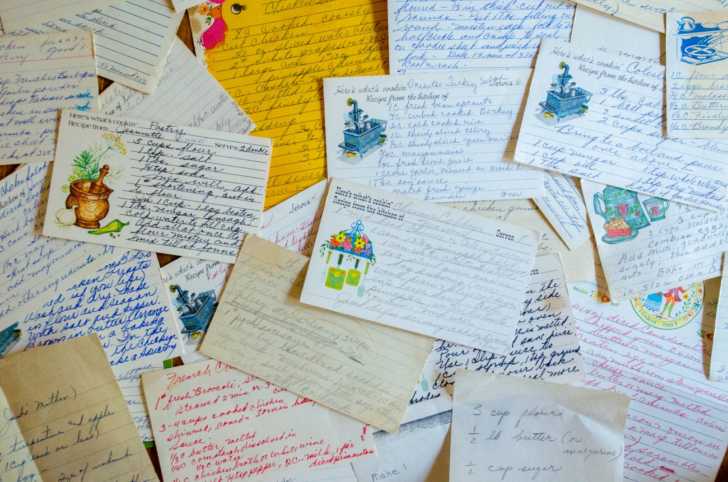 One thing we love about food is its rich history. Old recipes tell stories of days gone by and give us a glimpse into the kitchens of our ancestors and the world that those people lived in. And of course, one of the best parts of a vintage recipe has to be all of the memories that are often associated with a beloved dish made by a favorite aunt or grandmother, some dishes that were forged out of necessity and others that are made from simple ingredients that turned into an amazing dish. We love to rediscover old recipes from days gone by, and these four vintage recipes are sure to stir up memories or inspire taste buds. They might be vintage but they're still absolutely delicious, and definitely worthy of a rebirth in our own day and age. Give them a try!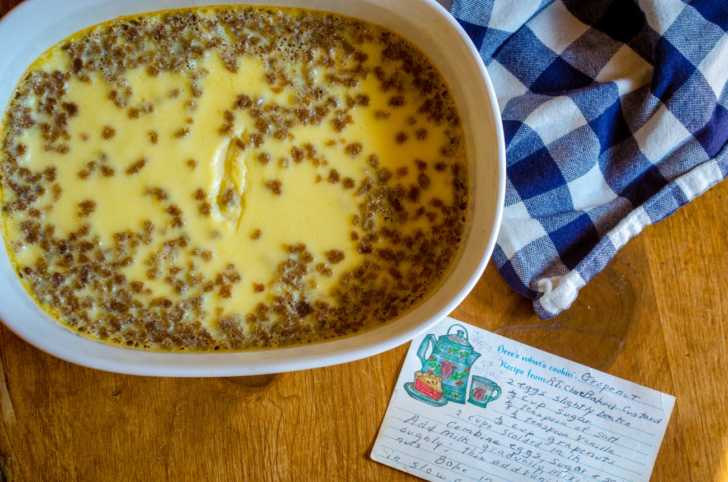 Grape-Nuts is a classic breakfast cereal, but we've never quite understood what it had to do with grapes or nuts, but it's crunchy and a super hearty cereal to help us start the day. We've been eating this forever but never thought to use it in a recipe until the discovery of this dish on a recipe card in a vintage recipe tin had us look at Grape-Nuts in a new way. It turns out, Grape-Nuts Custard is a soft, sweet, and slightly nutty custard that is simple and comforting, a vintage recipe that is a must try for your modern morning. Click here for the recipe.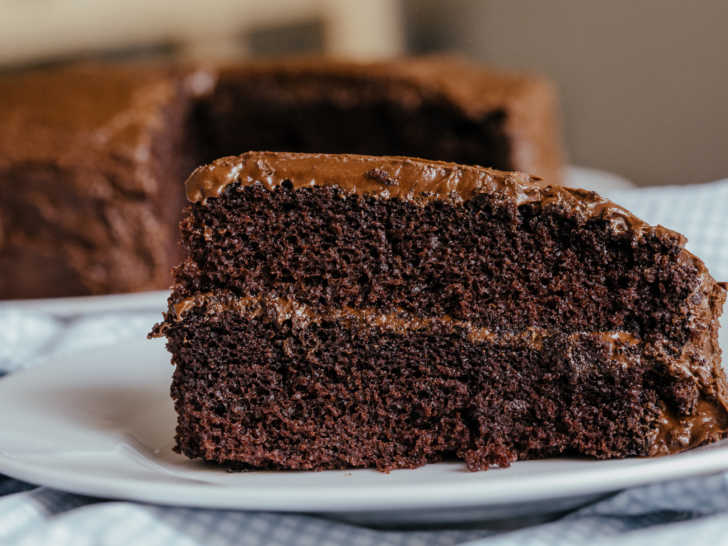 For so many people, the Great Depression was a time of hardship and of scarcity. But it was also a time of great ingenuity and creativity. People had to make do with what they had to get food on the table, and expensive ingredients like butter, milk, and eggs were sometimes impossible to come by. Out of necessity, resourceful homemakers created recipes like this Crazy Cake which uses no milk, butter, or eggs at all. Crazy Cake, and inventive recipes like it, show us just how clever and creative the homemakers that came before us were. With little to spare, and sometimes little to be had, they created absolute magic in the kitchen. Just because it's frugal doesn't mean it's not fantastic! Click here to enjoy this Crazy Cake.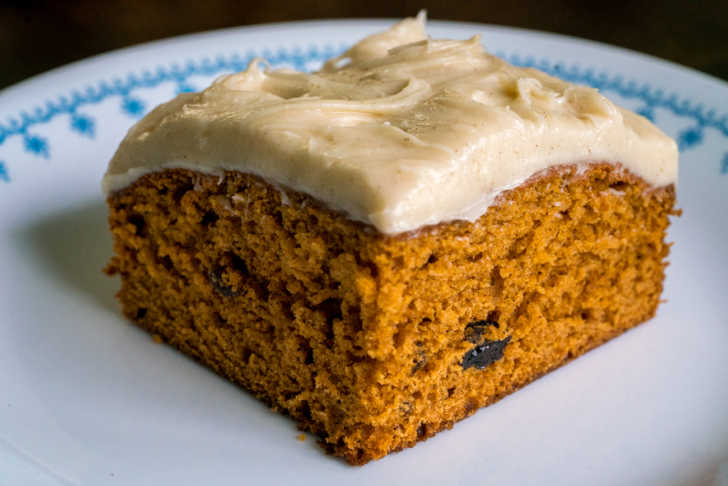 It's no mystery that spice cake is one of those things that everyone seems to love. It's so comforting, has tons of flavor and even makes your house smell amazing! It's also the kind of dessert that only gets better the next day as the flavors deepen, so be sure to make enough that you'll have leftovers. You might be wondering what's so mysterious about something we already know is downright delicious? Well, we've got a vintage recipe for you, one that used to be super popular, but that fell out of style somewhere along the way. It's like a traditional spice cake, but it's also got a little something extra in it. Click here for the recipe!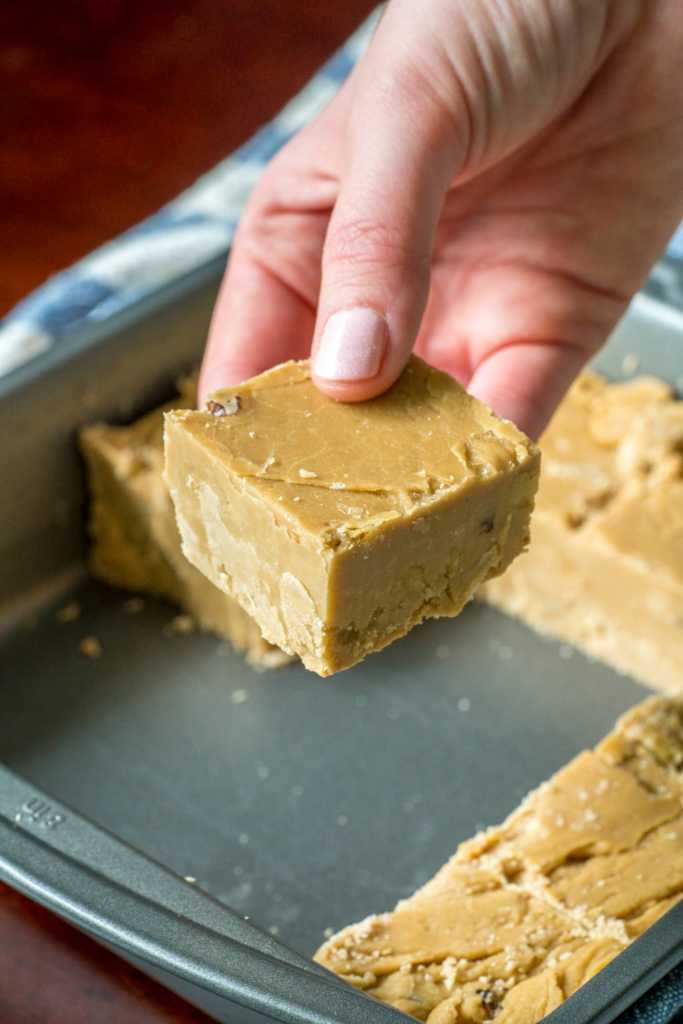 We got this recipe from our grandmother, who used to make it every time we would go to her house – meaning we could make this recipe from memory, plus it has a very special place in our heart and brings back fond memories every time we make it. This is a super simple recipe as far as candies go, and doesn't require any candy thermometers or fussy equipment. Classic candy treats like this are a great addition to any vintage recipe collection. Click here for the recipe!