It was the highest price paid for a piece of Latin American Art.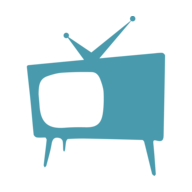 Timothy Roberts
It is always interesting when someone breaks a record, and this one was quite a deal. It seems that someone spent $34.9 million for a Frida Kahlo Painting at Southeby's Modern Evening sale.
At that price, it was the highest paid for a piece of Latin American Art.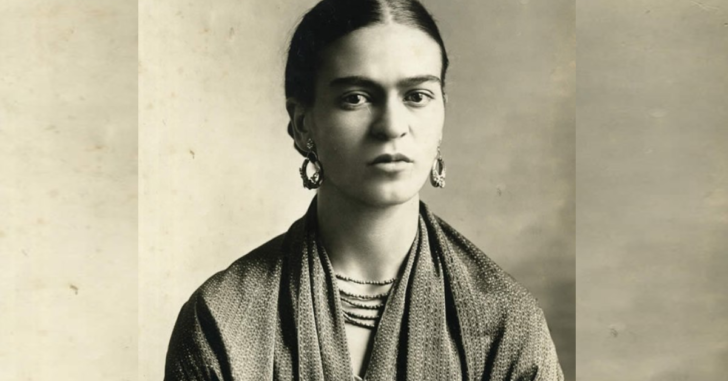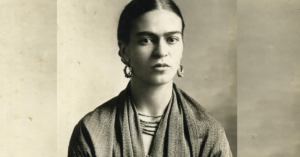 Frida Kahlo is a female painter that became well known during a time when female painters were not well known.
The piece was finished in 1949 when she was older. After it was painted, it eventually landed in a private collection and was there for 30 years before being sold at auction.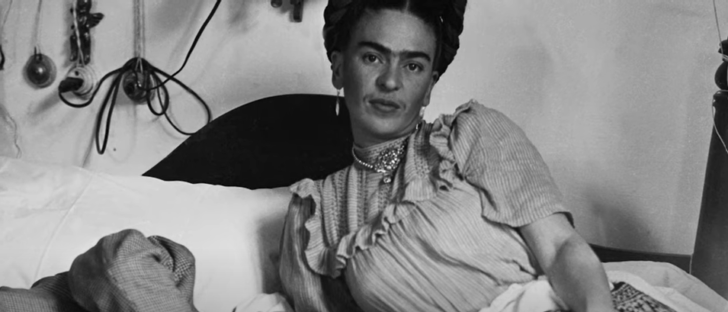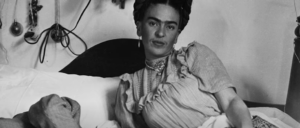 Back in 2016, another one of her paintings sold for $8 million, but this one was estimated to do far better. There were 2 bidders who were competing for the painting, but Eduardo F. Constantini ended up walking away with it.
He plans on making it part of his collection at the Malba, Museo de Arte Latinoamericano de Buenos Aires.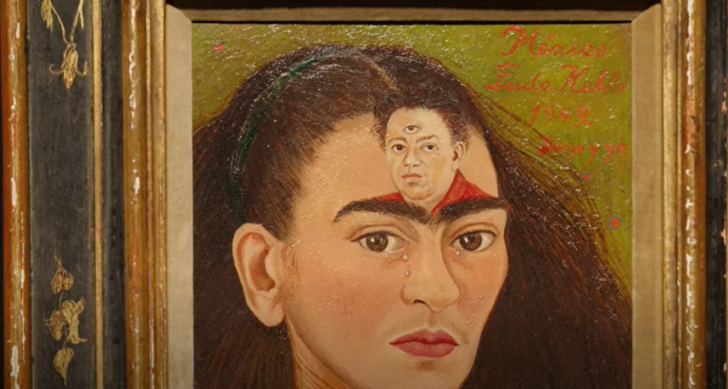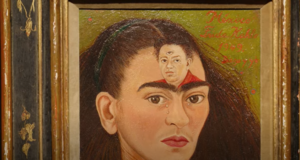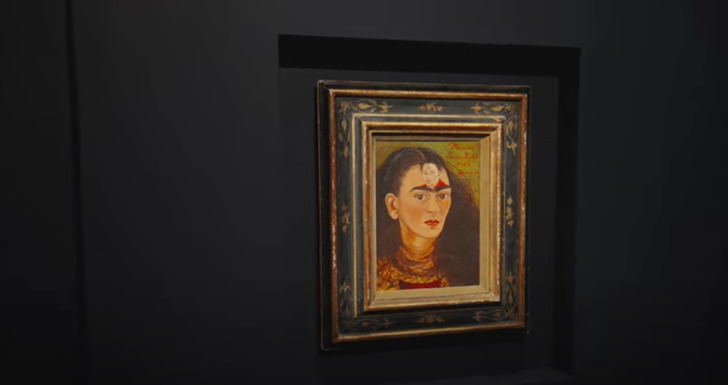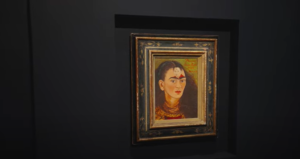 According to Art News, the co-head of Impressionist and modern art in New York for Sothebys, Julian Dawes, said: "Tonight's outstanding result further secures [Frida Kahlo's] place in the auction echelon she belongs, as one of the true titans of 20th-century art."
She went on to say it was more than the most expensive Latin American painting, it was the highest paid for one by Kahlo.