It isn't all luck- there's strategy involved as well.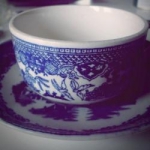 Rose Heichelbech
If you are an avid thrift store shopper, then you probably have a system to how you do things. Perhaps you only go on certain days, you always drive the bigger car there in case you find some great furniture, or maybe you have an order you look through thrift stores in. Since thrift stores usually carry a huge variety of items -from toys to shoes to clothes to teapots to sofas- it can sometimes be overwhelming if you aren't prepared and this goes double if there are quite a few things you're looking for. This is why doing some planning beforehand is incredibly helpful.
YouTuber, Mary Elizabeth, is known for creating eclectic and unique looks which she does with the help of special items from various thrift stores. And, she has 31 helpful tips for getting the most from your thrifting trips. Some of her best secrets for preparing are listed below.
Keep a blanket in your car in case you need to transport something dirty or breakable.
Wear slip-on shoes if you plan to try on footwear.
Choose a simple outfit to go shopping in so that trying clothes on will be easier- no complicated closures or large numbers of buttons.
Carry a crossbody bag or backpack the day of so that your hands are free to rummage.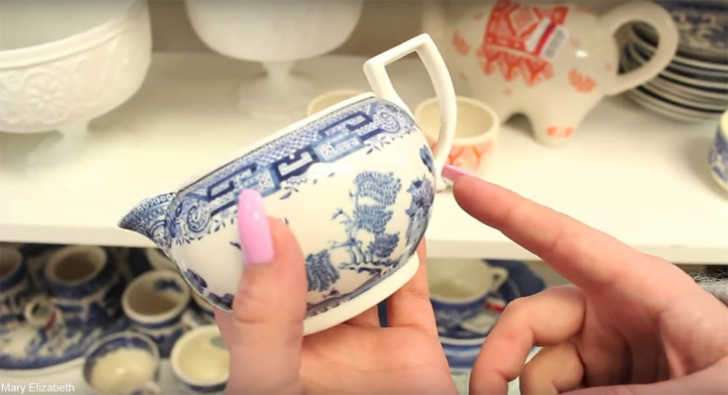 Once you're in the shop, the way you peruse can also affect your results and she has quite a few tips for that as well. You never know what will be at the thrift store so it's worth it to take your time so that you don't miss out on some treasure.
Check the fitting room reject racks since those might might hold very desire-able name brand items that just happened to not fit someone else.
If there are no fitting rooms, you can use a long skirt to try on jeans or pants if you have to.
Start your trip by looking at the furniture and glassware. It's a good gage of what type of donations that particular location gets and is less stressful than starting with the clothing.
Check out the shape and style of furniture pieces as items with good bones can often be made over.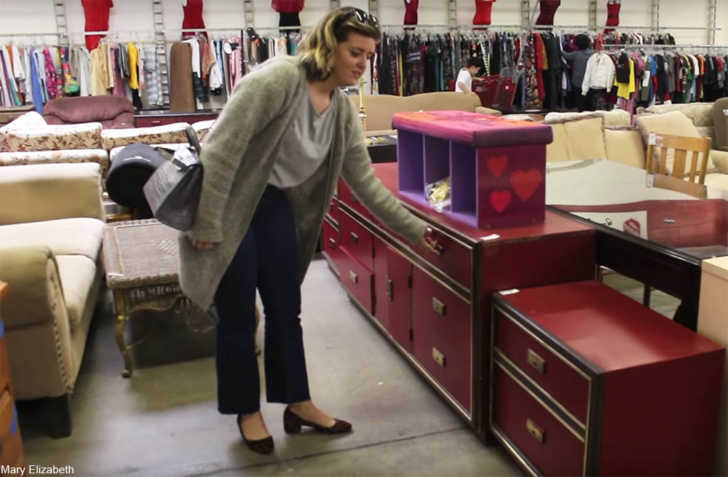 Check out her other tips for successful thrift store shopping in the video below.