Even huge fans probably missed these mistakes!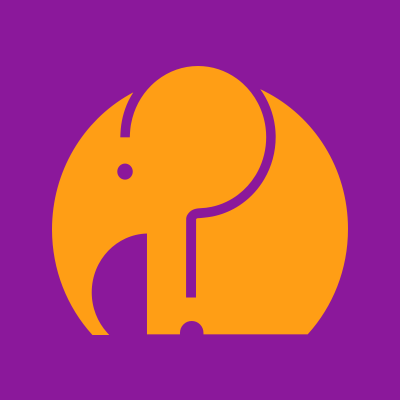 Do You Remember
This story originally appeared at Do You Remember by Zack Walkter.
When it comes to holiday movies, several classics come to mind, like It's a Wonderful Life and Miracle on 34th Street. While those are among everyone's holiday favorites, another little movie crept up to popularity in 1983. A Christmas Story depicted a much more realistic picture of what Christmas is like for most families. It may have started out as a sleepy little movie with a meager box office earning, but this movie has grown so popular over time that you can catch it playing 24 hours each Christmas. Naturally, many people can quote lines from every scene. No matter how many times you've watched A Christmas Story though, there are still some interesting facts that you might not know. Here are 20 things you didn't know about one of the most iconic holiday movies of all time: A Christmas Story.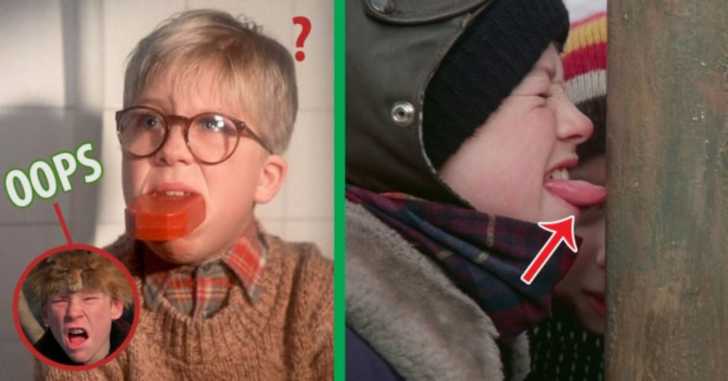 1. BOLTS VERSUS NUTS.
We all remember Ralphie's reaction when his attempt to help his father fix a flat tire goes terribly awry. But here's a fun fact that only true motorheads would pick up on: In the scene, Ralphie's dad implores him to hold the hubcap horizontally so that he can put the "nuts" in it. But the 1938 Oldsmobile that he's driving actually uses removable bolts. A fact that Shepherd confirms in his narration of the scene when he recalls that, "For one brief moment I saw all the bolts silhouetted against the lights of the traffic — and then they were gone." Oh, fudge!
2. IS IT TORONTO OR IS IT INDIANA?
Though the film is set in Hohman, Indiana — a fictionalized town based on Shepherd's hometown of Hammond, Indiana — parts of the film were shot in Toronto. This becomes apparent in some of the outdoor scenes, such as when the family is shopping for a Christmas tree, as one of the Toronto Transit Commission's signature red trolley cars zooms by.
3. SPEAKING OF THE LEG LAMP…
The continuity folks must have been taking a coffee break during the unveiling of the leg lamp. Watch closely as the amount of packing debris covering The Old Man's back and head changes from shot to shot. In one shot, his back is covered in the stuff; cut back and there's nothing there.
4. ONE FINAL THING ABOUT THE LEG LAMP…
After witnessing the moment that Ralphie explains would become "a family controversy for years" — the breaking of the leg lamp — Mrs. Parker balks at her husband's accusation that she would be jealous of a plastic lamp. But just moments before the "accident" in question, we hear the sound of breaking the glass. And lots of it. Plastic doesn't sound (or break) like that.
Click "Next Page" below for page 2/4!