What a whopper!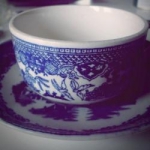 Rose Heichelbech
The year was 1987 and in a small town named Havana just north of Tallahassee, Florida, a new record was set for the largest pizza in the world. Back when Jack Palance hosted Ripley's Believe It or Not and the nation was obsessed with holding as many world records as possible, we took pride whenever we succeeded in knocking another one out of the park. And Columbus Day 1987 in Havana, Florida, was certainly no different as restauranteur Lorenzo Amato and his team attempted to wrangle the title of world's largest pizza.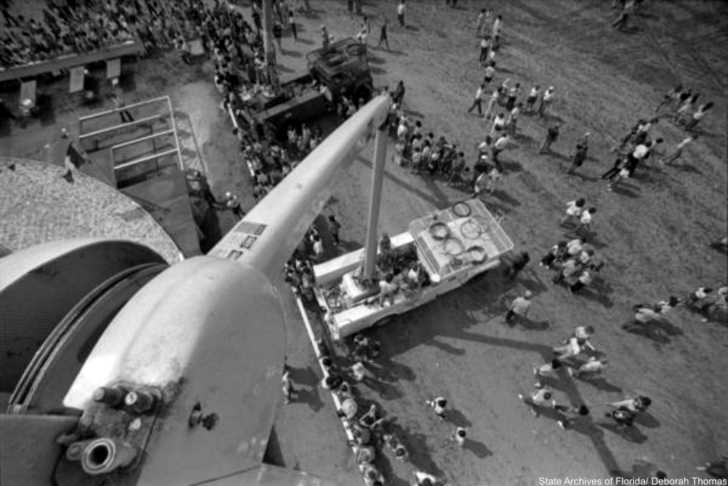 The mammoth pie stretched across the pavement and measured a whopping 100 feet across, longer than a regulation basketball court. Tens of thousands of pounds of ingredients went into the creation. Take a look at the proceedings that day in 1987!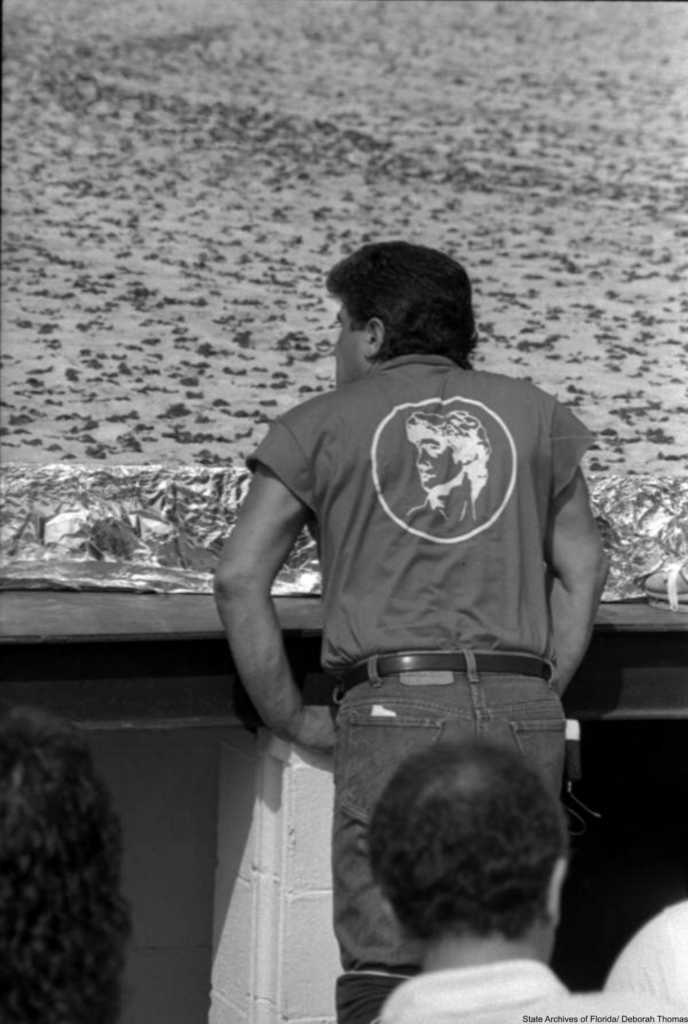 Amato created a gargantuan pizza in New York City in 1977 and had made a prototype version of his giant earlier in 1987 (of similar size). The cost of the first 1987 monster pizza was around $500,000! So, it's safe to assume that the record-breaking pizza he later made was of equal cost.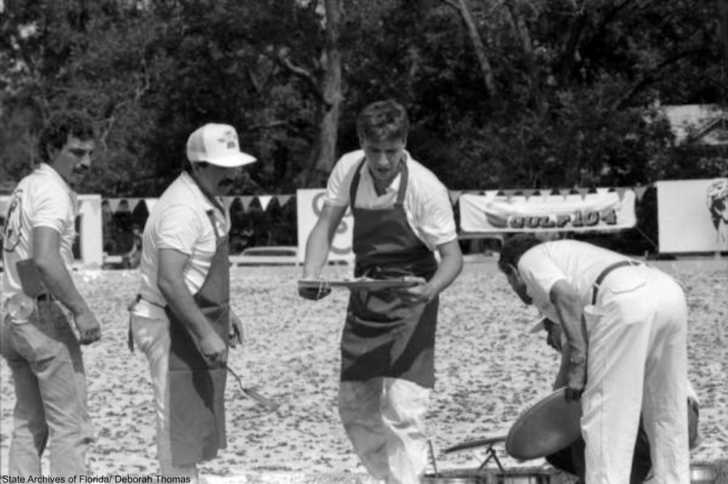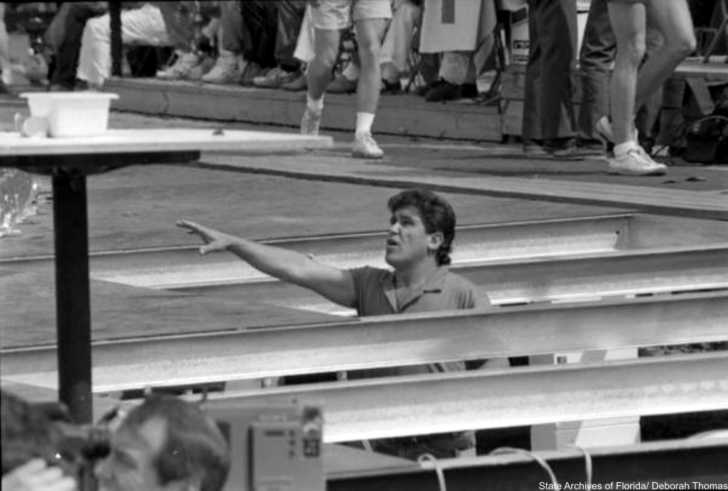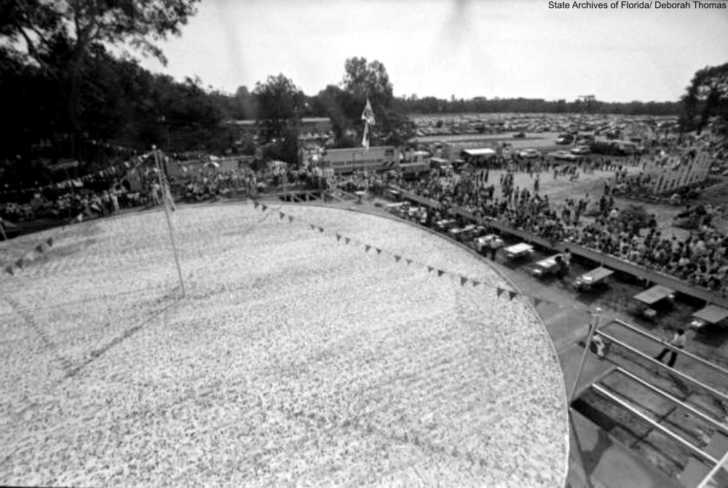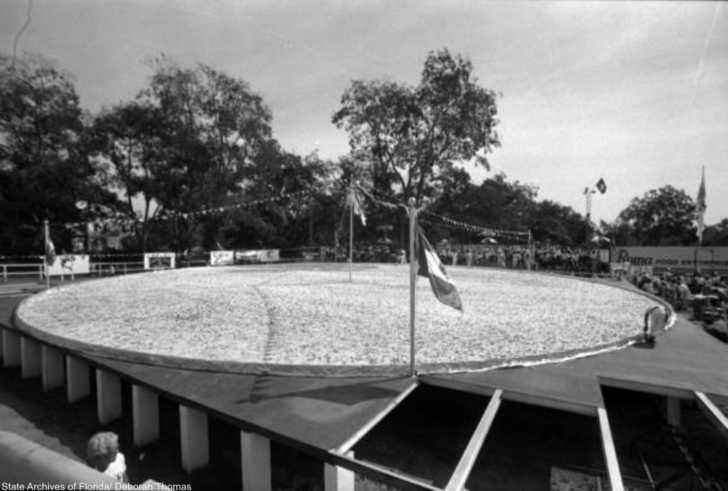 The world record for largest pizza was recently re-set in 2012 in Rome, Italy, and that pizza (named Ottavia) was gluten-free, measuring over 130 feet across!
Discover the history behind some of your favorite snacks right here!