Videotex users in the early '80s were emailing their healthcare providers for prescription refills!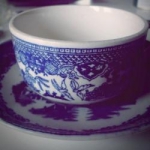 Rose Heichelbech
Enthusiastic Prestel users, Pat and Julian Green discuss why they chose to use a videotex system and what they use it for in this 1984 film segment for Database, a Thames TV show about technology. Prestel was an early internet provider in England and at one point had nearly 100,000 users. Customers had access to chat-lines, email, and other services using their network in the early '80s.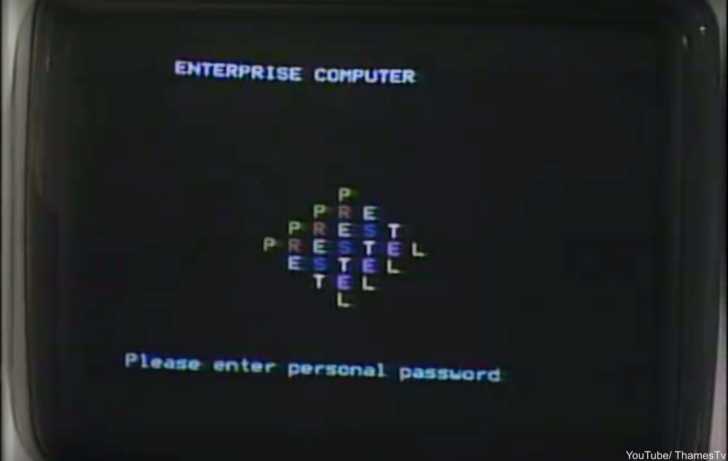 Mr. and Mrs. Green discuss why they chose to buy a computer and what they use it for. Mr. Green gives a demonstration of how to use the modem, navigate the start screens, and how to "call" the computer. Mrs. Green explains how she uses the computer to keep up with her correspondence and to keep track of groceries. She also uses email to get a prescription refill from her doctor, something which even now most of us are not able to do so easily.
The future wasn't quite what these optimistic users had in mind, as it would be decades before most people be able to enjoy some of the functions of this early network. Have a look in the video below. And, for a glimpse of the infamous Edsel car that flopped click "Next Page" after the video.