Just imagine taking this beauty for a spin!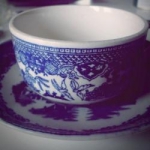 Rose Heichelbech
For anyone who watched TV in the 1970s The Rockford Files was a true classic and Jame Garner was the ultimate cool guy. Well, the Pontiac Firebird Formula that Garner once owned, which was also used in the filming of the show, recently came up for auction and what it sold for is a little bit shocking.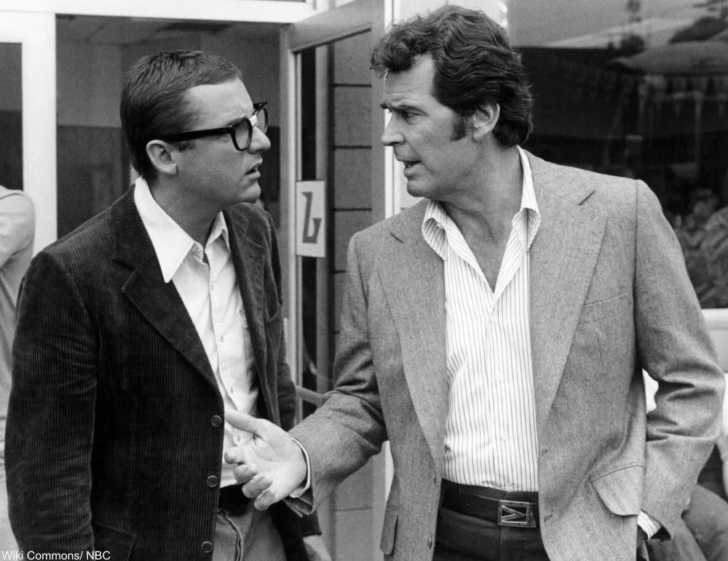 The Rockford Files ran on TV from 1974-1980, during the era of disco and flash, when cars were getting faster by the year. The Firebird Formula was a meaner version of the Trans Am, with a much smaller following. The car had an incredible transmission capable of speed and distance without incident, despite the fact that the Trans Am usually stole the show in any Pontiac dealership and certainly in public opinion. In fact most people today don't even know about this undersung 1970s sports car.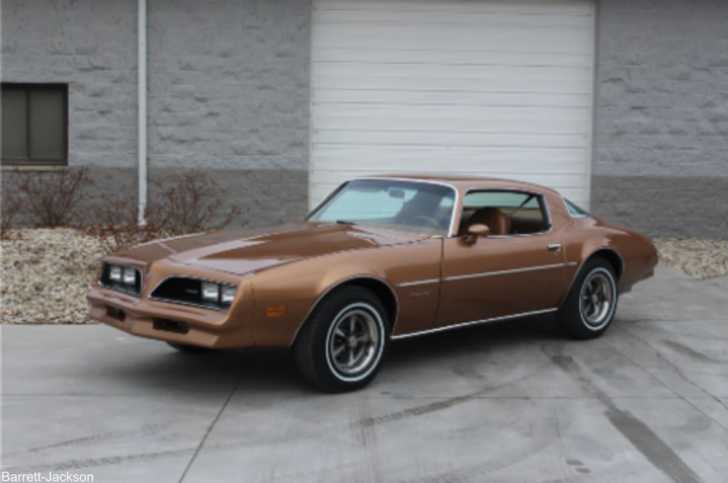 The Firebird Formula that was used on the show (and that James Garner later owned) was a sound car, meaning it had mic jacks built-in to capture Garner's lines and all the audio of the road. The Rockford car had also been modified to look like a Pontiac Esprit.
The crew used three cars on set each season: a beauty car, an action car, and a damage car – all in the show's signature Sierra Gold color outside with a tan interior. The show never used 1979 or 1980 models since Garner didn't like the changes that Pontiac had made to those more recent models.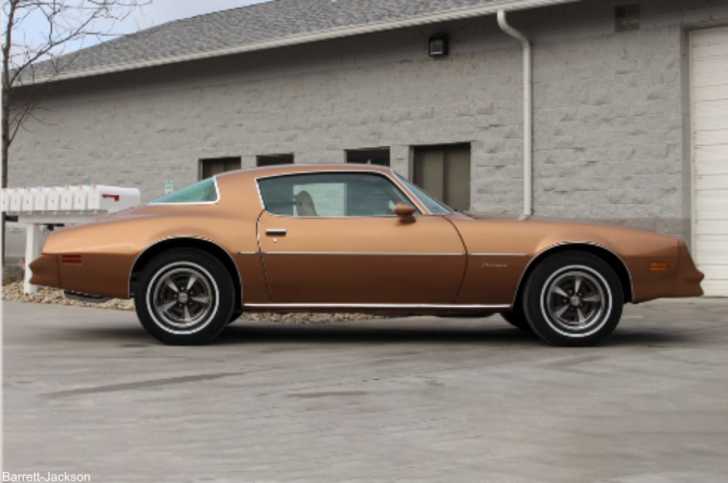 Garner passed away in 2014, and most of us remember him best as Jim Rockford in The Rockford Files and as the title character on the show Maverick. Garner had been in possession of this particular Pontiac from the end of The Rockford Files filming until 1981, the only one of all the Rockford cars to have power windows and a radio!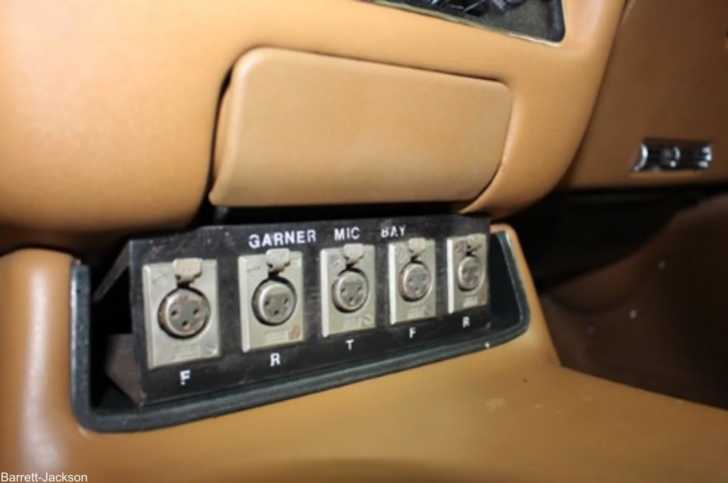 The Rockford Pontiac recently sold at auction from auto-auctioneers Barrett-Jackson and the V8 engine car had recently been restored using the show as reference. The car, with "Garner mic bay" still legible on the lower front dashboard, sold for $115,500, including buyer's premium. For reference that is is more than double the estimated price of a regular 1978 Trans Am. We have to imagine that the person who bought this piece of TV history is going to have a lot of fun turning some epic J-turns in this unique car!