The broadcast was called "The Hippie Temptation" and explored the "Summer of Love" and issues surrounding the use of LSD.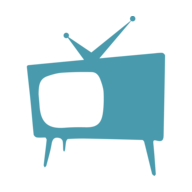 Timothy Roberts
We often rely on the news to let us know what is going on in the world around us. This has been true for years, and it can be seen in a series that lasted for a short amount of time back in the mid-1960s.
The series was on CBS News, and at first, it was called "Who, What, Where, When, Why," but eventually would be the better known 60 minutes. The first in the series appeared on August 22, 1967, and it was called "The Hippie Temptation."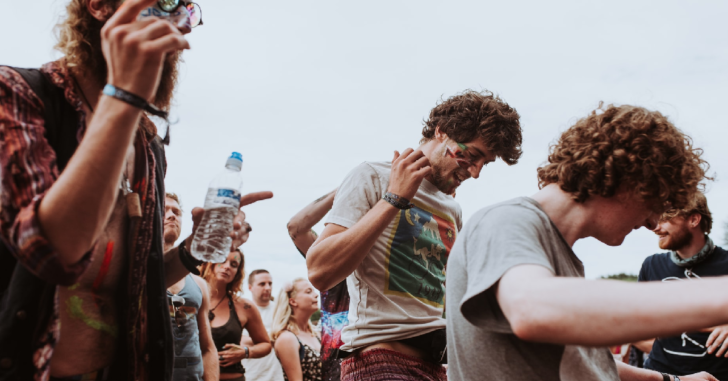 In the video of the series we have for you below, Harry Reasoner is the host and he heads to San Francisco to the Haight-Ashbury district.
This was during the "Summer of Love" and he was doing a piece on hippies. He talked about how hippies had their own ideas but they also fell to the danger of LSD use.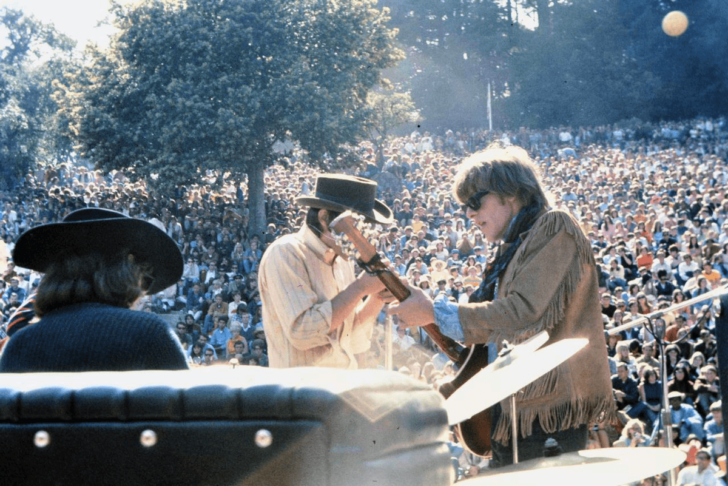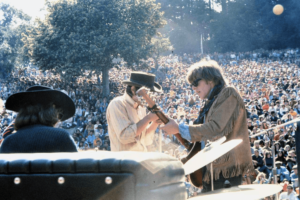 In the video, you can hear Reasoner talking about how LSD changes the sensory input of the brain. It results in a "violent distortion of thought and feeling" and can be pleasant or could even cause what he regularly refers to as being a "bad trip."
In the video, Reisner also invites a psychiatrist, Dr. Thomas Ungerleider, to discuss the use of those drugs.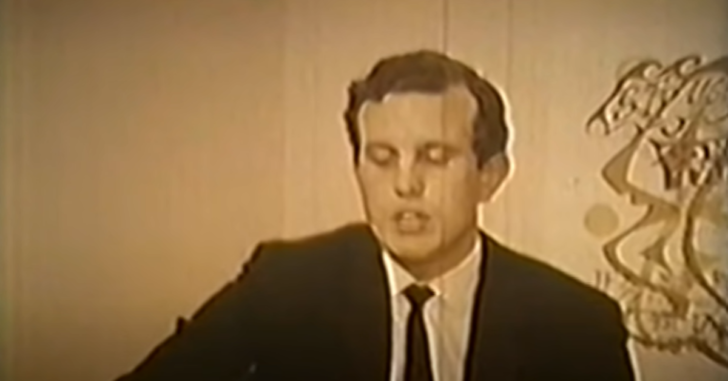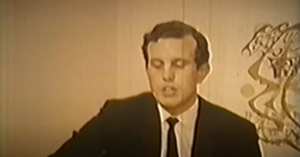 He talked about the dangers of LSD, but later in life, Ungerleider would go on to talk about the benefits of using marijuana.
You can see the video for yourself below. We live in difficult times today, but times were changing, even 50 years ago.