We've always loved this song!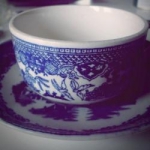 Rose Heichelbech
In the early days of their careers, The Beach Boys often had a nervous way about them, particularly when asked to lip sync, perhaps without their instruments. But, give them mics, instruments, and a real audience, and they came to life, as in this 1964 performance on The Ed Sullivan Show. The girls in the crowd are certainly not lacking enthusiasm for the The Beach Boys in their matching striped shirts, either!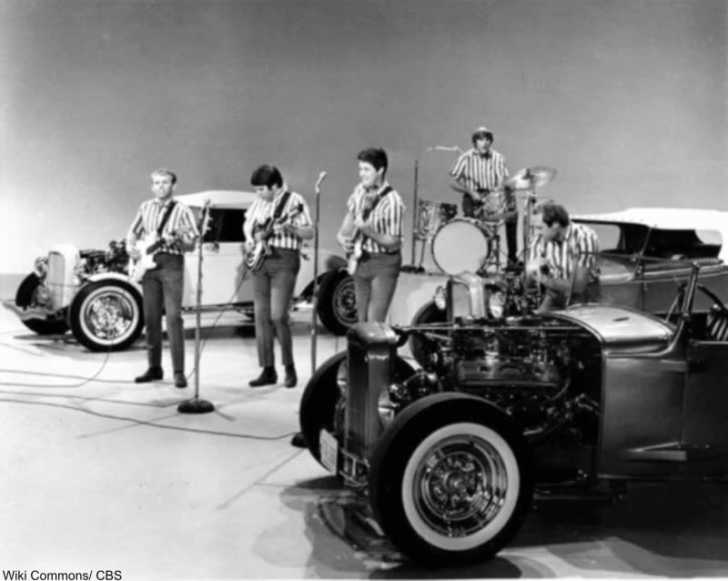 By 1964 The Beach Boys had had successes with chart-topping songs like "Surfin' Safari," "409," and the song they sang on Ed Sullivan– "I Get Around. "
Have a listen in the video below for some good old fashioned rock and roll fun.
https://youtube.com/watch?v=4qZe4APttU0