They were the latest and greatest at the time.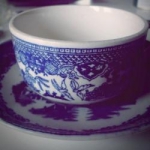 Rose Heichelbech
The 1960s was the era of the housewife in all her glory. While many people think of the 1950s as housewife heaven, the truth is that many of the best labor-saving devices were not invented until the 1960s. These contraptions were supposed to make like easier, although in a couple of cases they might have actually made things harder! Here are 9 housewife gadgets from a 1963 catalog geared towards women.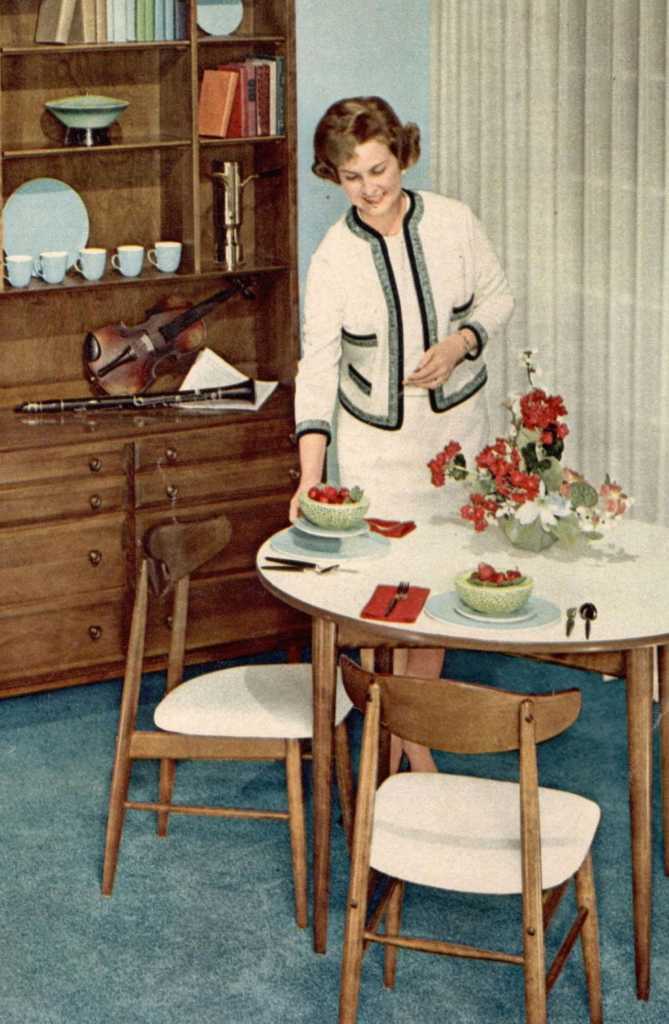 Vacuum in a Suitcase
A portable vacuum in a suitcase does seem like it would be easier to take up and down the stairs, especially if you lived in an old 3-story house. But, having to set the vacuum up and then take it apart each time sounds like a bit of a hassle.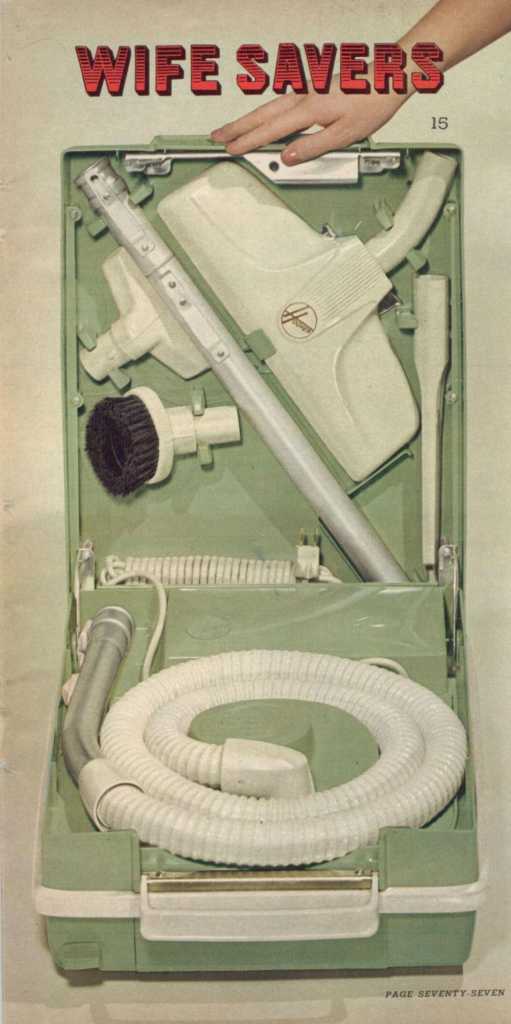 Wall-mounted "Spice Desks"
This unit attached to the wall and held some spices as well as a little fold-down ledge to jot down notes, phones messages, or recipes on. As neat as this idea is, it doesn't look like it held very many spices at all. You'd have had to put your excess spices in the cupboard, which just doesn't seem efficient at all.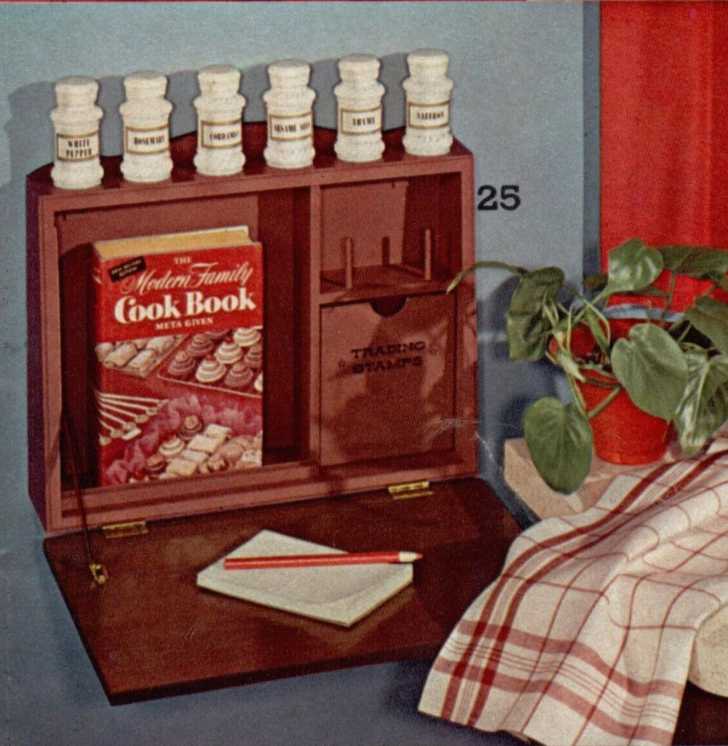 Electric Tabletop Skillet-Roaster Combos
Much more than an electric griddle, these old electric skillets/rosters were a way to make dinner right on the table. They were very good for making breakfast at the table, but making a whole roast with veggies in one was trickier.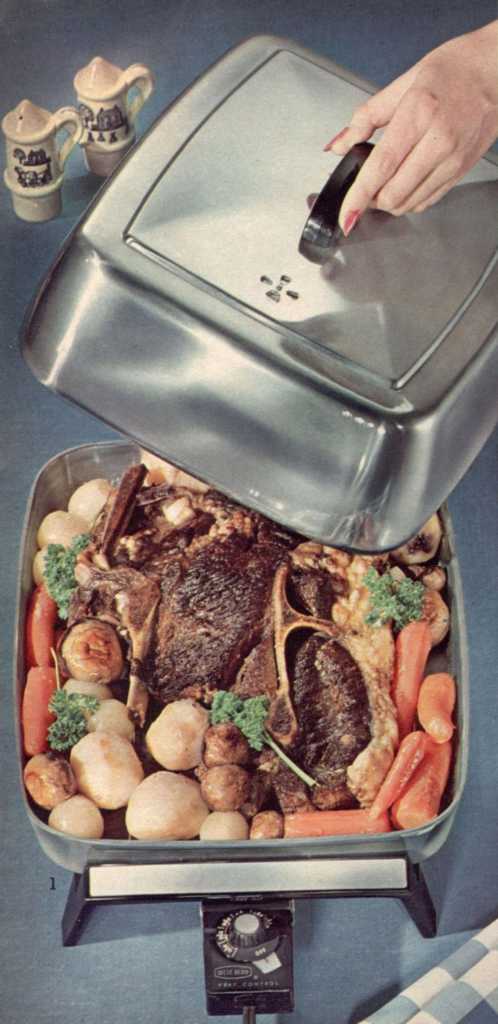 Pull-out Stovetops
Samantha on Bewitched had one and there were many brands making them. These pull-out stovetops made getting heavy pans off the back burners much easier and were the latest and greatest kitchen gadgets in the mid-1960s.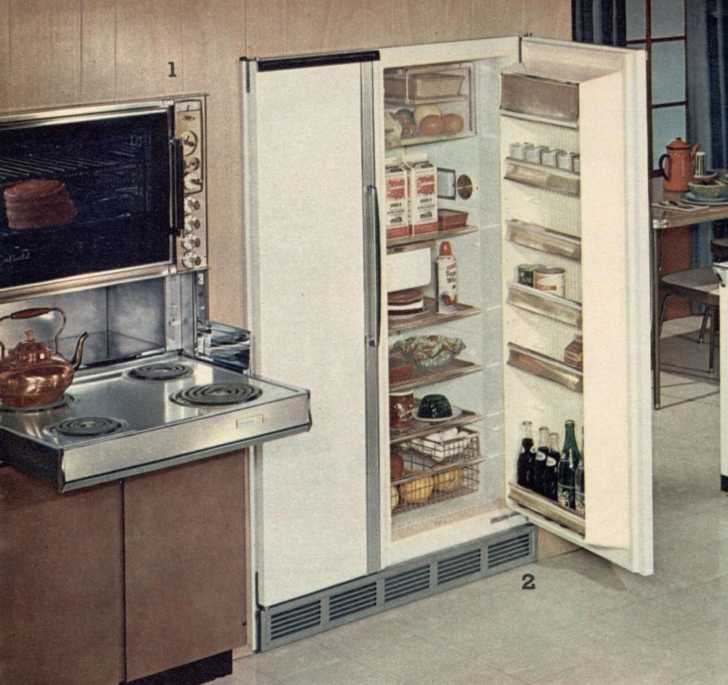 Stackable Ottomans for Cocktail Parties
For cocktail parties or even just a gaggle of kids these stacking ottomans served as convenient extra seating. Upholstered in the wonder fabric of the day, naugahyde, they would wipe up easily if anyone spilled anything on them.
Folding TV Trays
These came with a matching stand of course. When eating in front of the TV finally became acceptable -at least some of the time- stands like these were found in most homes in a wide variety of patterns and colors. Today these remnants of American life are collectibles.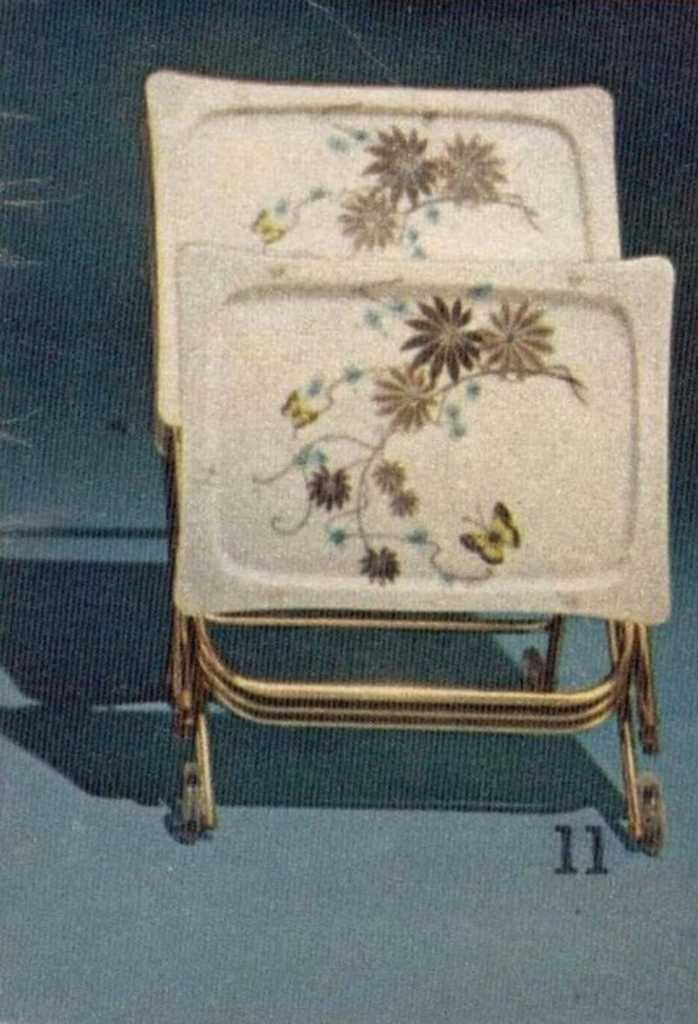 Coffee Carafe with Warmer
Family breakfasts and long, boozy dinner parties alike both needed plenty of coffee. And, a hostess wouldn't be caught dead serving cold coffee. The funky designs on these all-in-one carafes and warmers were emblematic of the atomic age designs so popular at the time.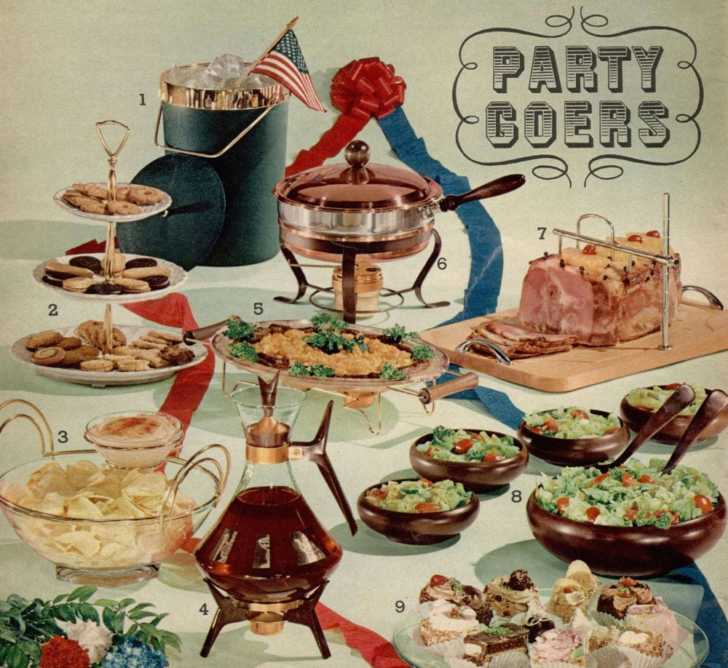 Iconic Sewing Tables
These old sewing tables were like sewing baskets on legs, which made them easy to carry from room to room. With one of these it was easy to set up in front of the radio or TV to do a bit of mending. In the '60s the designs took on a decidedly Old West feel.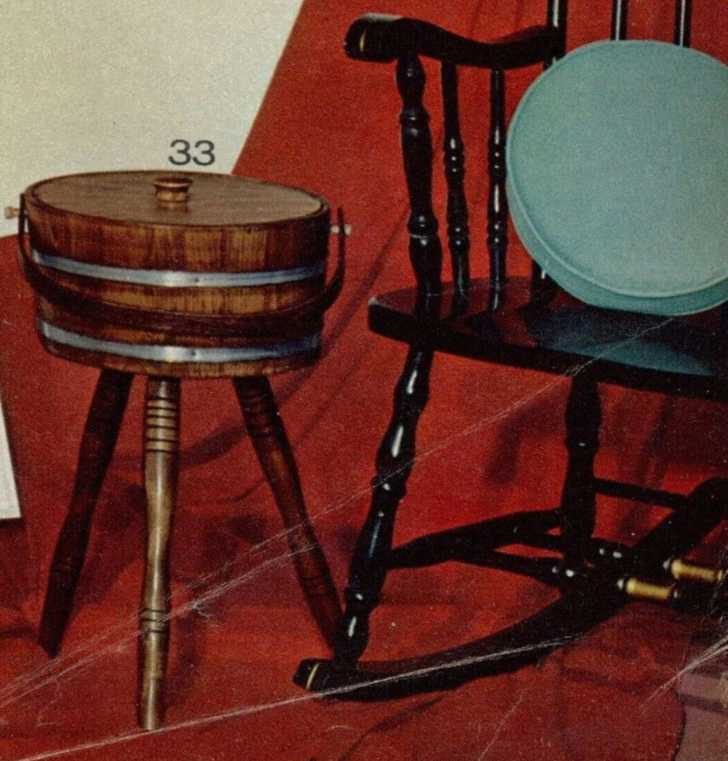 Bonnet Hair Dryers
At the time bouffant hair was all the rage and most women were still setting their hair in curlers every week. To simplify the process a bonnet hair dryer really helped. It also meant that a woman could get her hair done without heading down to the hair salon- a boon to mothers with young children at home.