It might not talk to you like a "smart refrigerator," but it definitely is an organizer's dream fridge!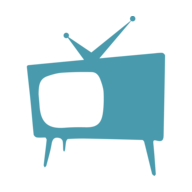 Anastasia Arellano
There's a good chance that most of us have smart fridges or other smart appliances in our homes. It's just the way times have progressed.
Technology is launching us further into the future, and along with it, comes certain perks like our appliances becoming "smart." In fact, we probably look at what we have today and compare it to the technology of the past – assuming that the "technology" of the 40s and 50s was basically caveman technology.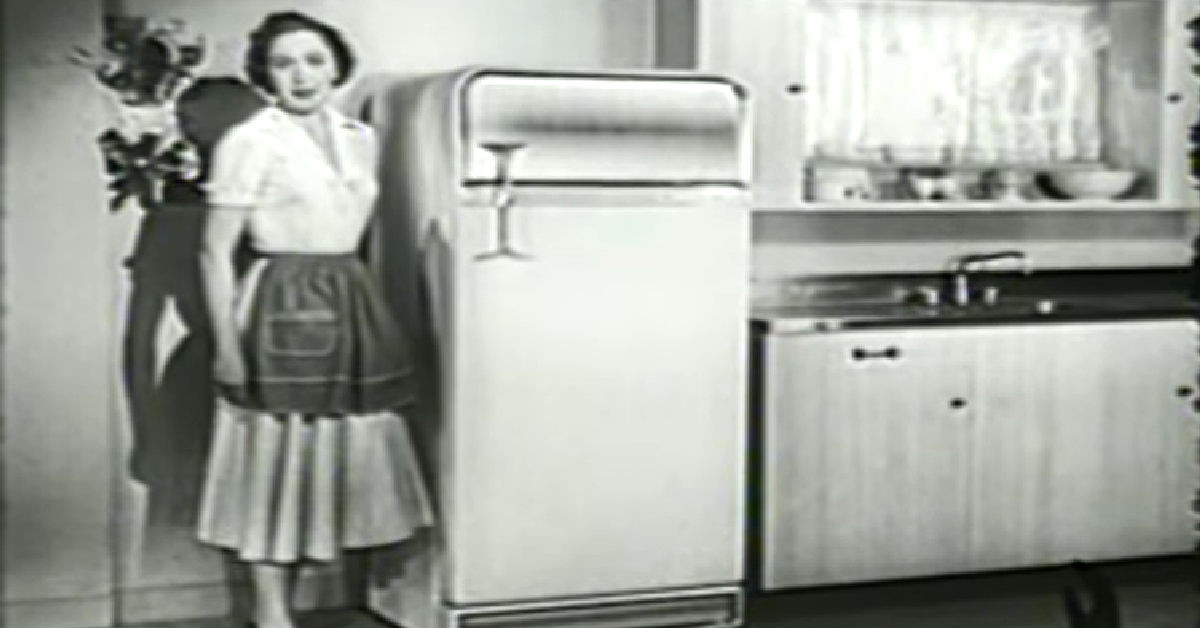 But we might be surprised to learn that the 50s has some pretty nifty little inventions. Like, I'm talking nifty as in I could use some of these appliances now. They were quite handy.
One of these that would be so cool to have at home is the Frigidaire Refrigerator from 1956.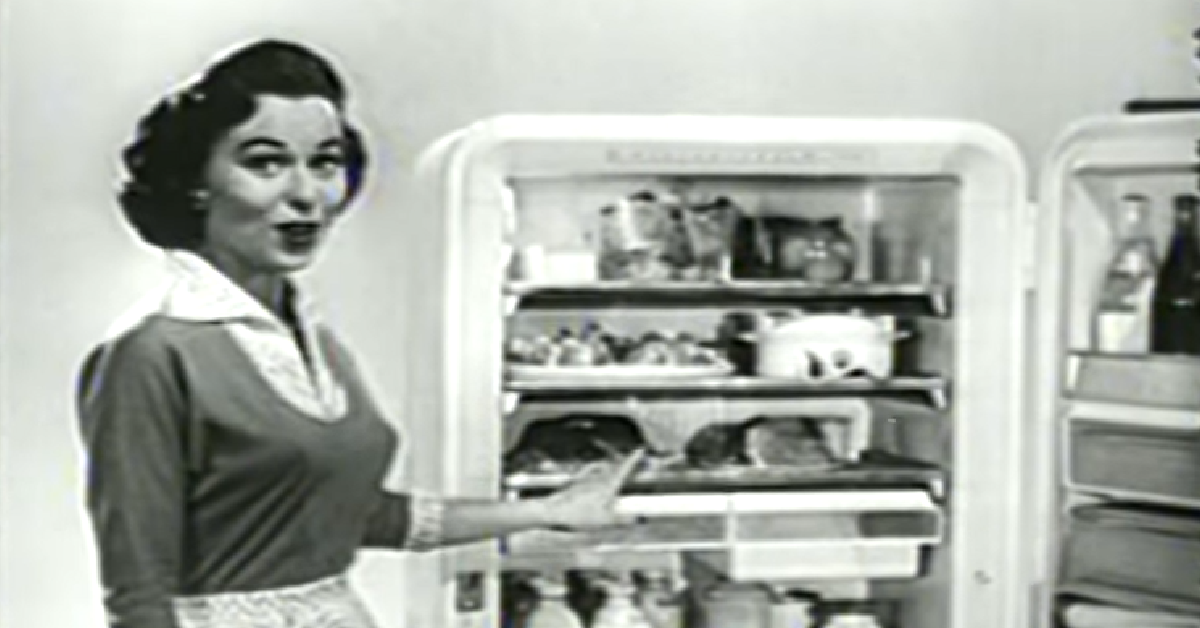 It might not talk to you, etc., but it definitely is an organizer's dream refrigerator. As emphasized in the 1956 commercial shared below, the refrigerator was designed to be a food storage space where everything has a place and nothing is out of place.
It was definitely set up in such a way that is better organized than the one I've got at home. I mean, mine at home doesn't even have a see-through salad box!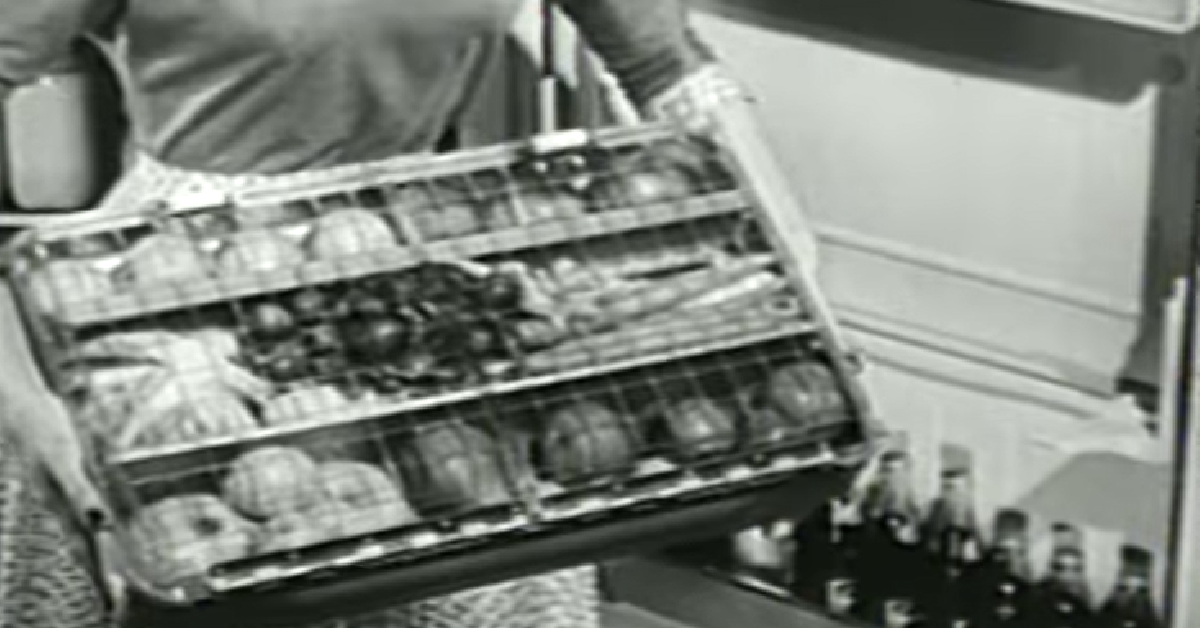 The demonstration of this fridge was conducted by Bess Myerson, the winner of Miss America in 1945.
Watch the video down below:
What do you think of this refrigerator? Do you want one? How different do you think this compares to the smart fridges we have today? Let us know!