These cars are so cool.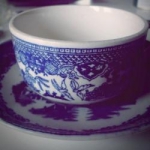 Rose Heichelbech
Some dreams come true and others…not so much. The concepts and contraptions dreamed up by car makers in years past were extremely ambitious. They foretold of innovative design, cars that floated, or had automatic features not truly feasible in real life. We love these old concept and prototype cars, even if they never made it to the production line! Many of the individual features of these cars did get used in later designs, like stabilization techniques, plastics, and of course, power seats! Take a peak at some of the wildest concept cars we've seen!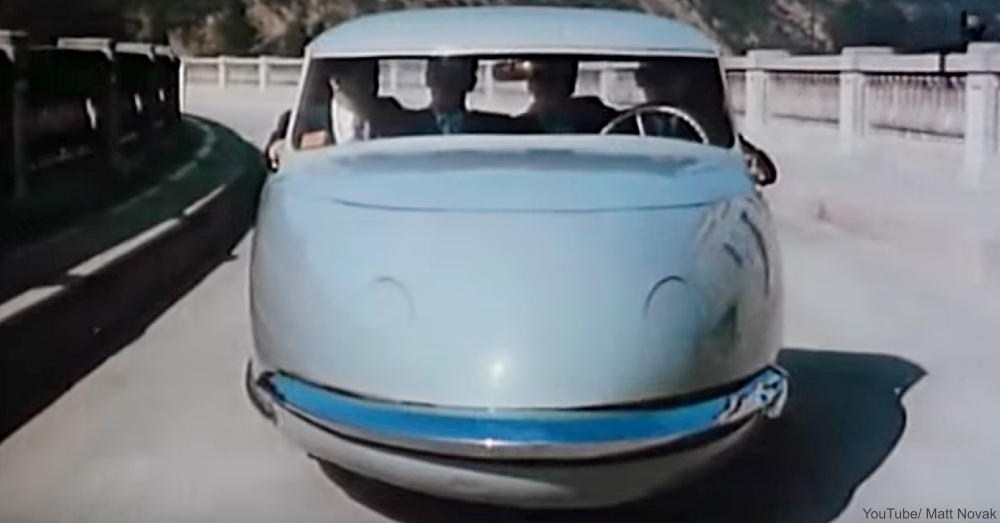 Prototype Cars
In the late 1940s, Glen Gordon Davis created a line of three-wheeled cars. This former car salesman was later sued for failure to pay his workers or to provide the cars in mass quantities. Ah, it was a nice dream though? The design is simply out of this world with a smooth front, flip-up headlights, and chrome detailing!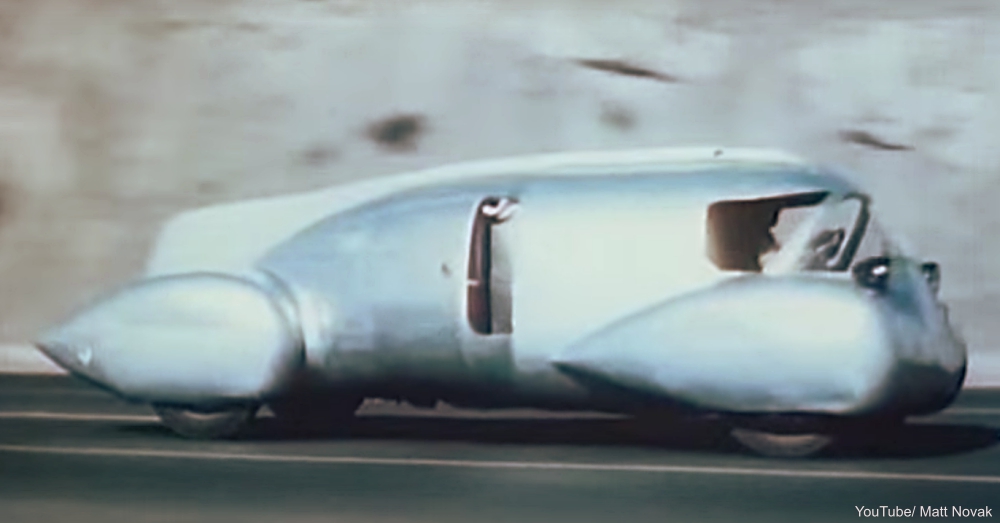 This next car is touted as a "monster" that is "earth bound." This spaceship looking creation has an entry hatch, tail fin, and riveted aluminum body more like an airplane than a car. Would this have been "frightening" to see on the road back in the day?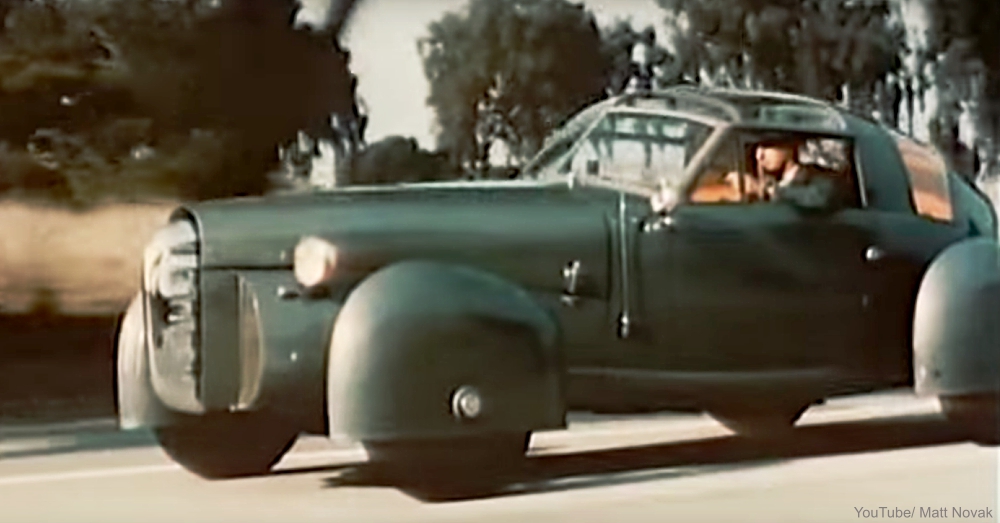 With components made from magnesium, plastic, and fiberglass this Tasco prototype features an exterior with crisp edges and an interior that resembles the cockpit of a plane! With levers and buttons in high-gloss finish, this 1948 cool car would have been so fun to learn how to drive! You can watch the video of all three in action below.
The Ford Futura
We all know this concept car, but by a different name. The 1955 Ford Futura was an amazing vehicle with a clear bubble top, side details, and fins from here to Kalamazoo! The rights to this beauty were sold by Ford for $1 to George Barris, who was later commissioned to "create"
a wild car for a TV show. It only took ten years, but the Futura became our beloved Batmobile. He made the fins made more wing-like, and the details painted were red, but the car is essentially the same. This has got to be one of my favorite concept cars of all time! Check it out in the video below!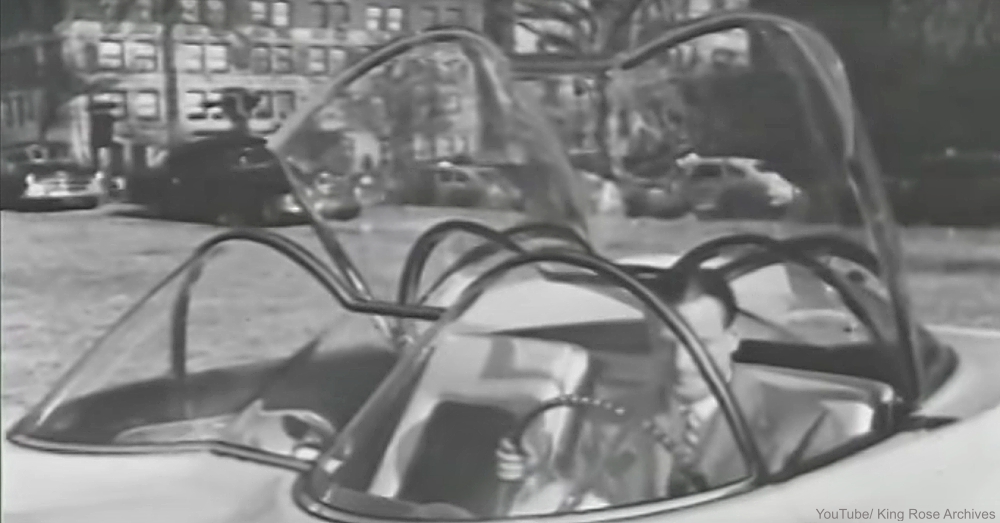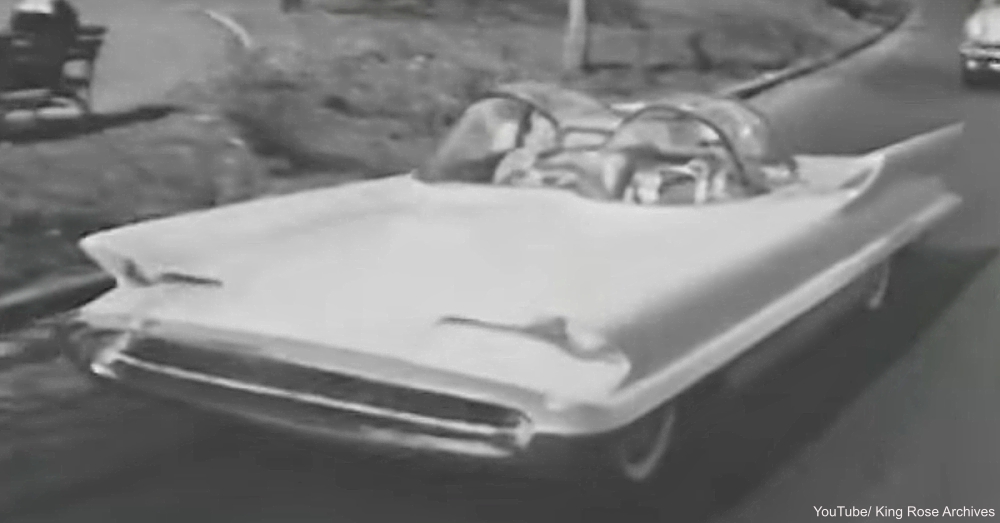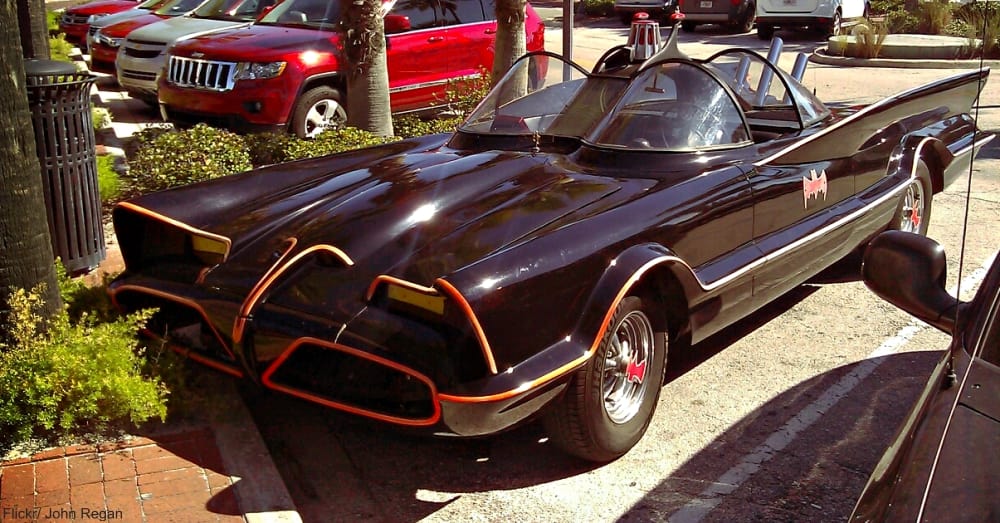 The Firebird II
This turbine-driven concept car derives its inspiration from jet planes. The Firebird II from General Motors was an engineering marvel at the time. Even the inside working parts of this machine are gorgeous! Computer-driven engineering helped to create this unusual car. Metal disk brakes, hydraulic fluids, and air suspension were some of the latest innovations that went into this future car. These state-of-art features made this car a wonder in its day. From 1953 to 1959 the Firebird series were produced in order to show the high-level engineering the GM was capable of. Watch the video below to find out about all the features on this baby!